Having met these two at one of our favorite Westcliffe Weddings, their Summer Evergreen Wedding has been a long time coming. Molly's parents spent nearly a year getting their private residence in Evergreen ready for Andrew & Molly's big day. Lots of landscaping & excavating made the perfect spot for these two to celebrate with their friends & family as they tied the knot.
Their day started with bride & groom prep at the Highland Haven. After some pink bubbly & PBRs, it was time for their first reveal in a small clearing that Molly had scouted. Shortly after, the wedding party joined up and it was easy to see why each and every one of their bridesmaids and groomsmen were by their side. All of them a good time.
After the ceremony, the reception introductions were made and the party began. These two made sure everyone had tasty beer to drink as each table was outfitted with a selection of craft brews. Some from Colorado, others from their Andrew & Molly's current home in the Pacific Northwest.
With the help of Sara Brown Weddings, Andrew & Molly's day went off without a hitch. We had a blast documenting their Summer Evergreen Wedding Story and are glad to share just a few of our favorites with you all.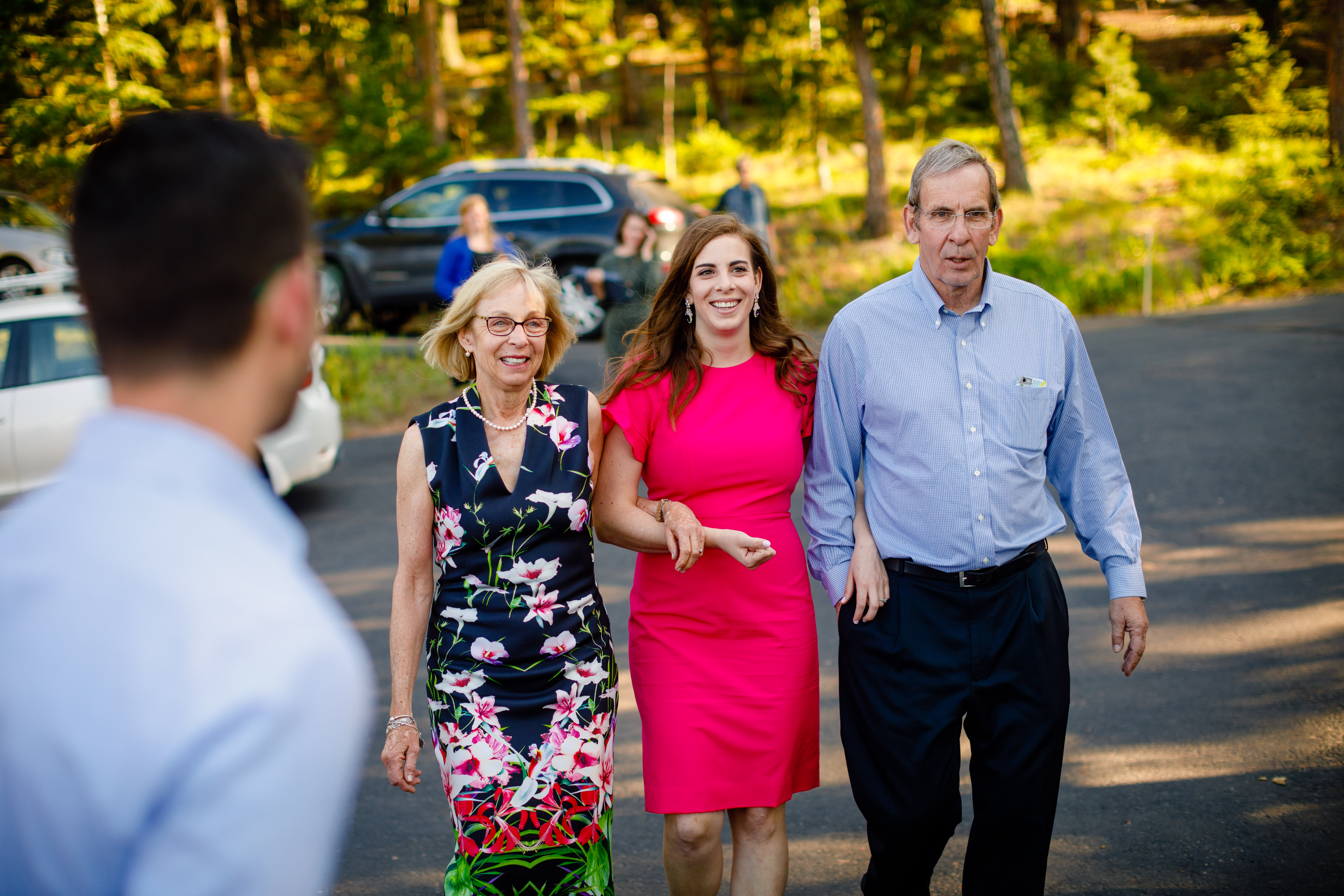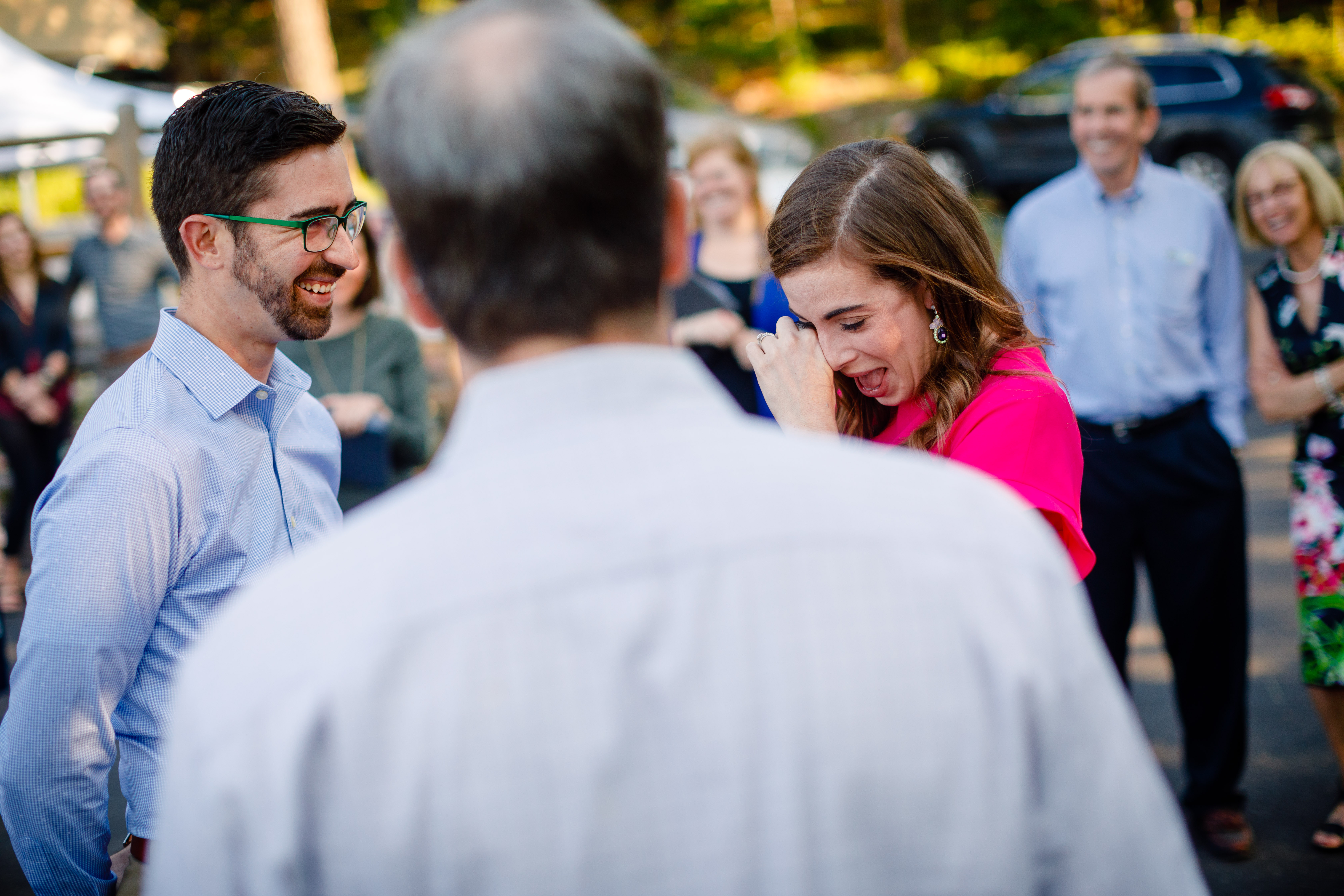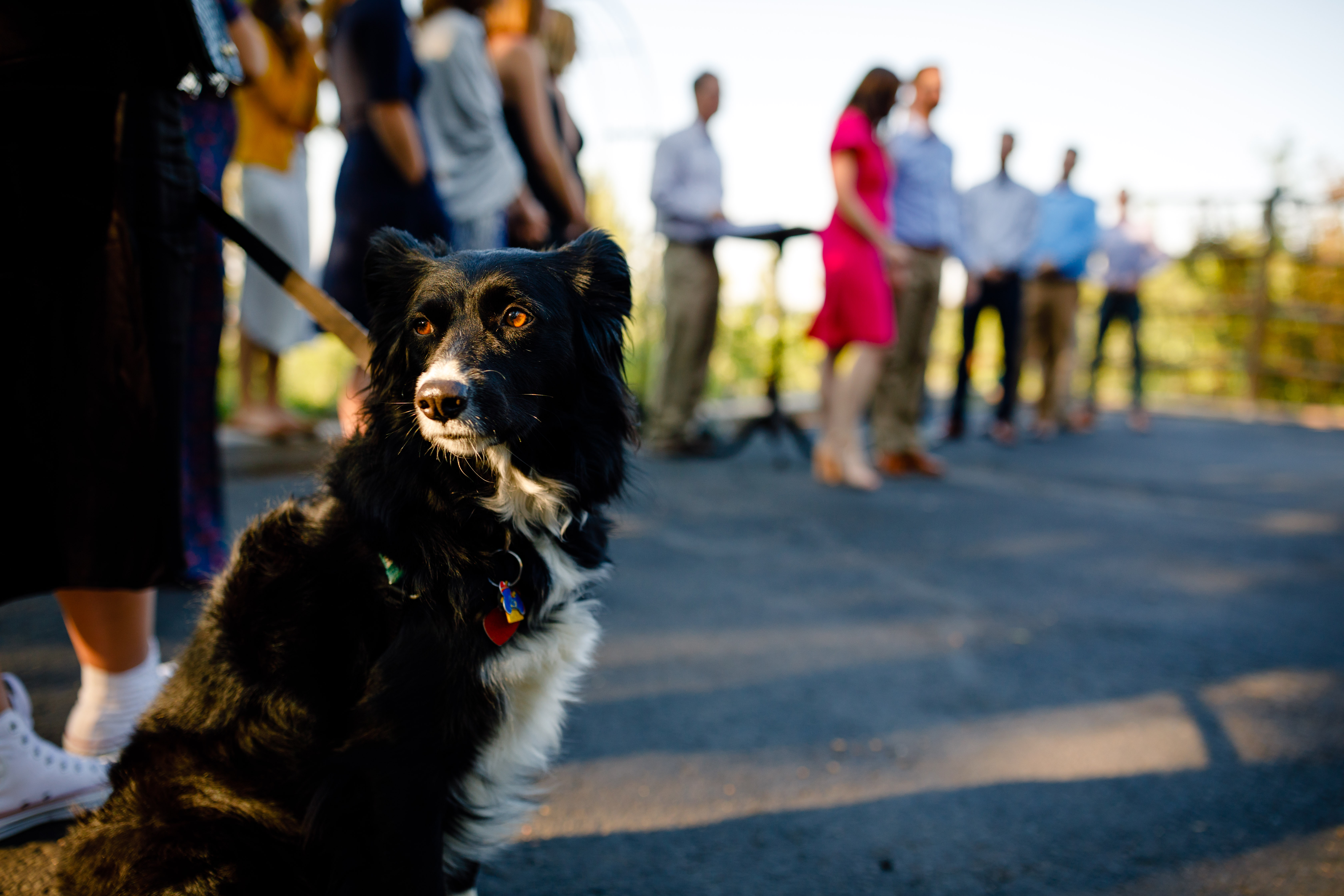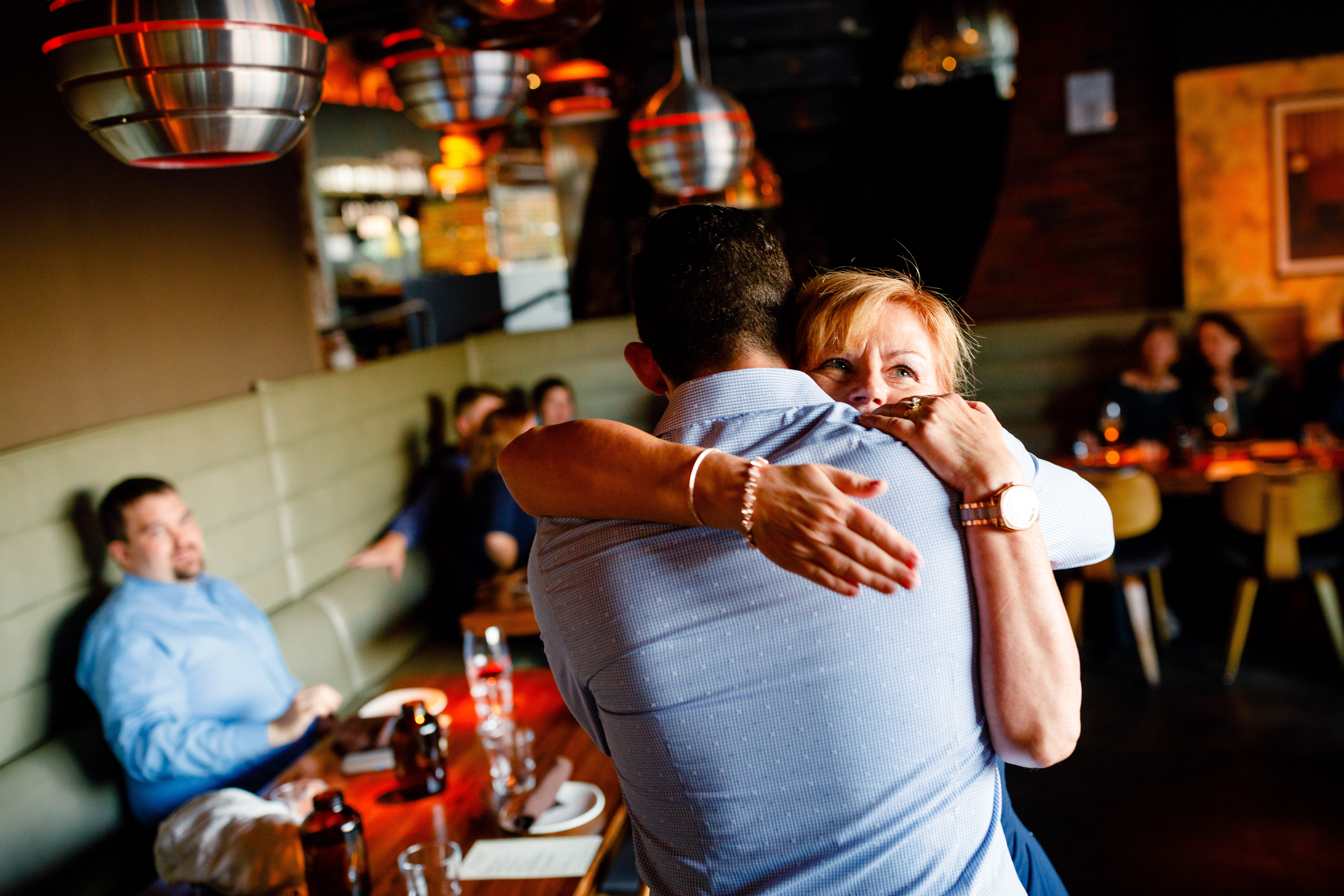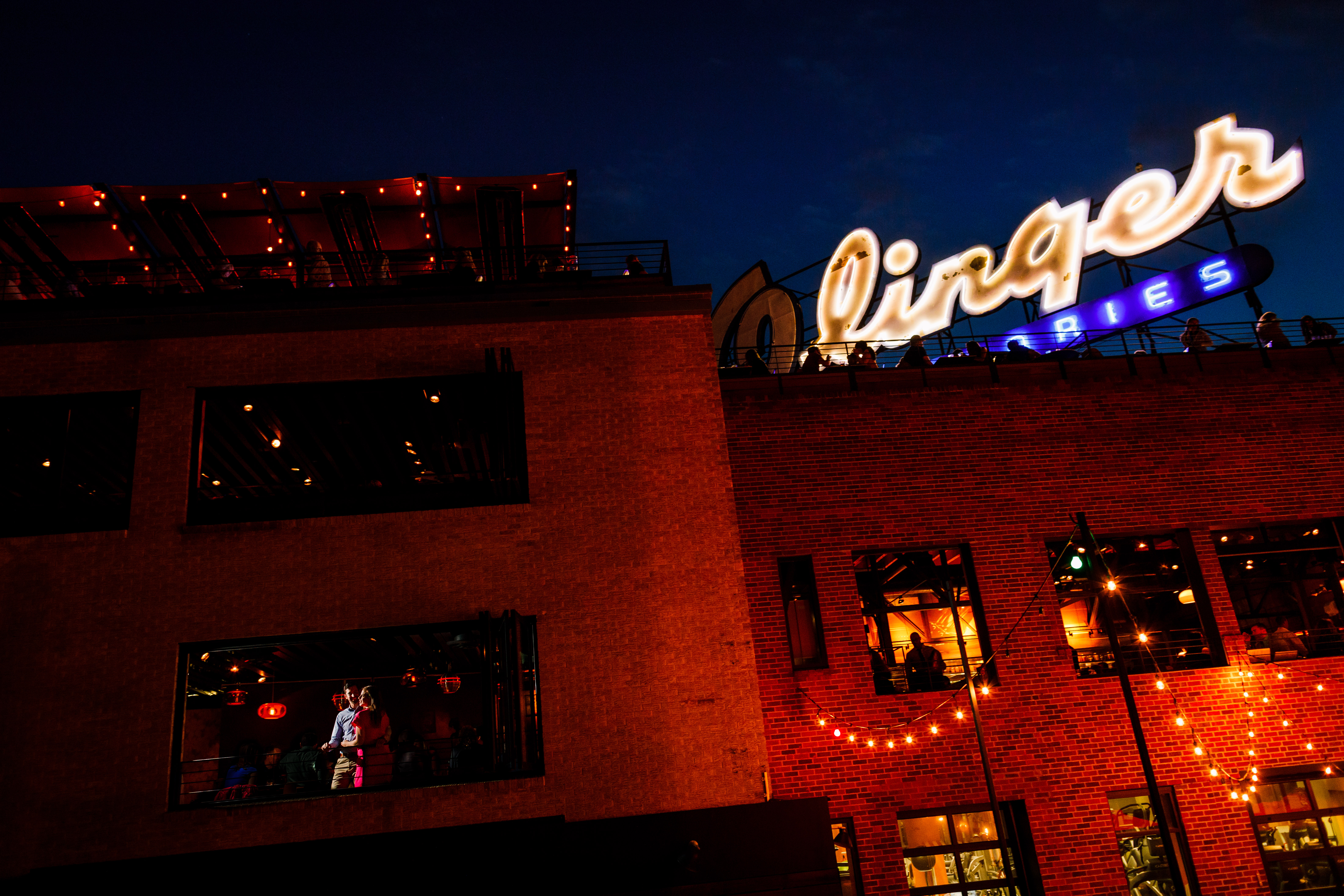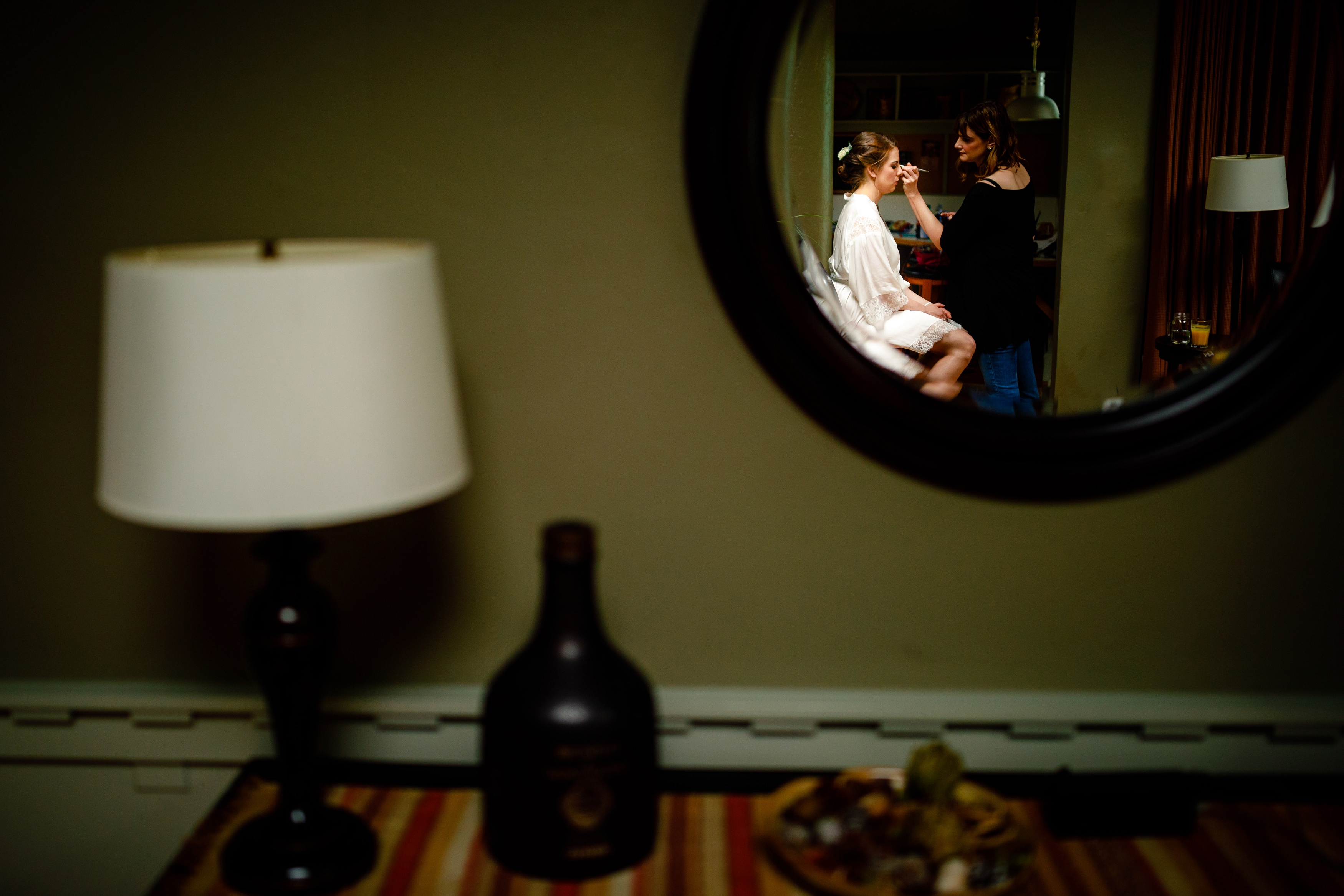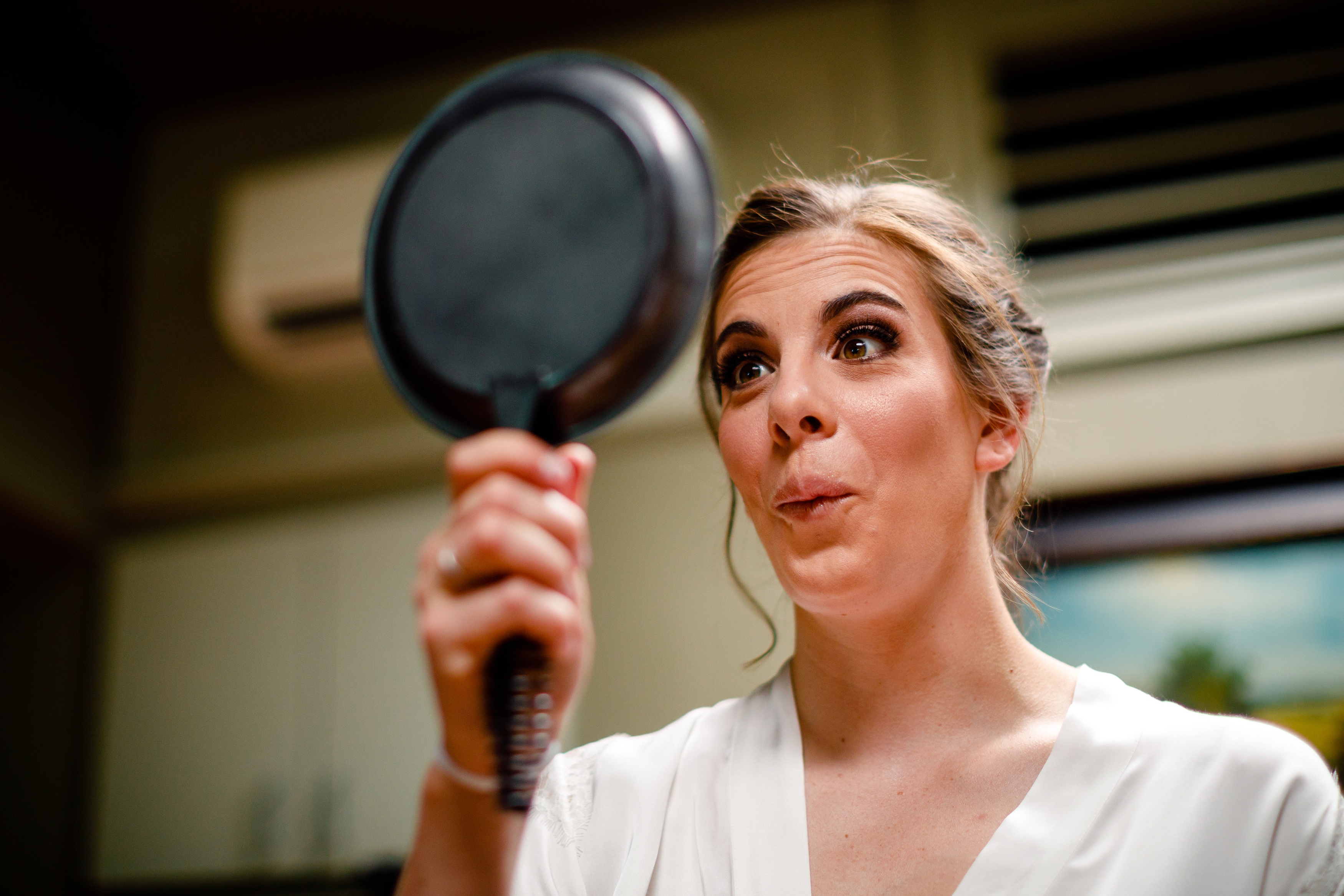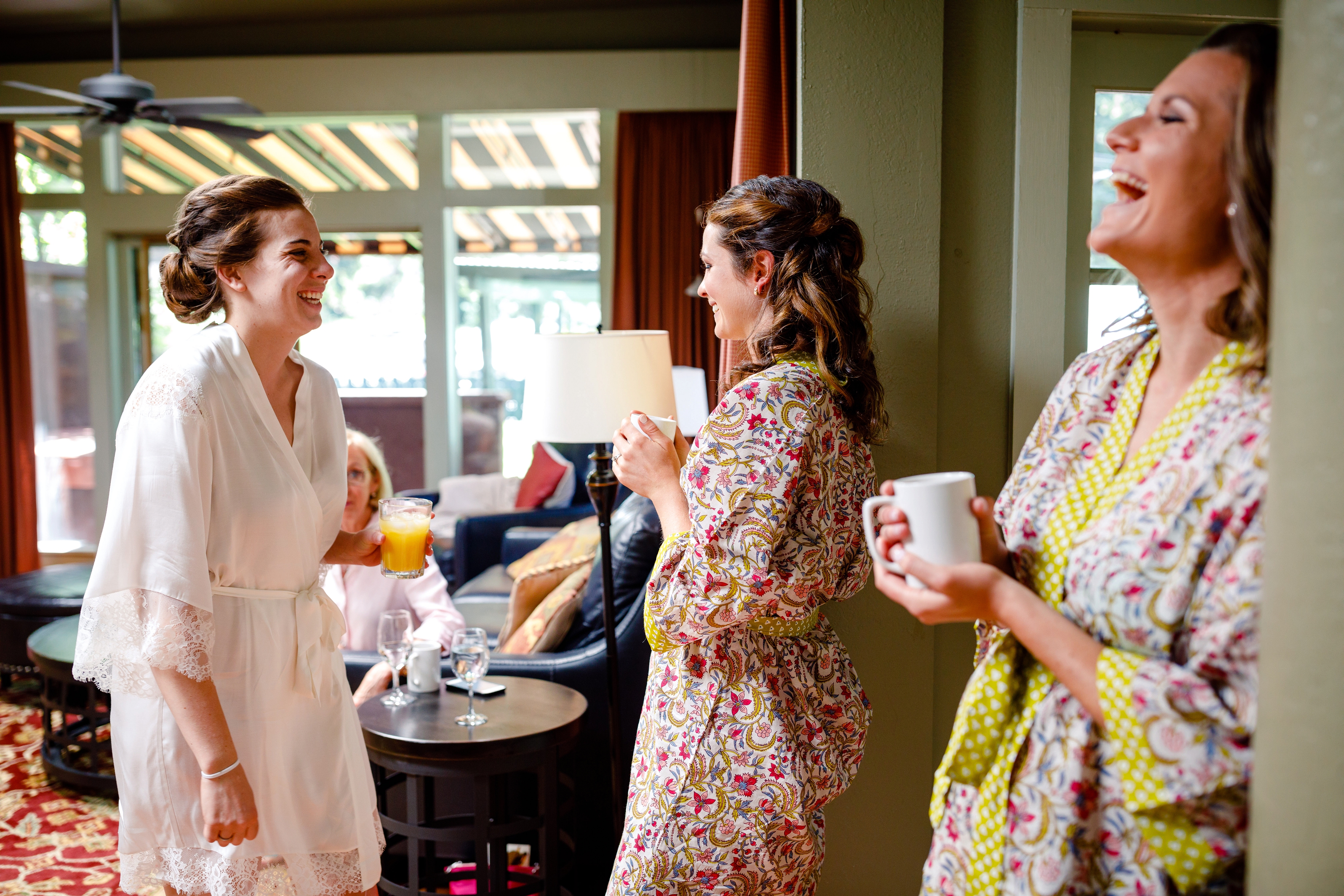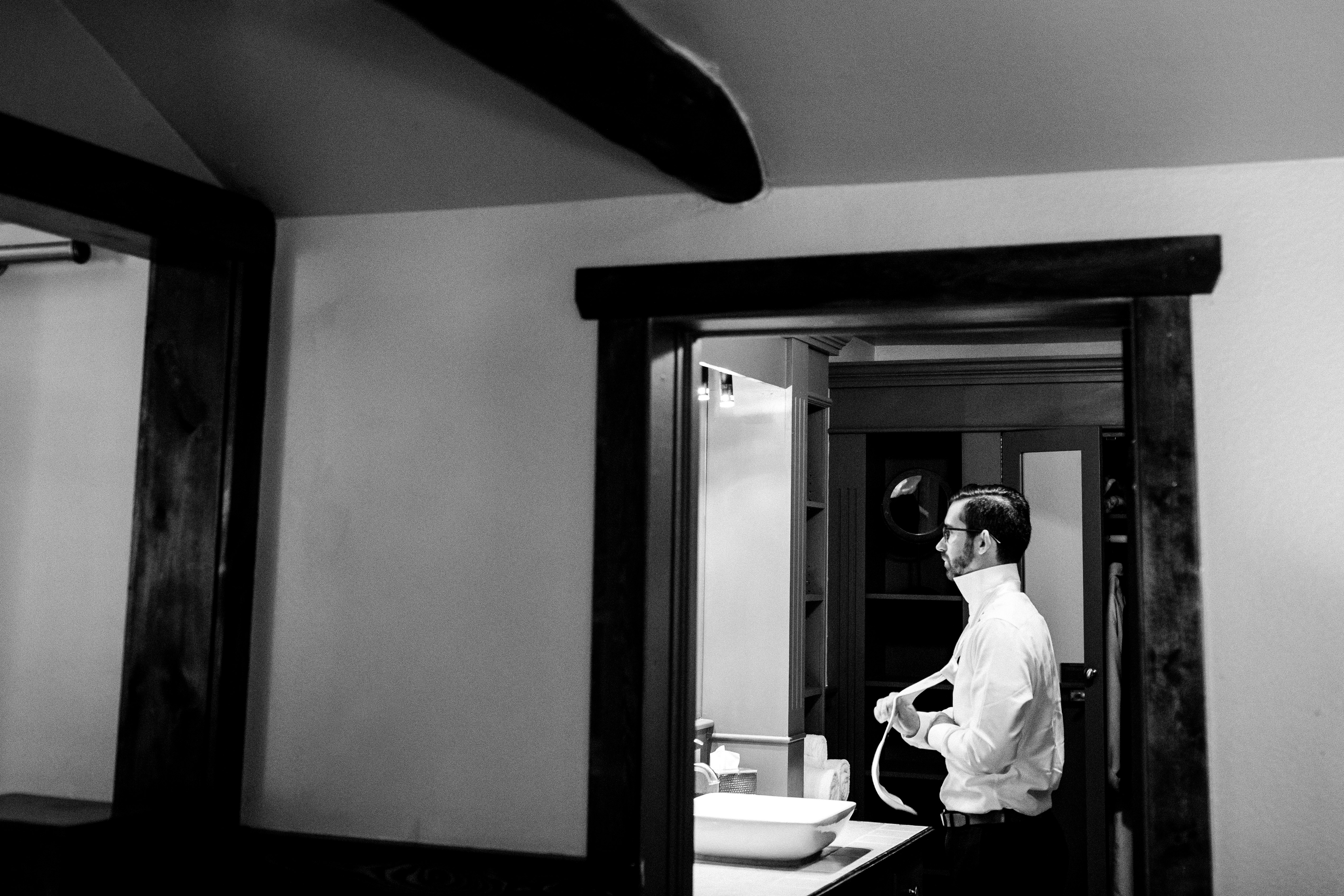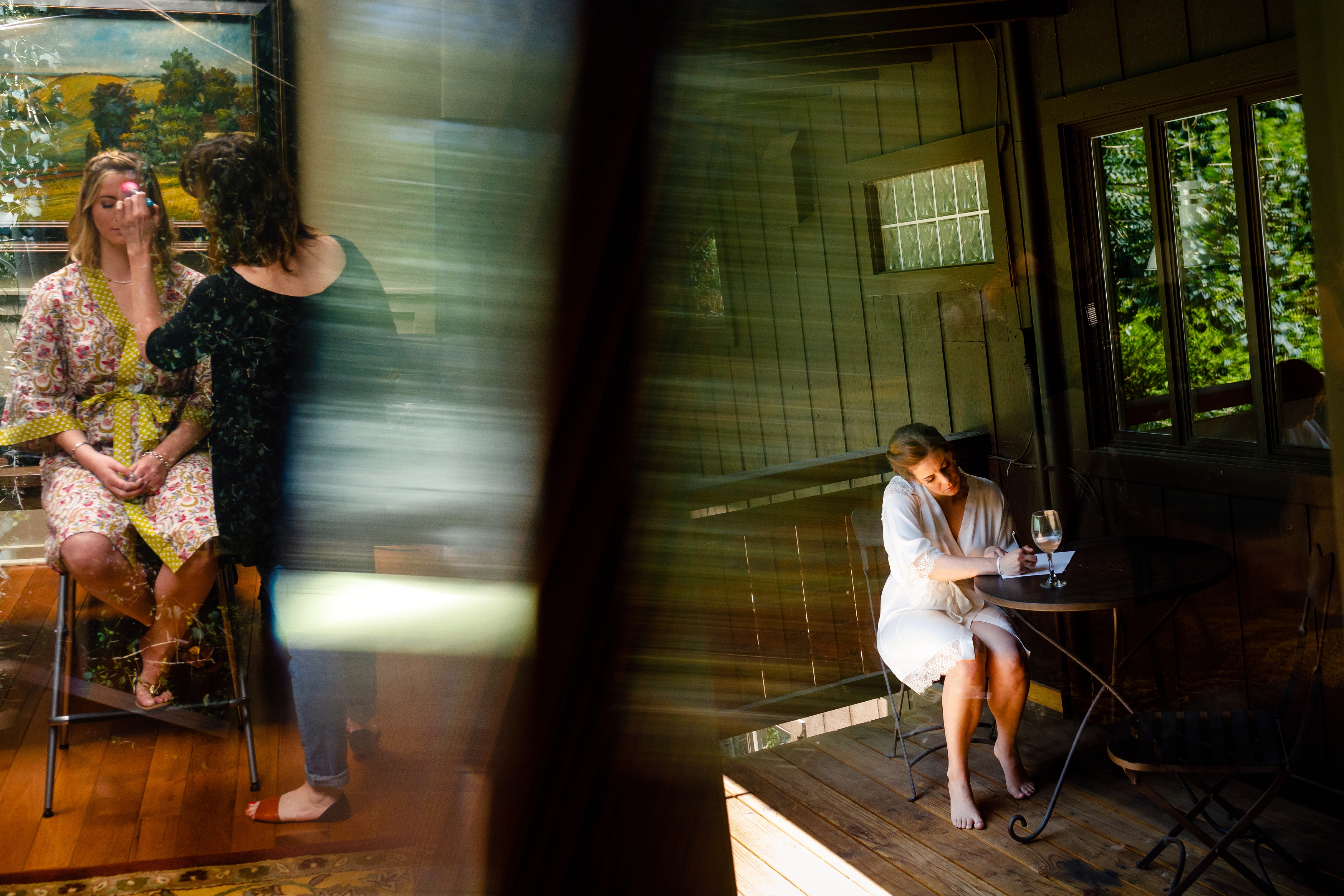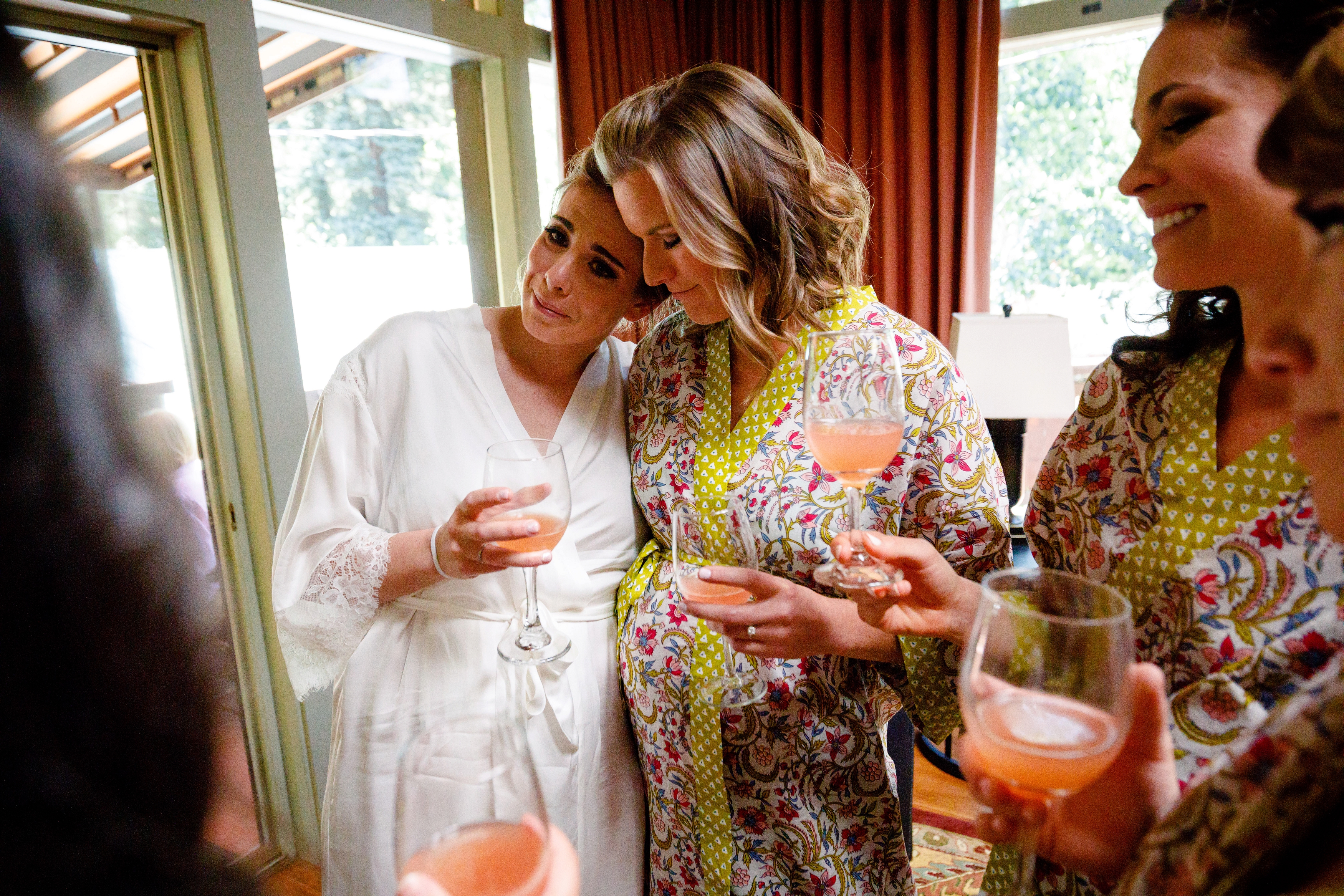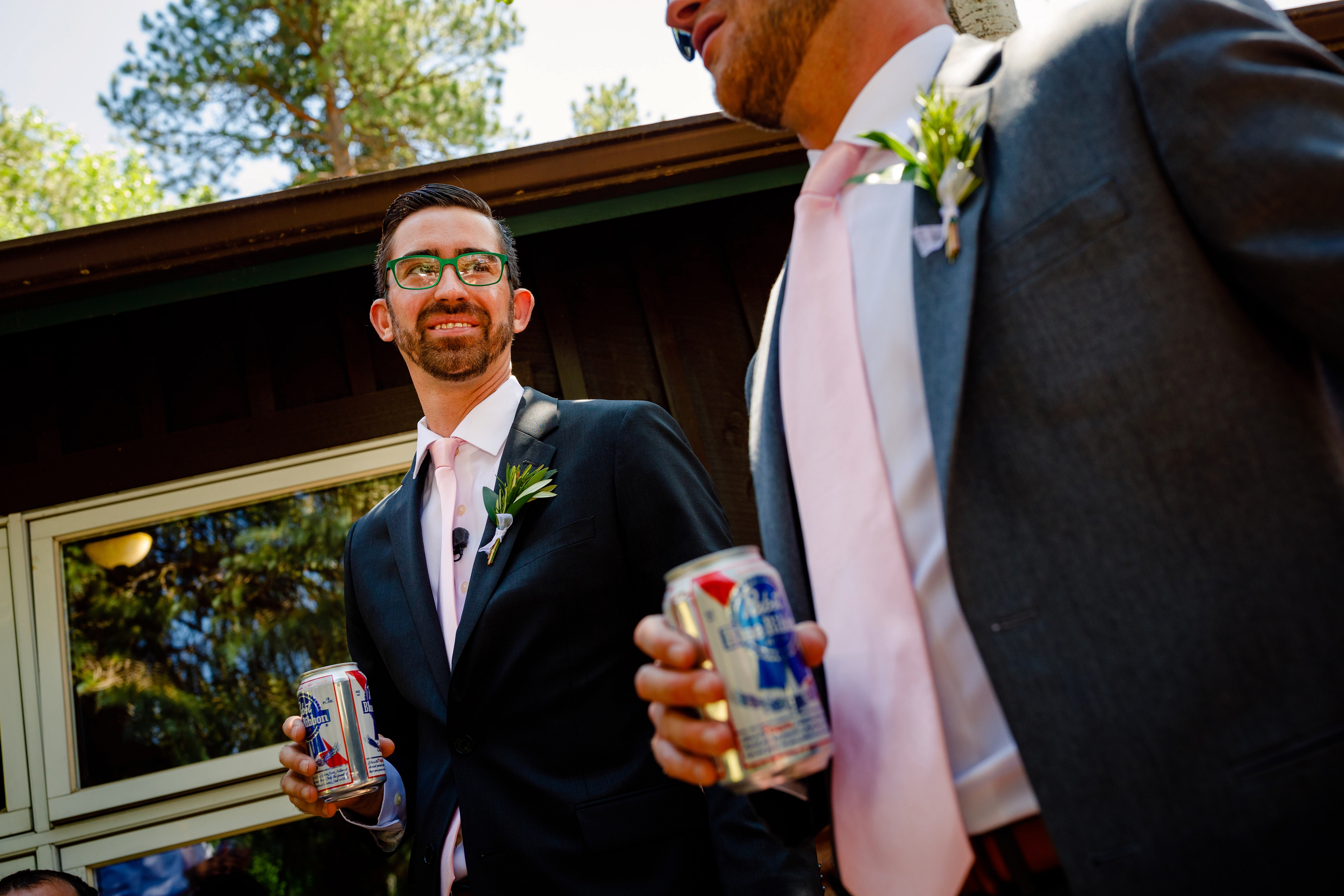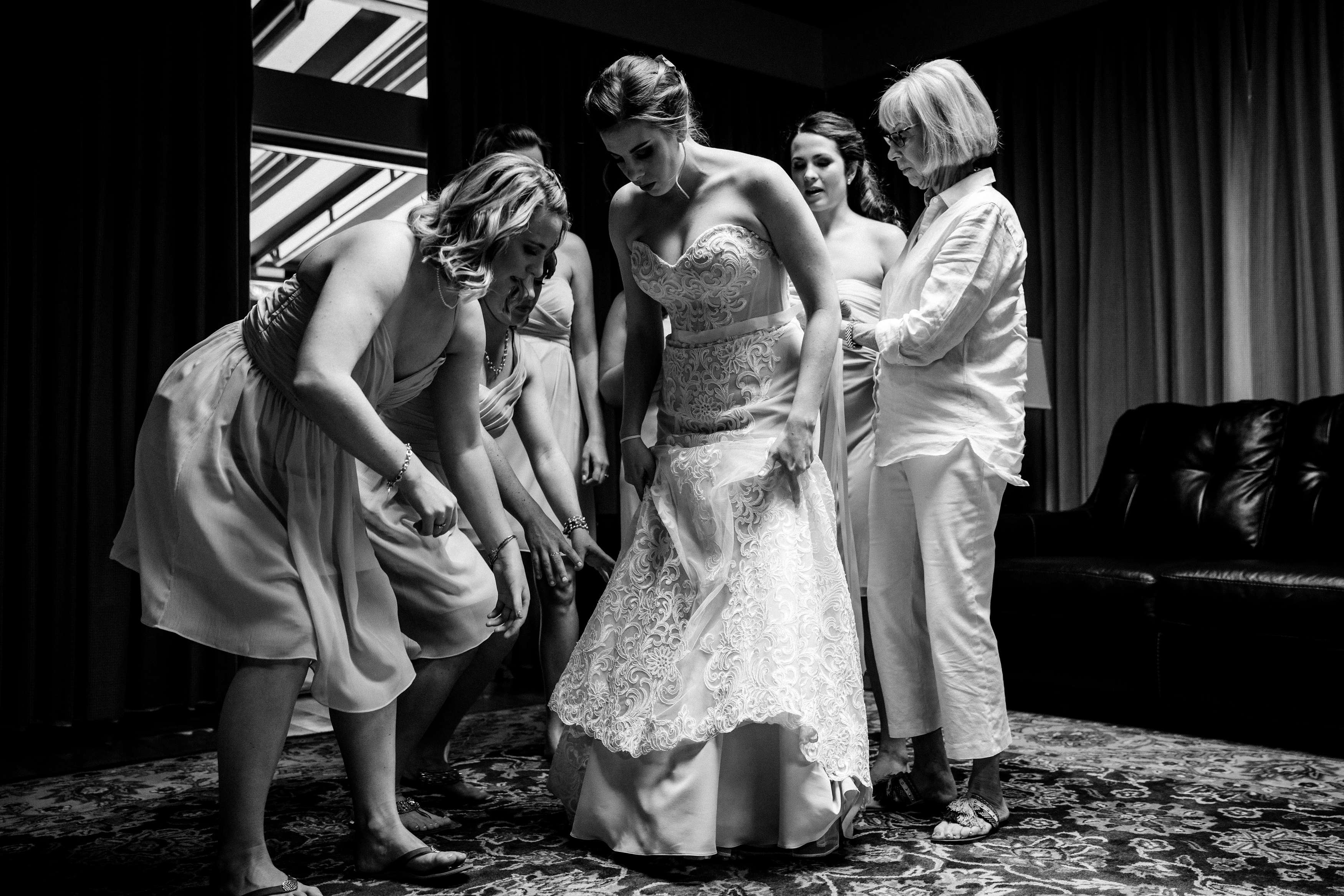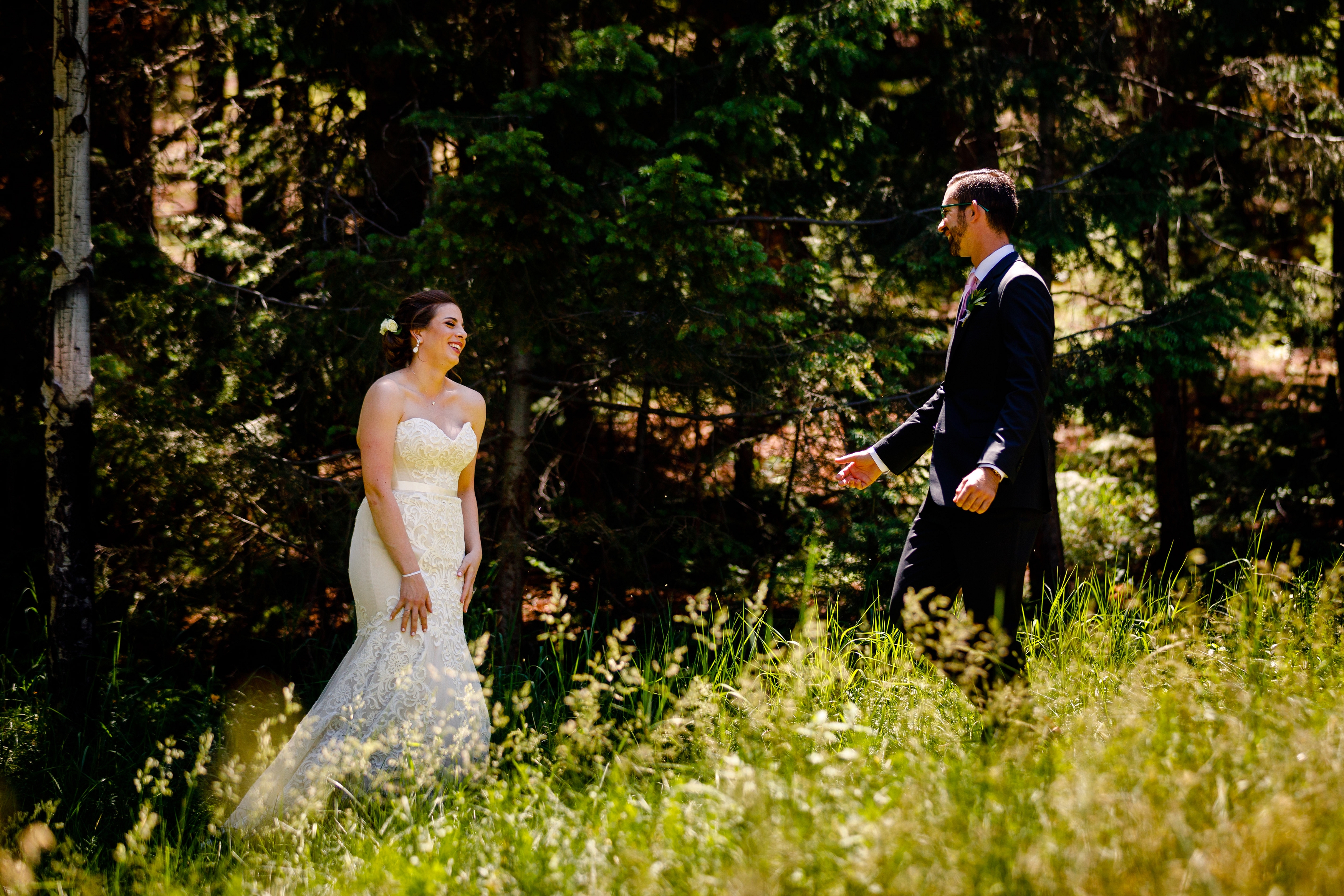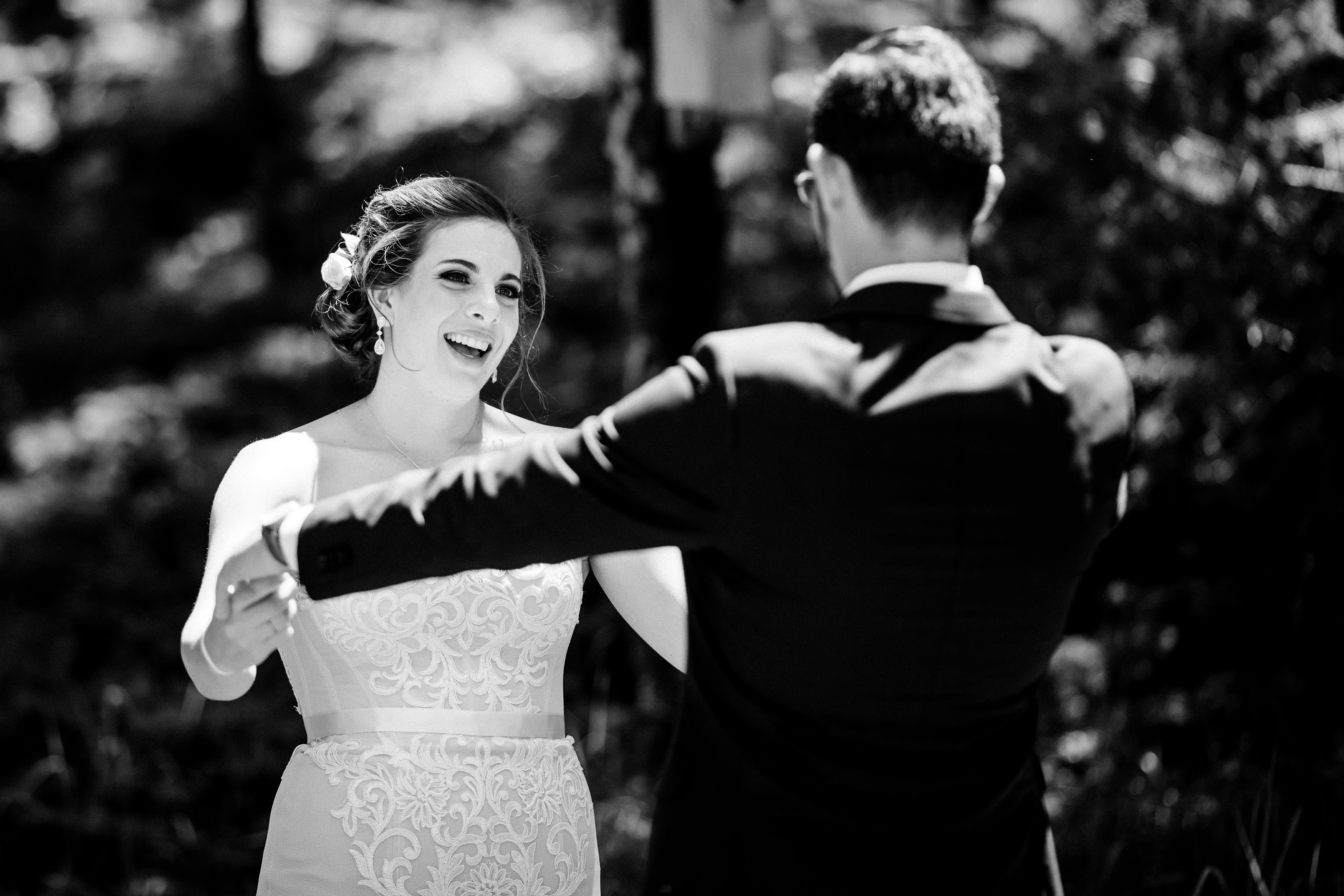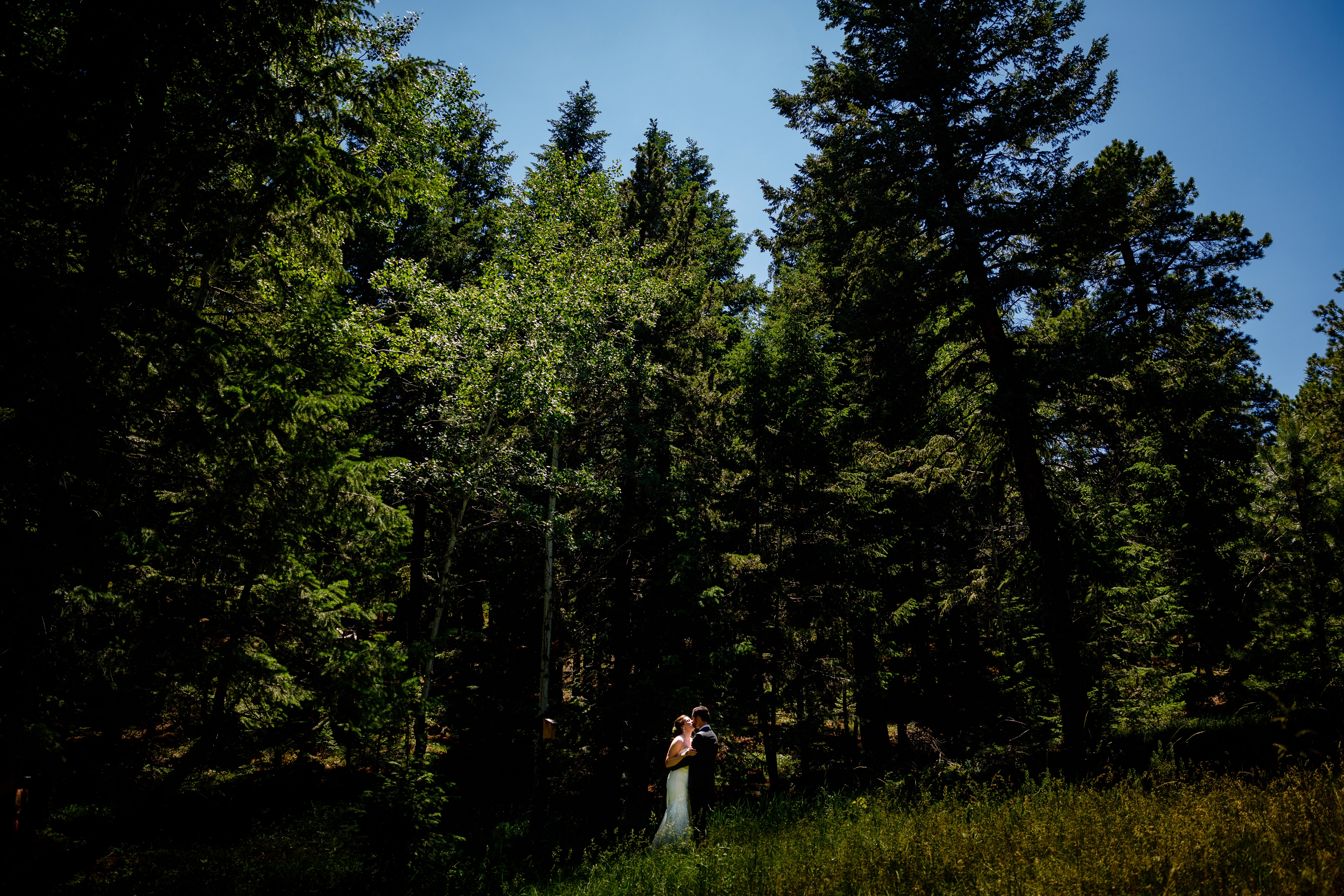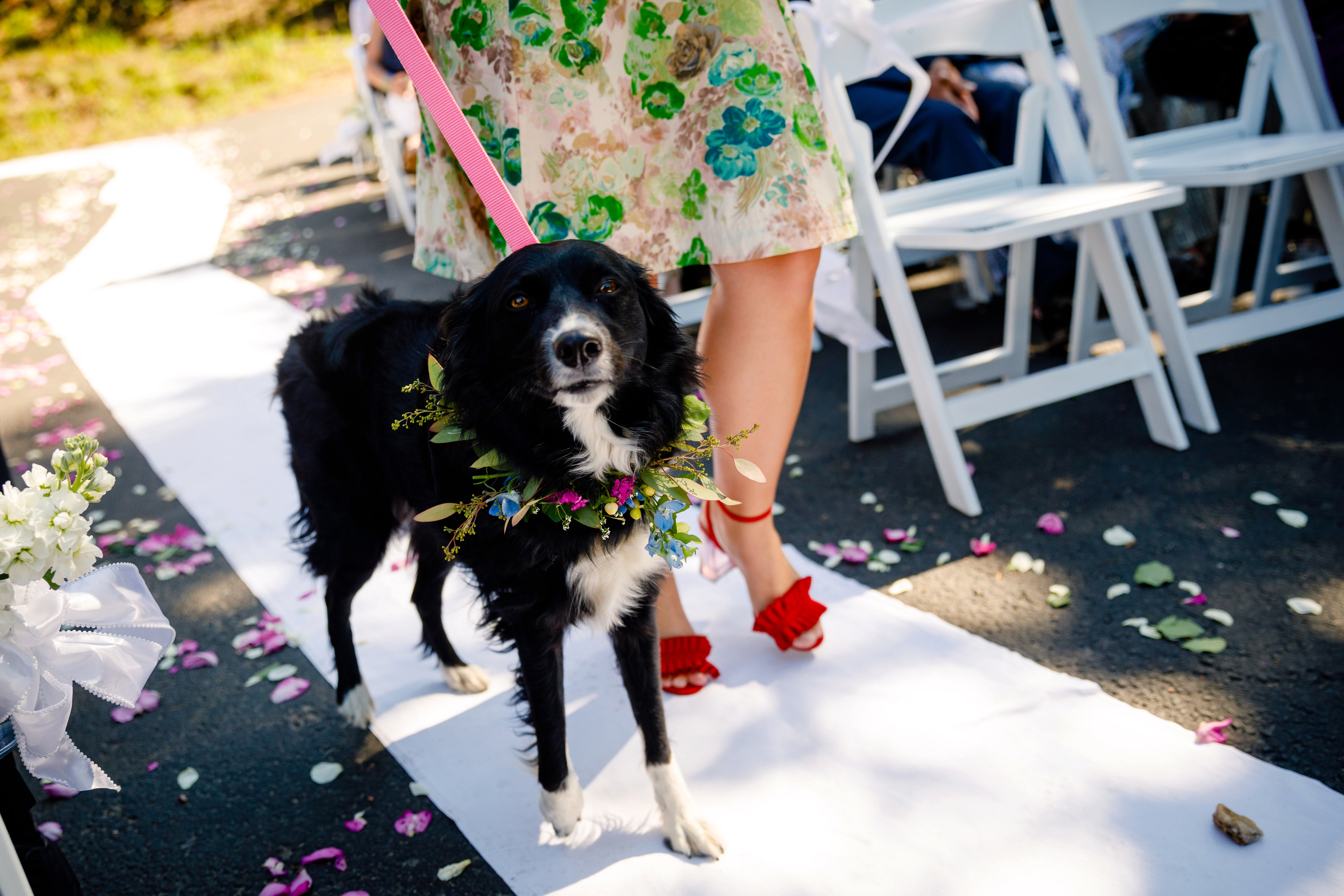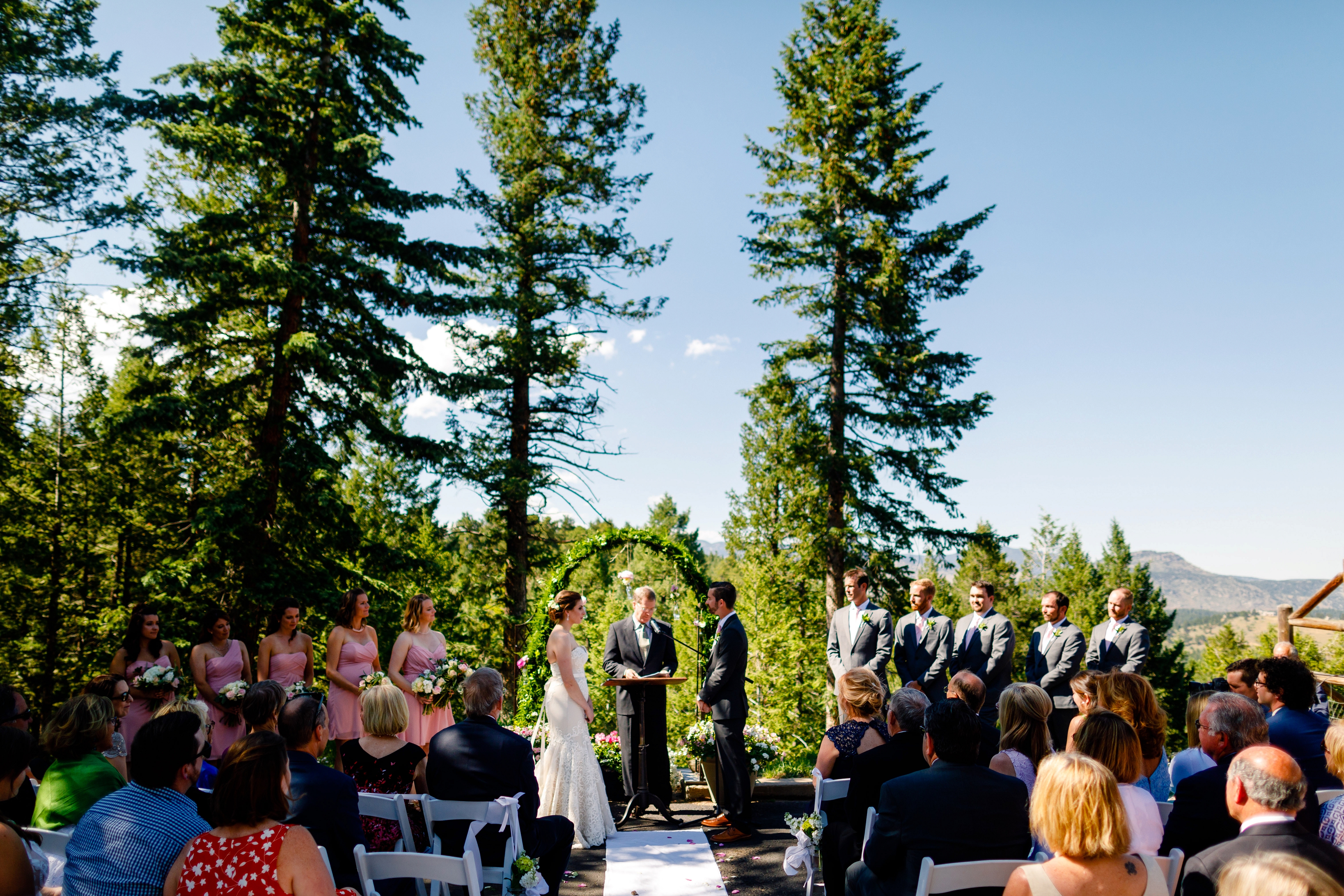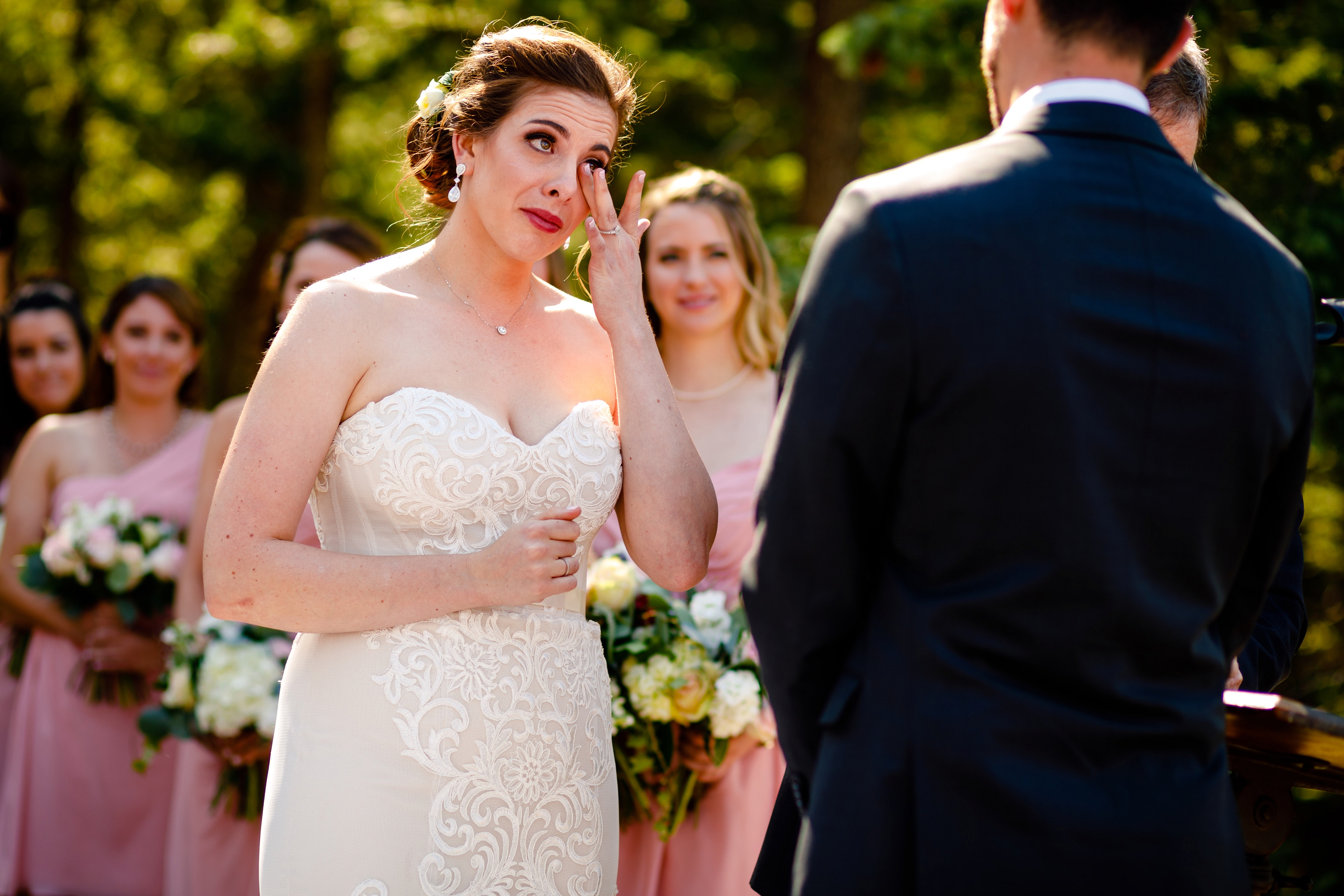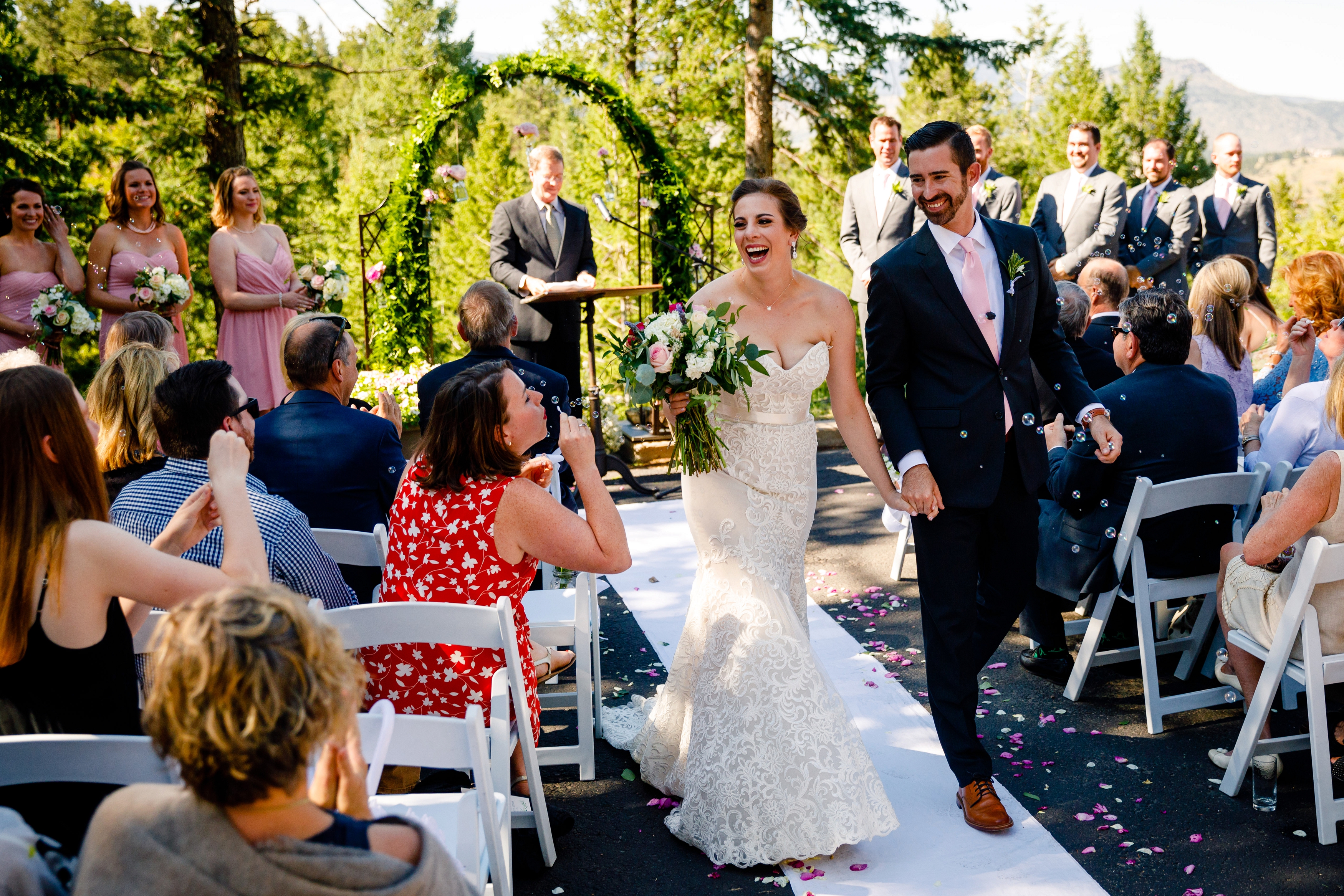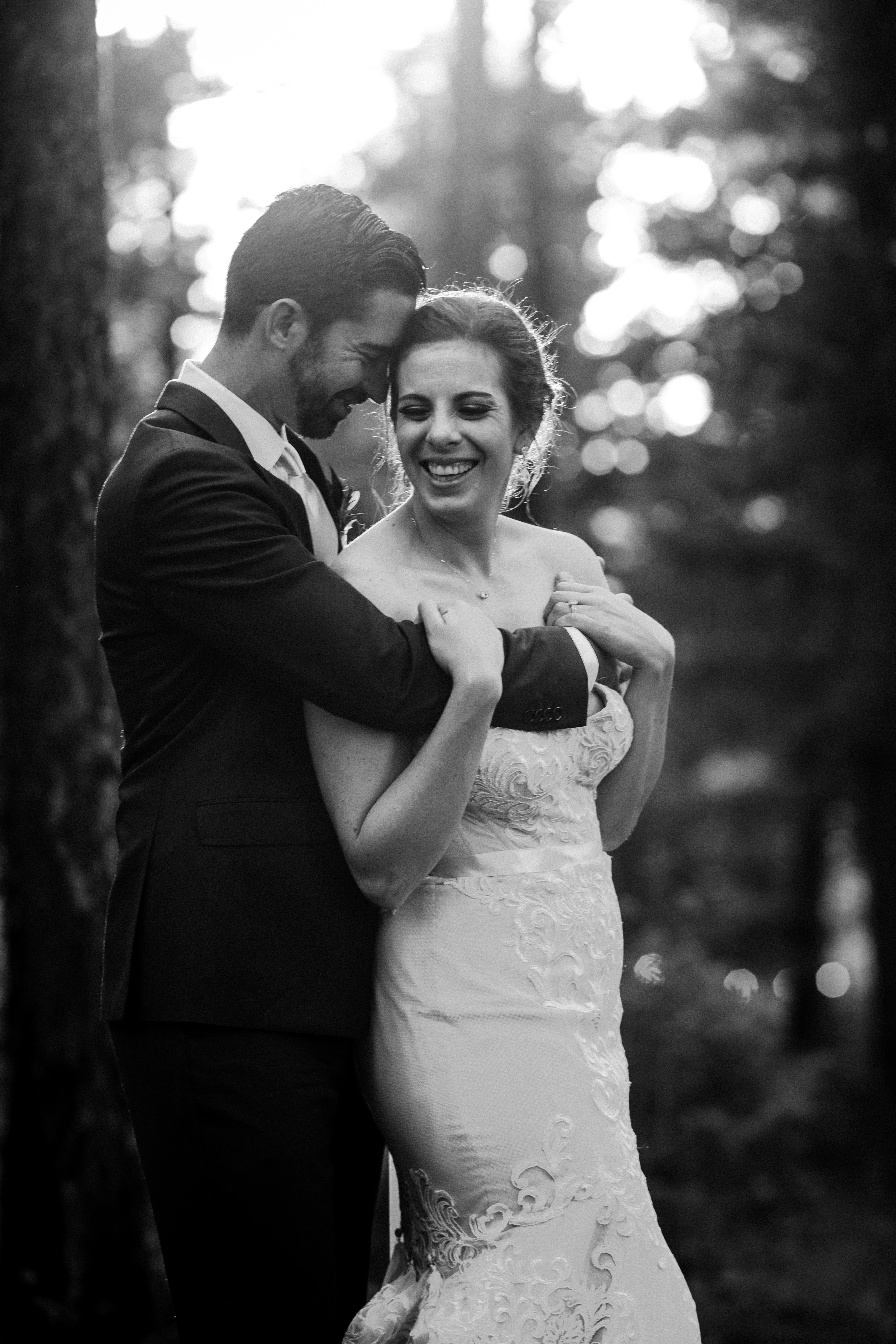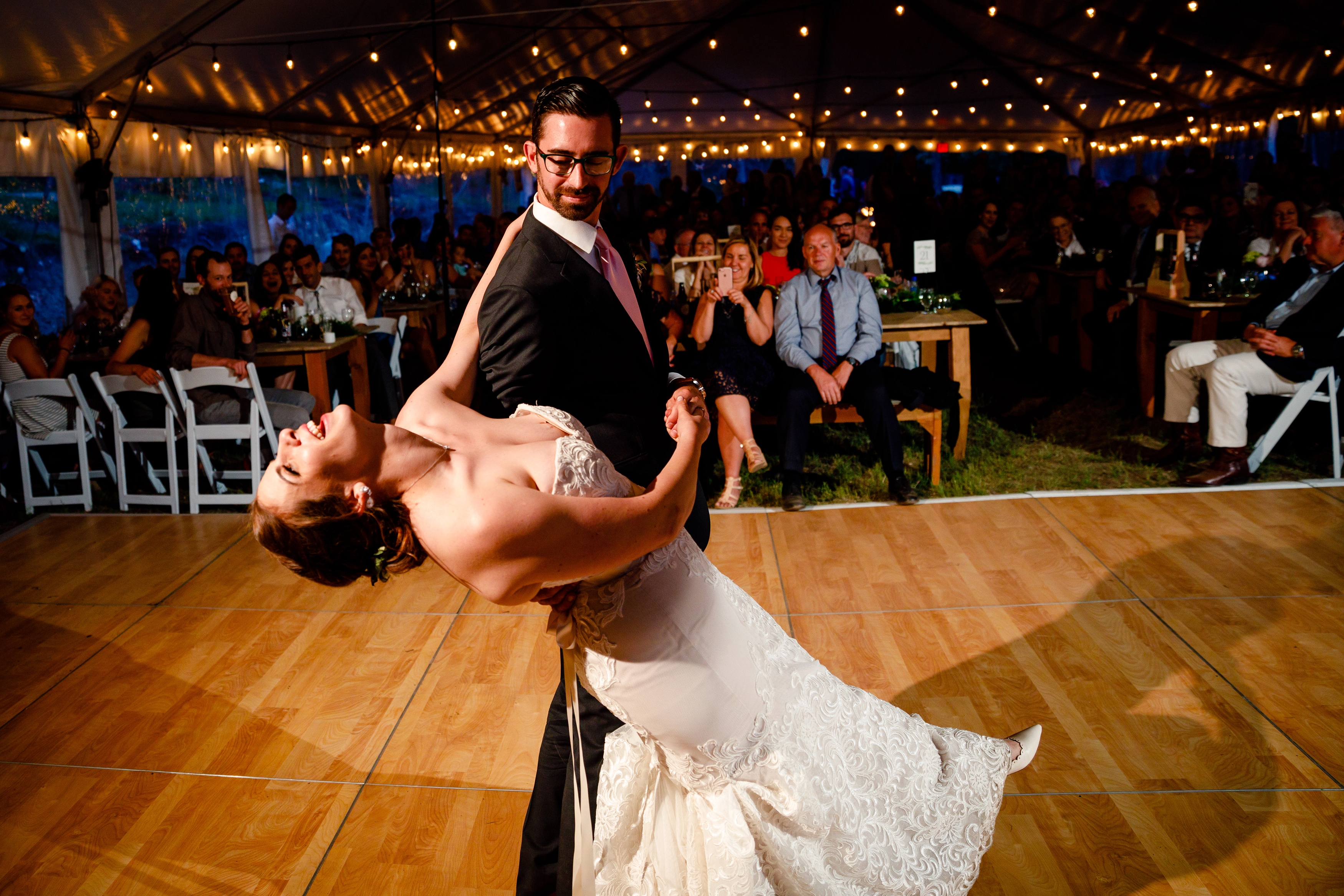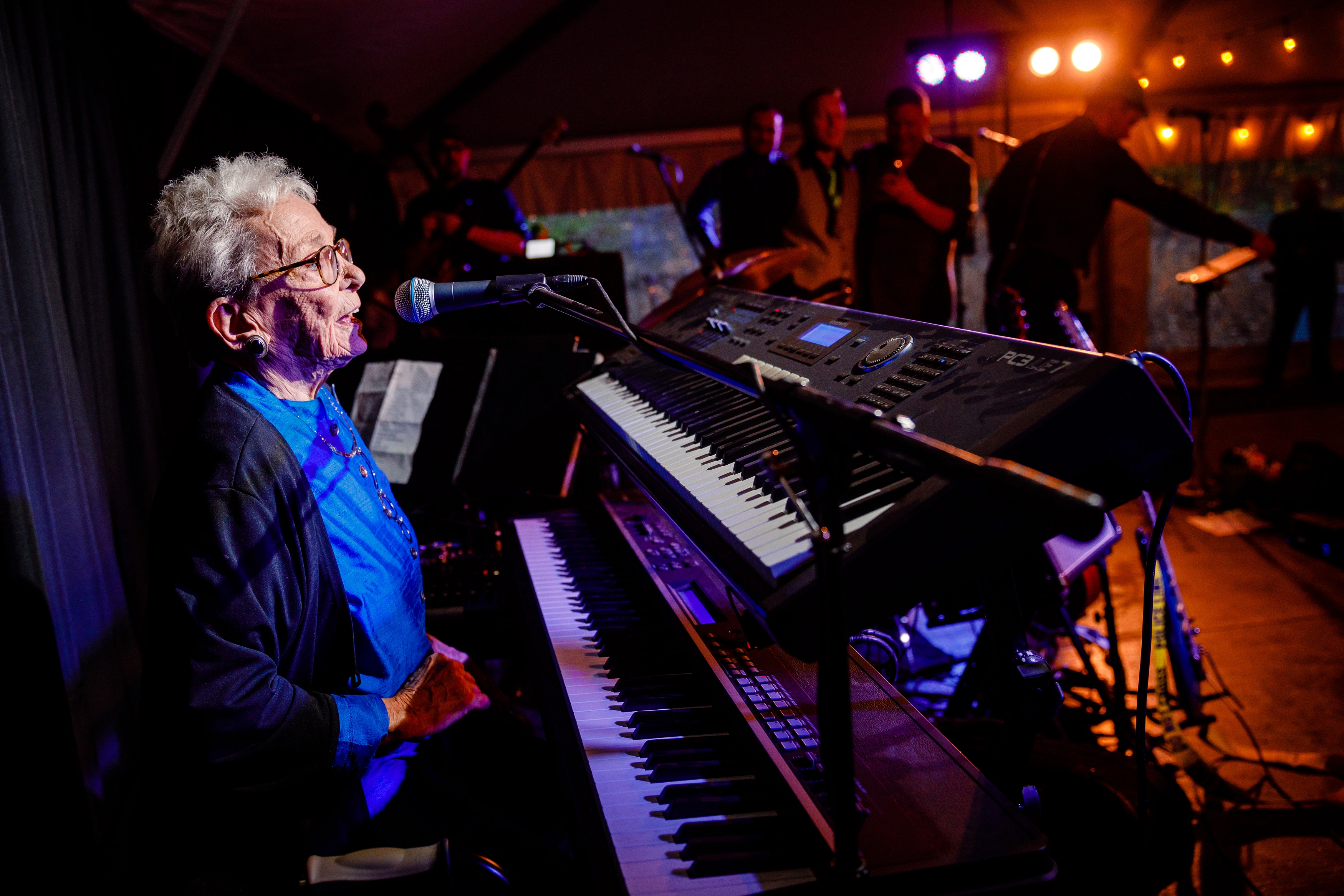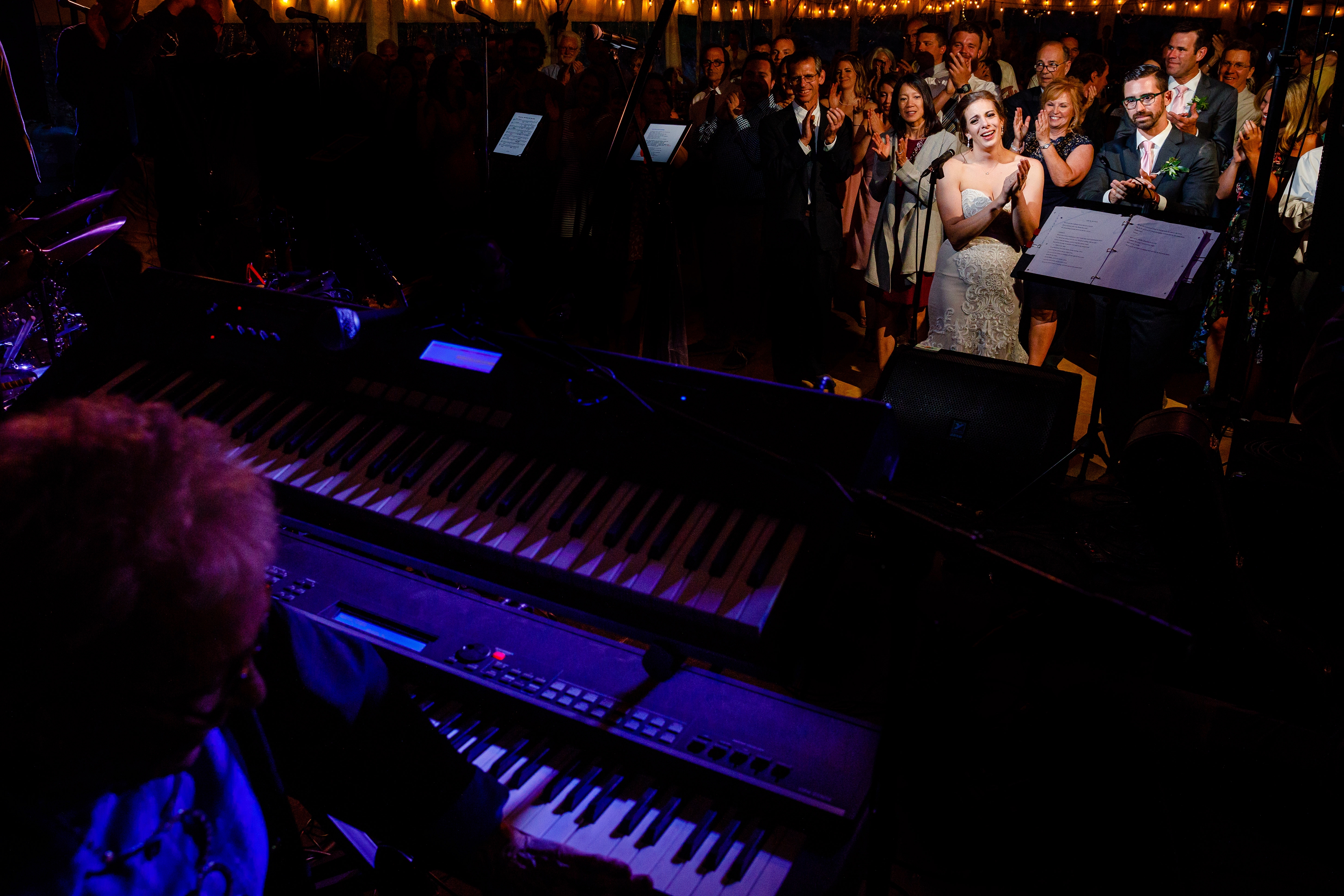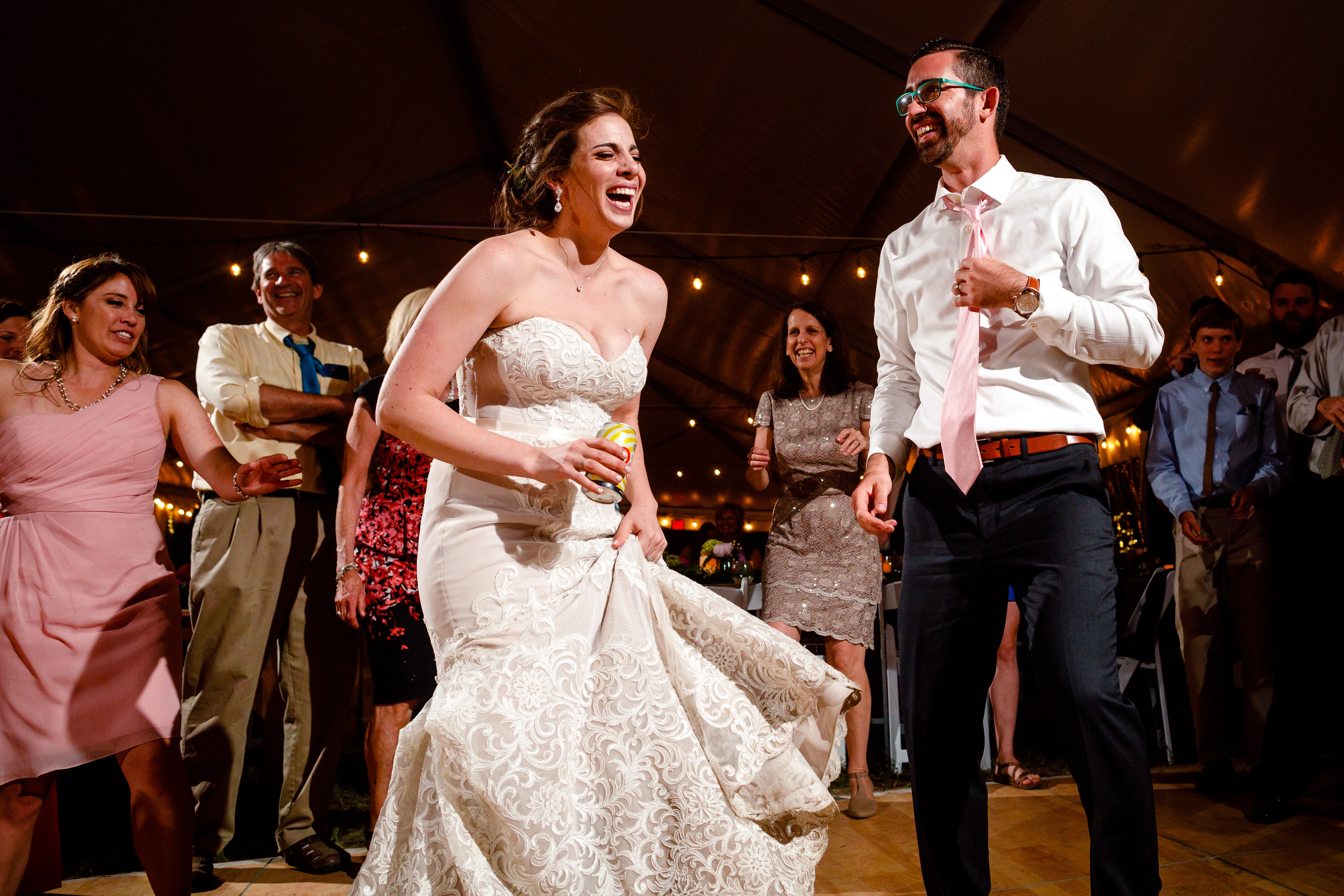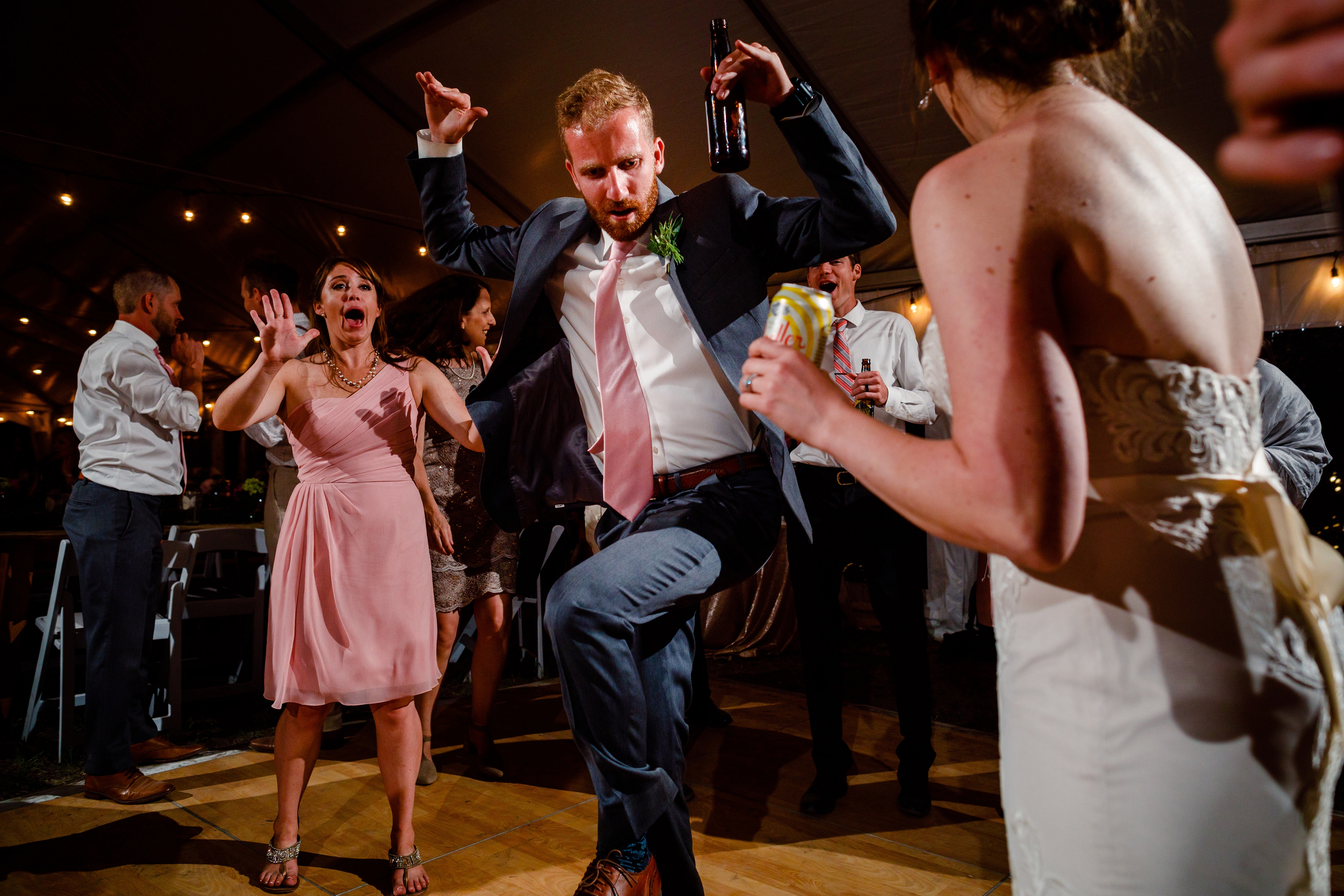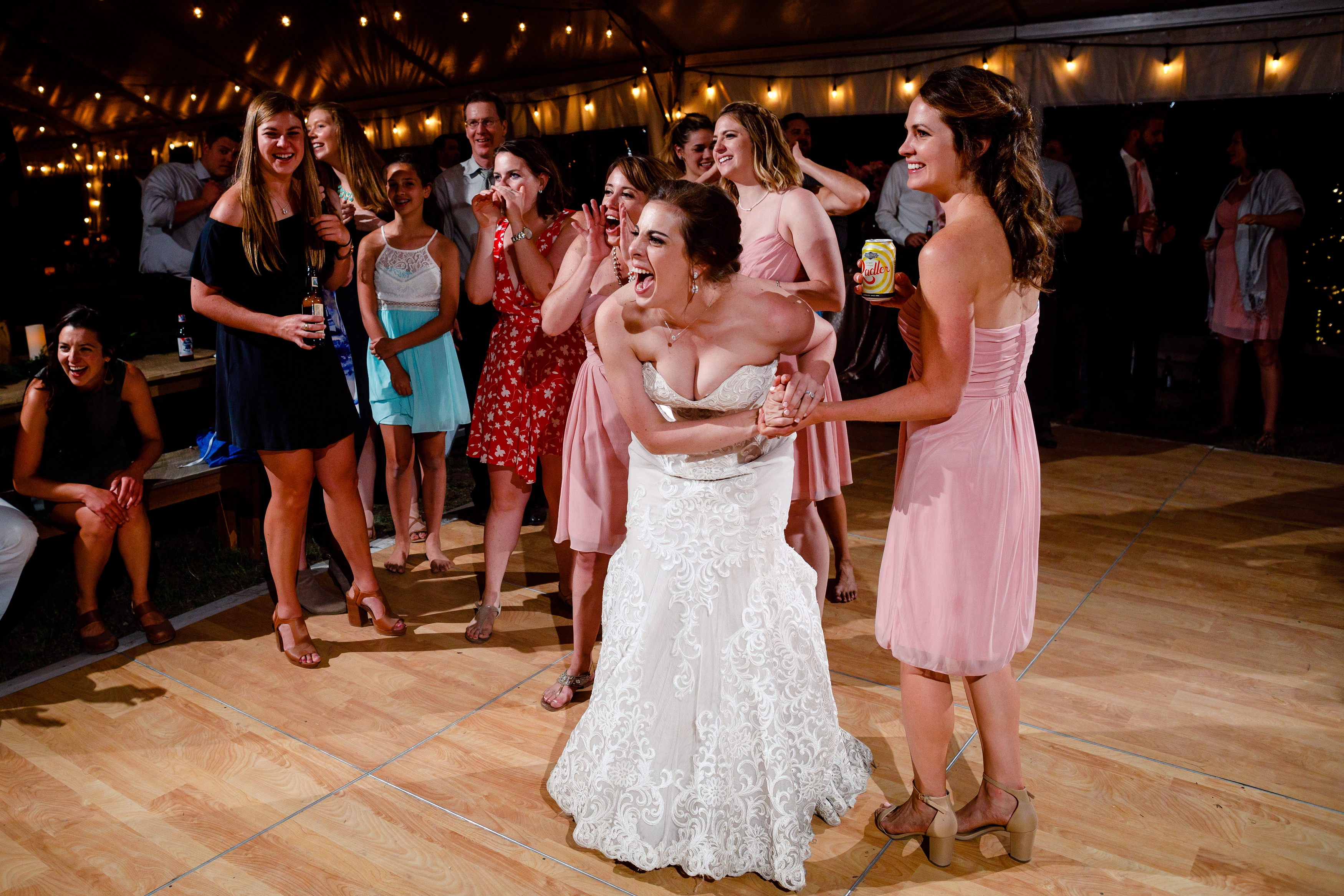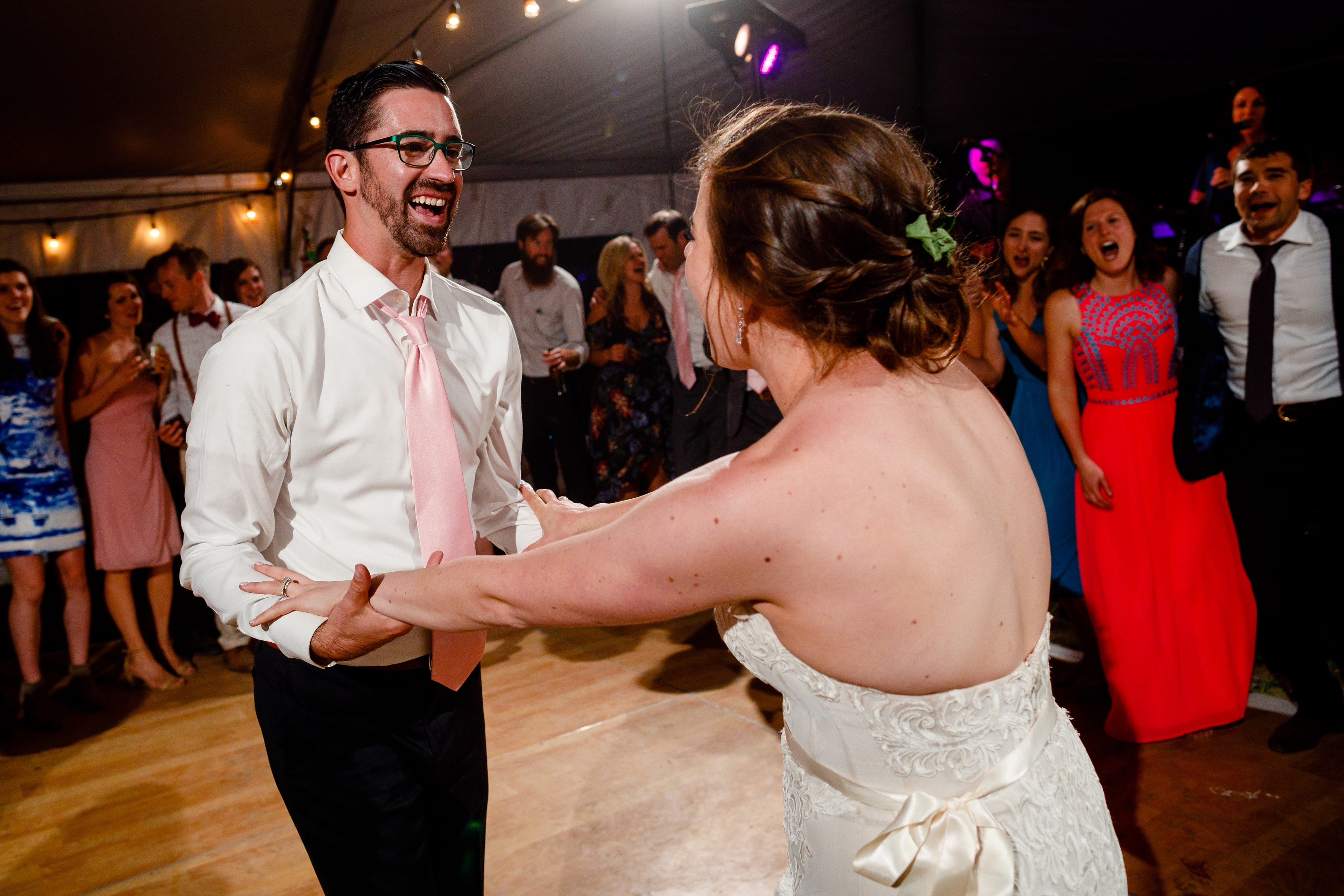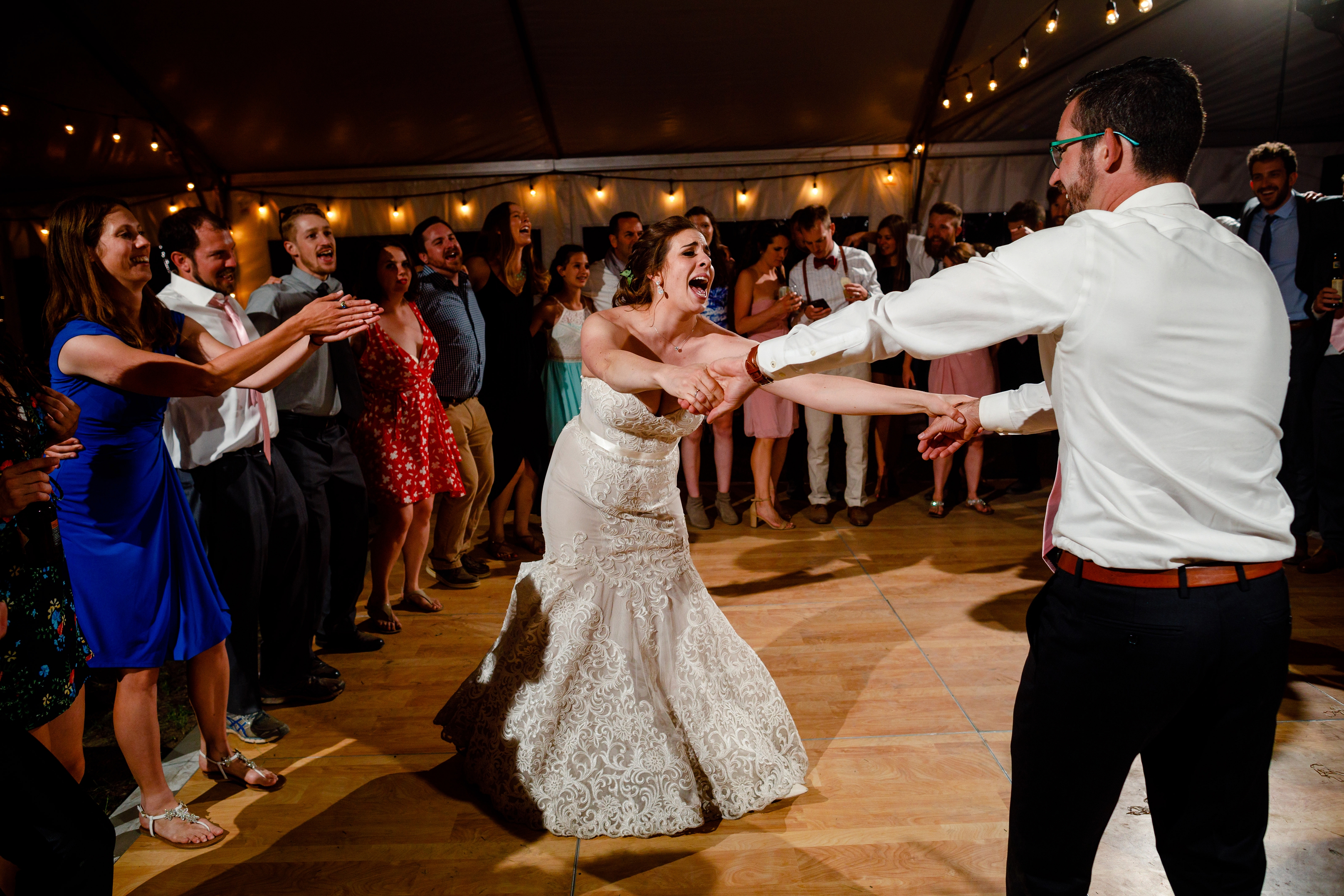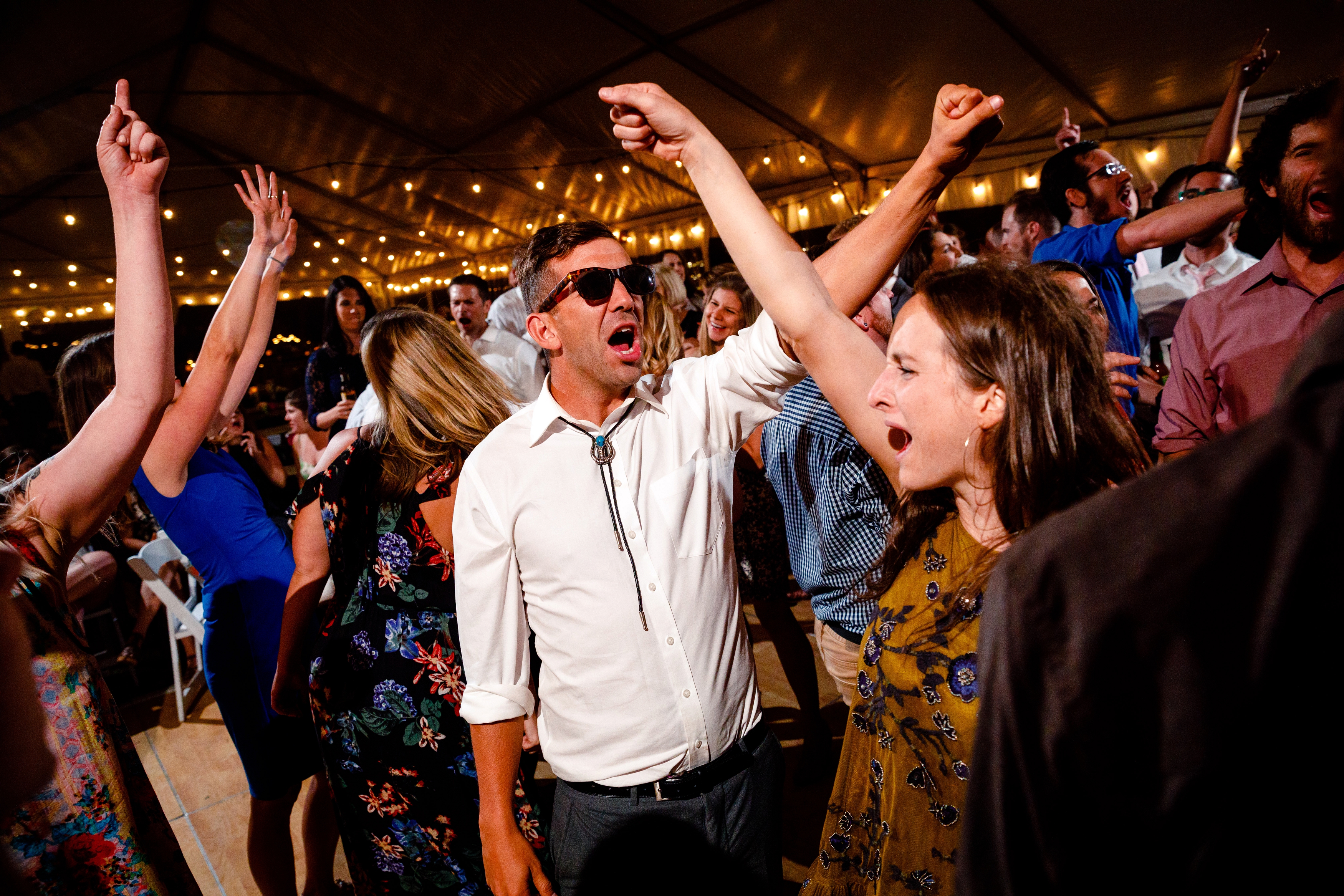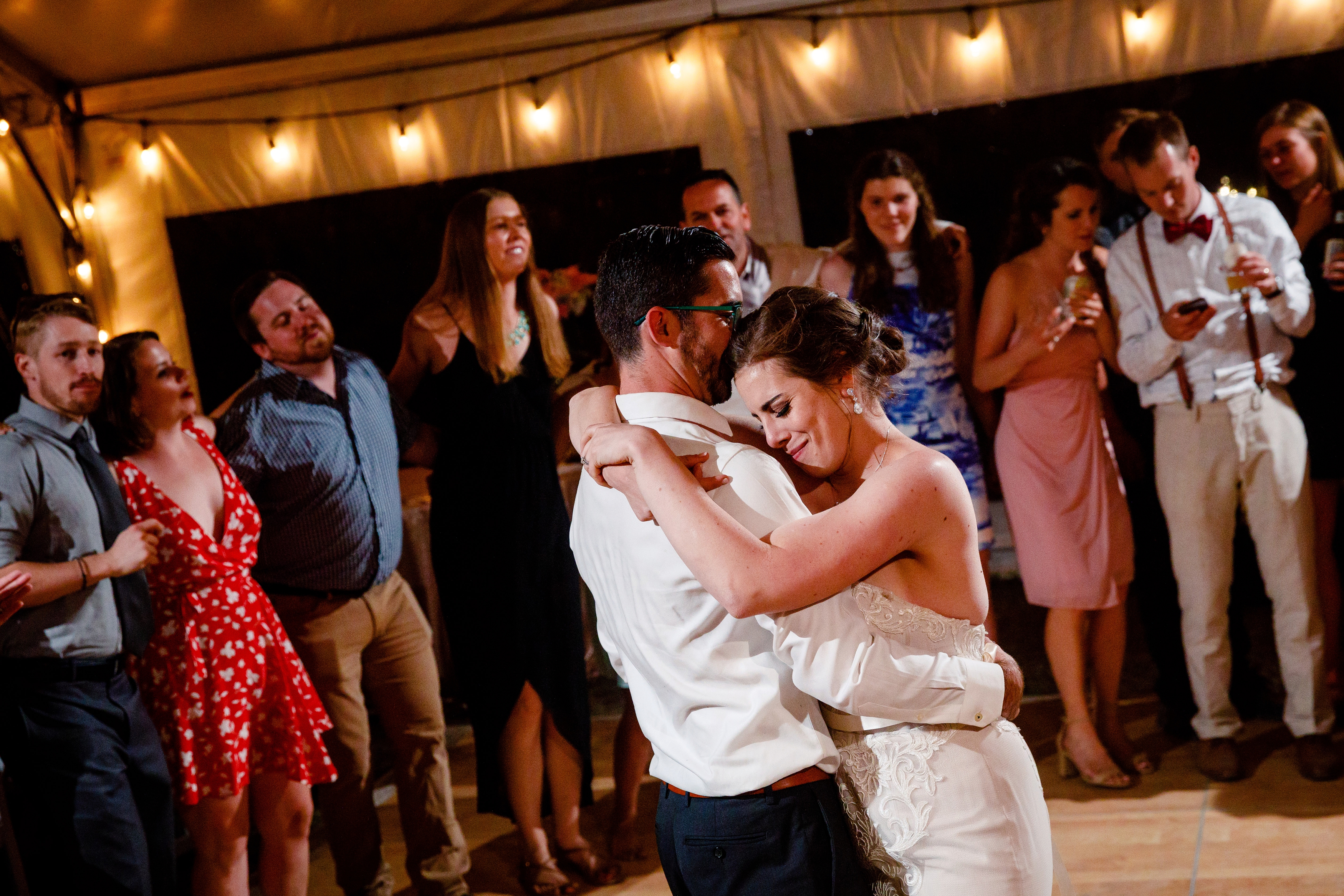 We've got more...