The Black Hills is one of my favorite vacation spots for several reasons. First, the small town of Keystone, SD is an awesome community and resembles in part my hometown, Westcliffe, CO. Second, I've always envisioned South Dakota as another Kansas. Corn fields and gas stations. The Black Hills is however one of my favorite destinations for leasiure photography. Stop by Sylvan Lake, The Needles or drive to Spearfish and you'll understand why. You'll also be wondering why you didn't pack more memory cards.
But, this isn't about The Black Hills. It's about having the privilege to photograph a wedding in such a beautiful area. It doesn't feel like a job when you have such easy, fun people to work with. Kori, Kade and their wedding party rocked it. I think the pictures resemble it too.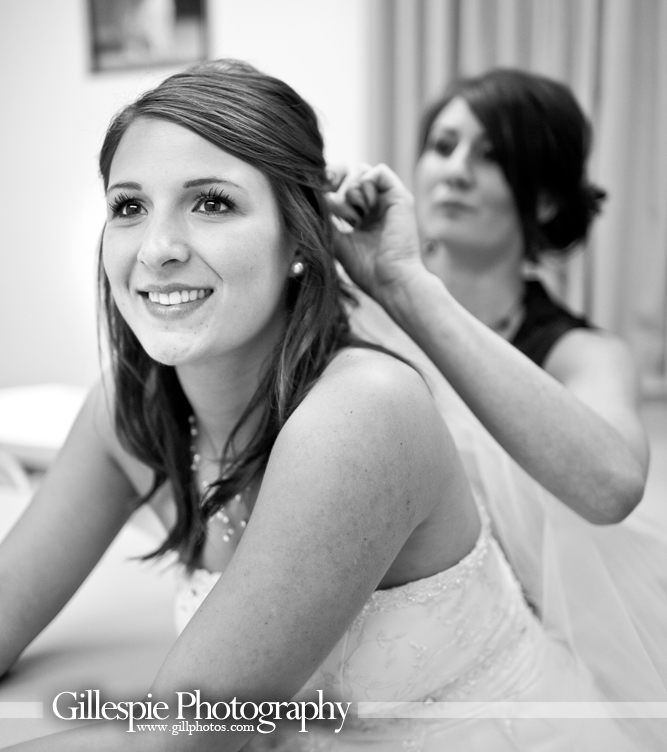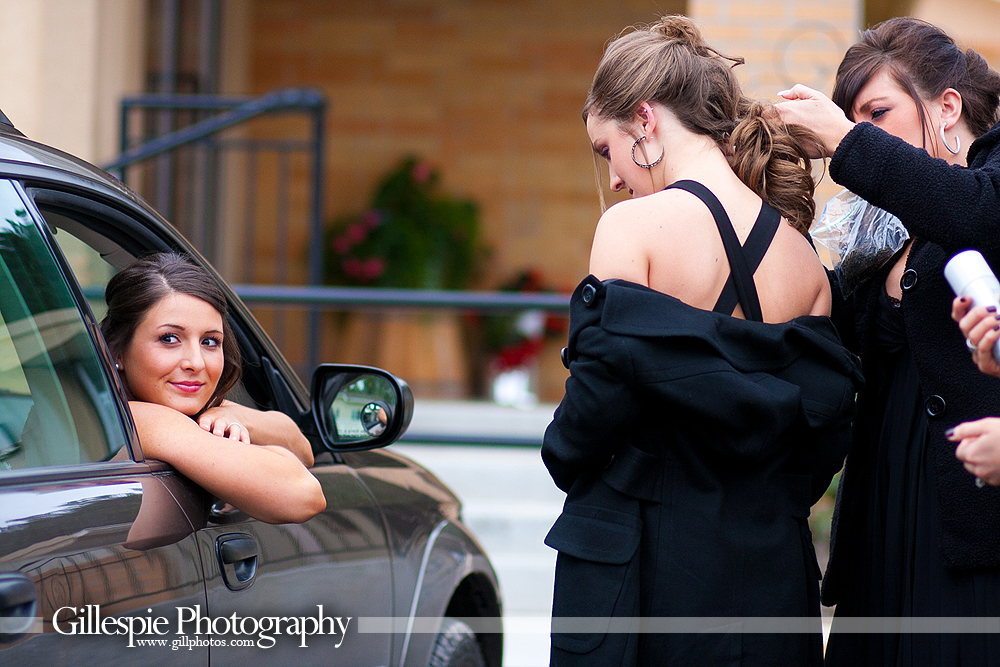 Kori patiently waiting for her flowers, which were locked inside the church. Bridezilla? Nope.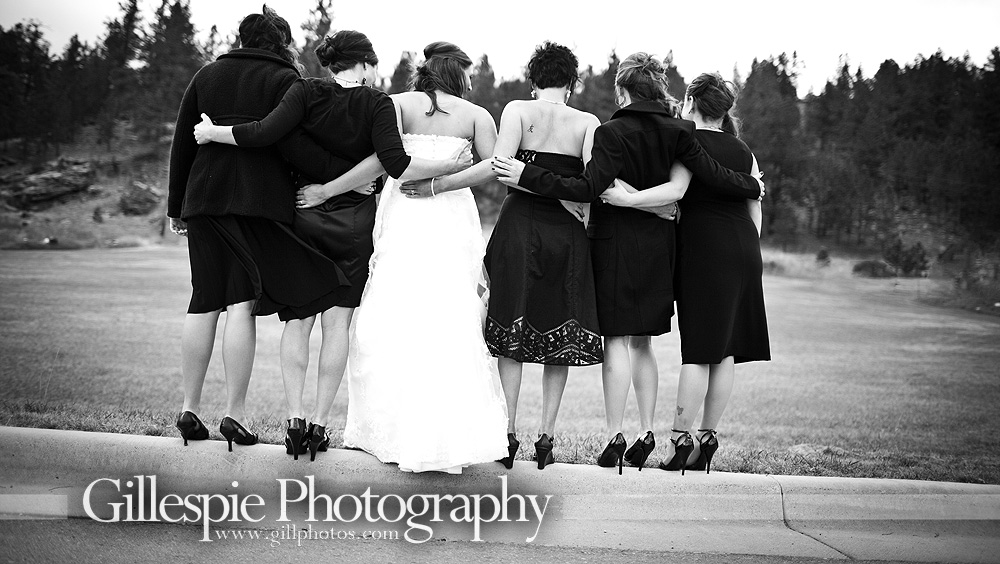 Kori and and her bridesmaids.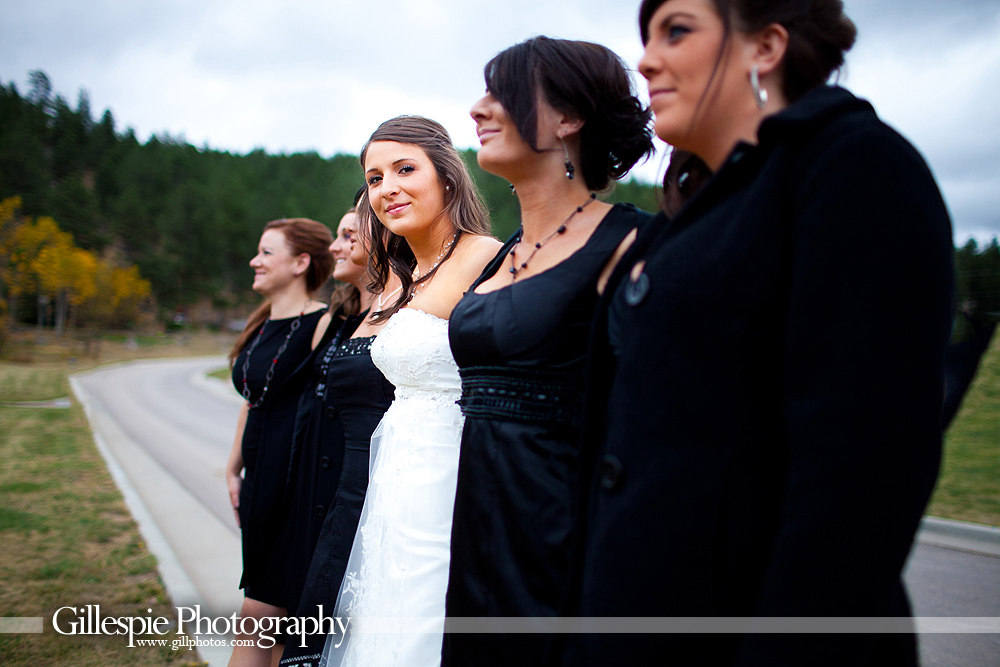 All six of these ladies are beautiful, but one of them just seems to stand out.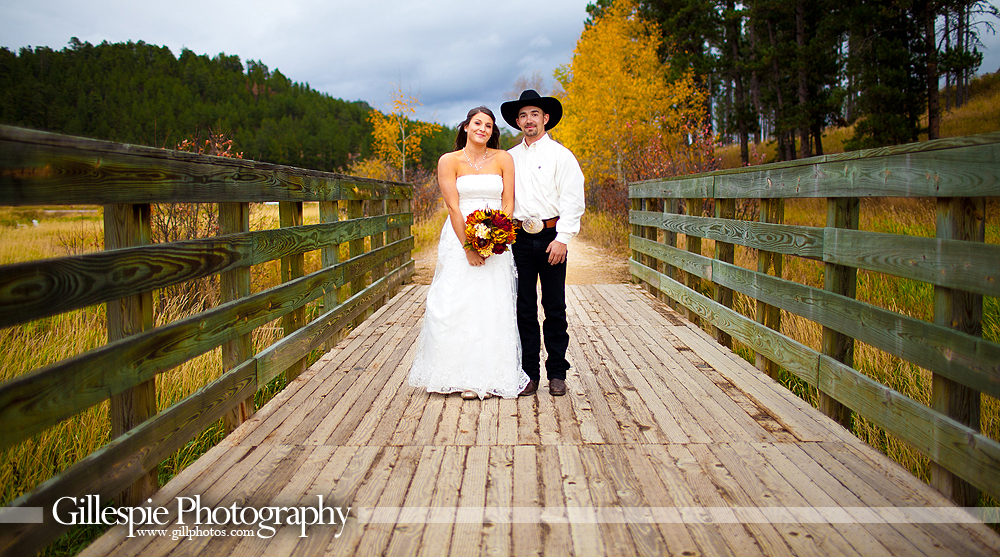 A photographer hopes for overcast weather and colors like this. Brides however might like it a bit warmer, but at least she's smiling.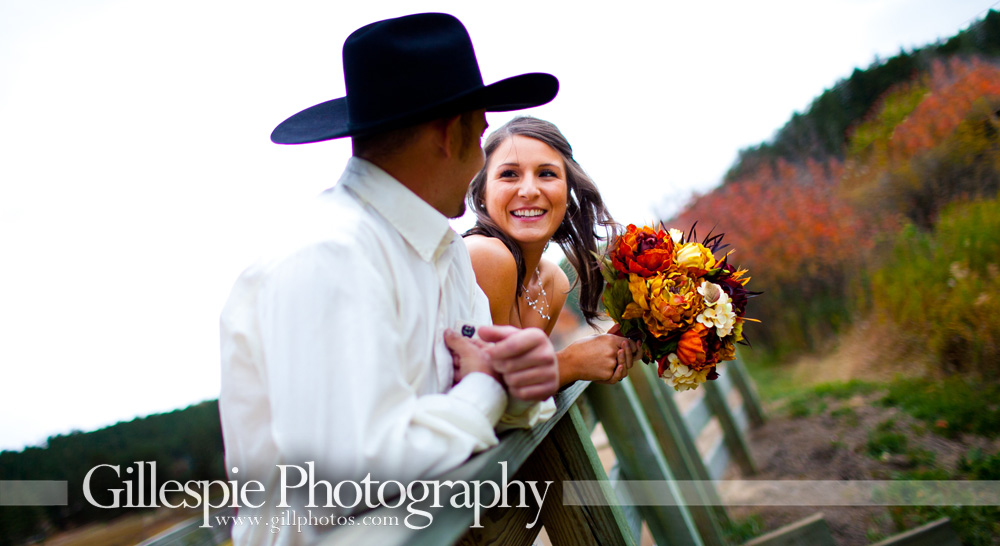 Some people smile… but a brides smile is more than just a smile.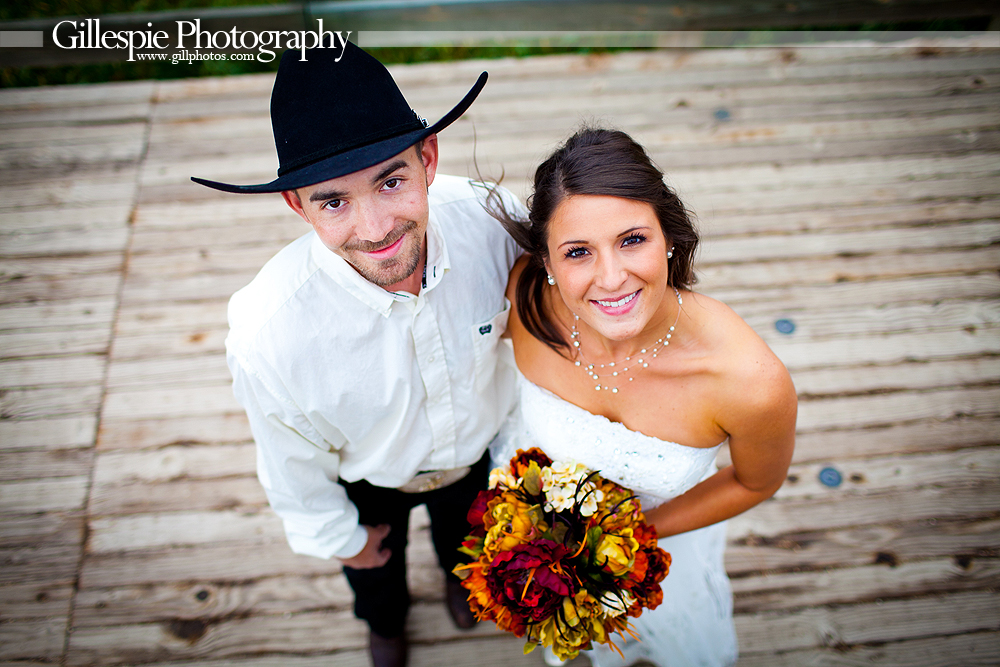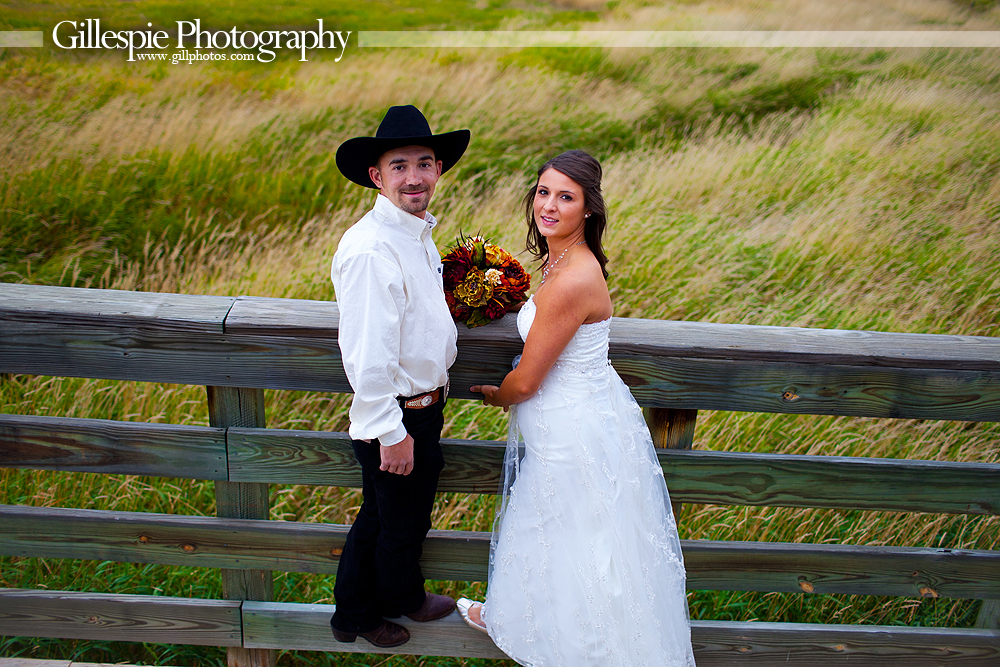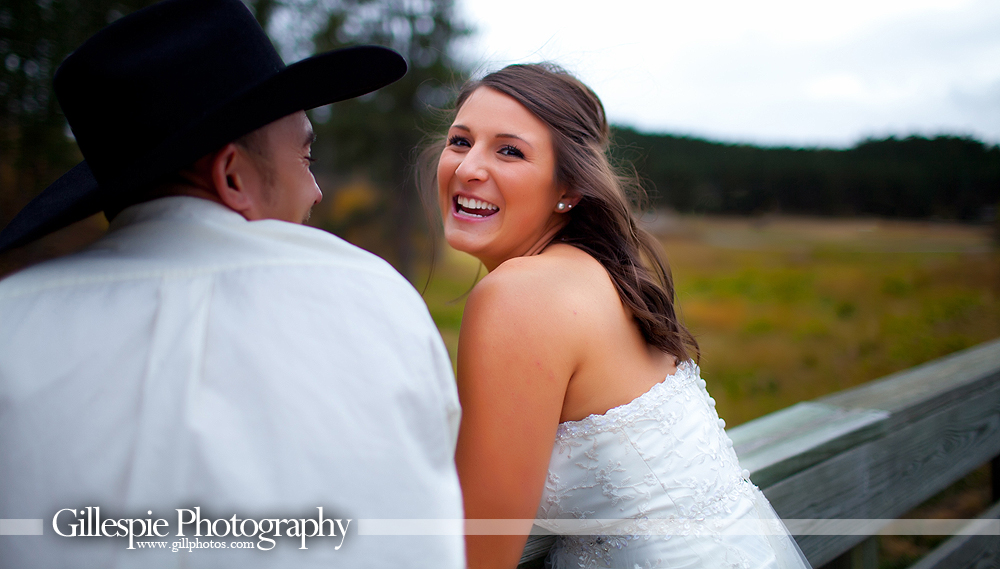 They make each other laugh and smile, something that will endure forever.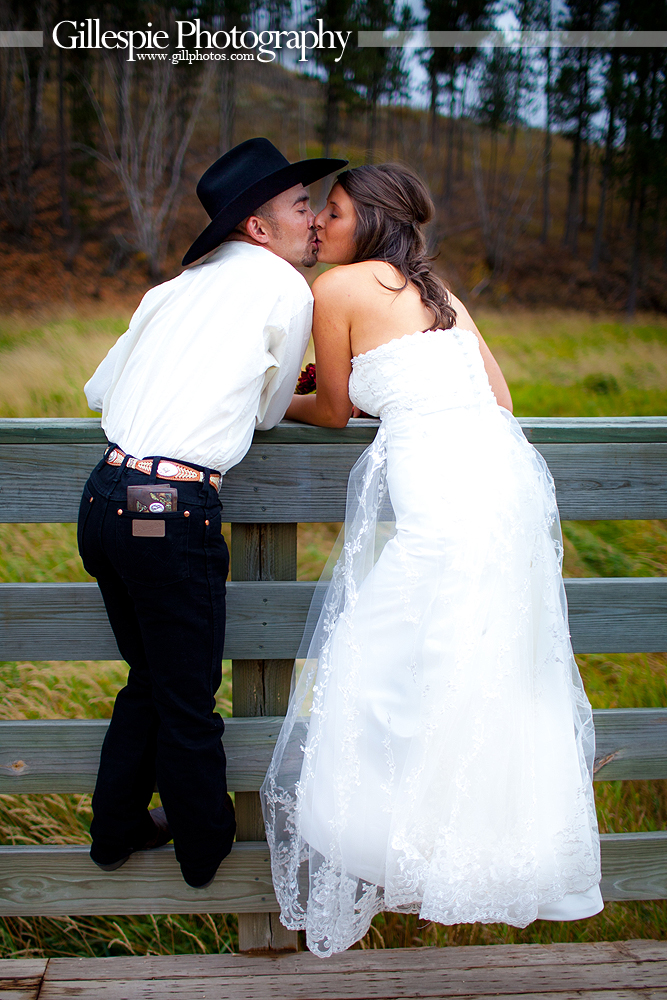 Sometimes pictures are a perfect definition of a couple. This is one of those pictures.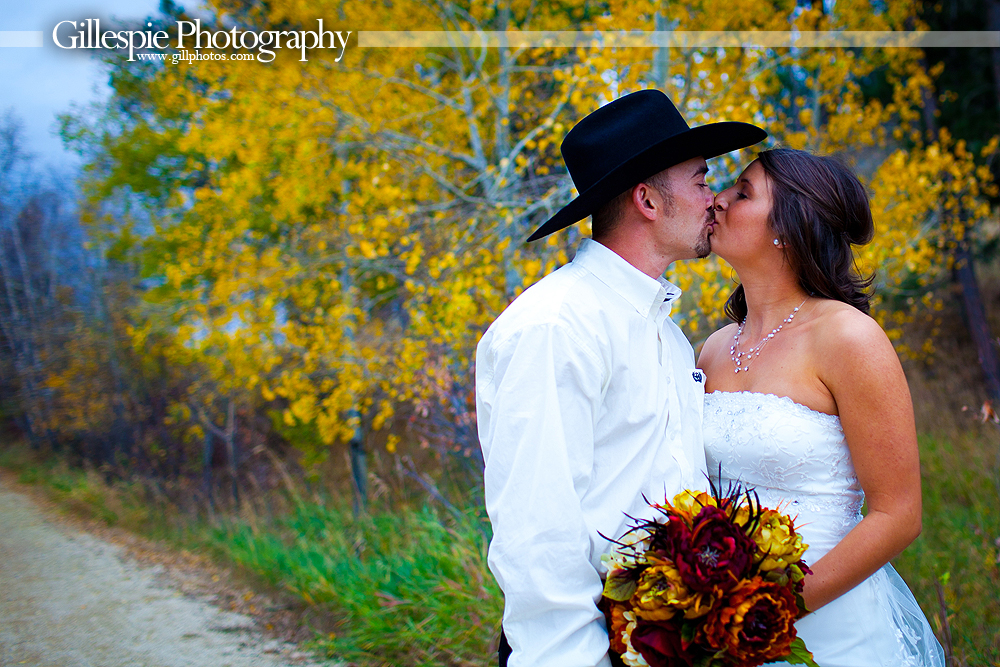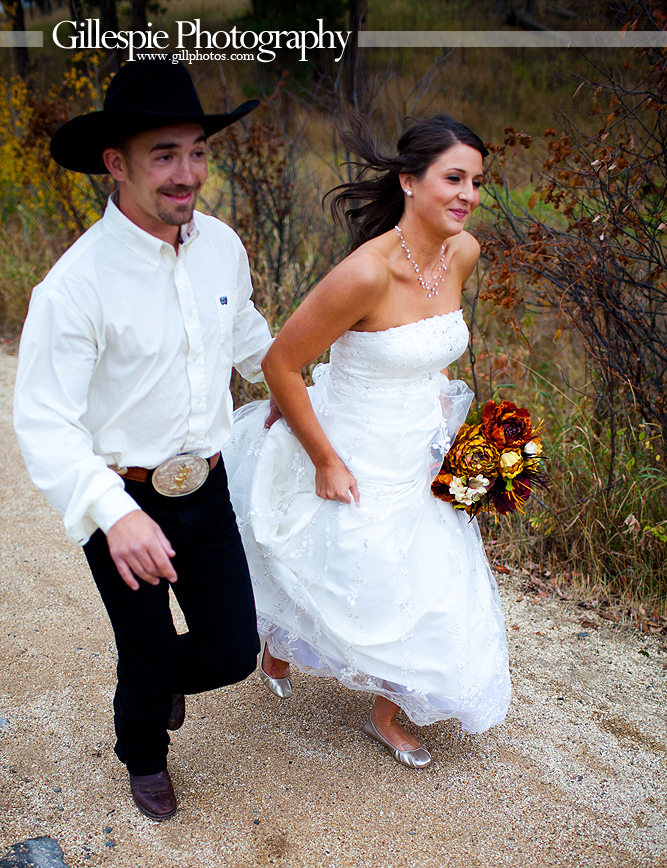 Just as photographers hope for an overcast day, we also hope for easygoing subjects. Kori agreed that running in her dress… before the wedding… was a brilliant idea.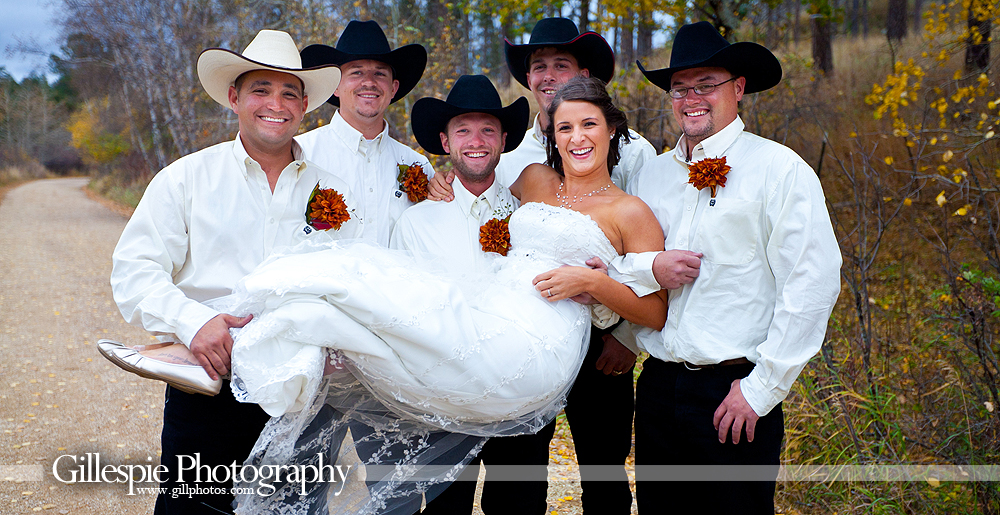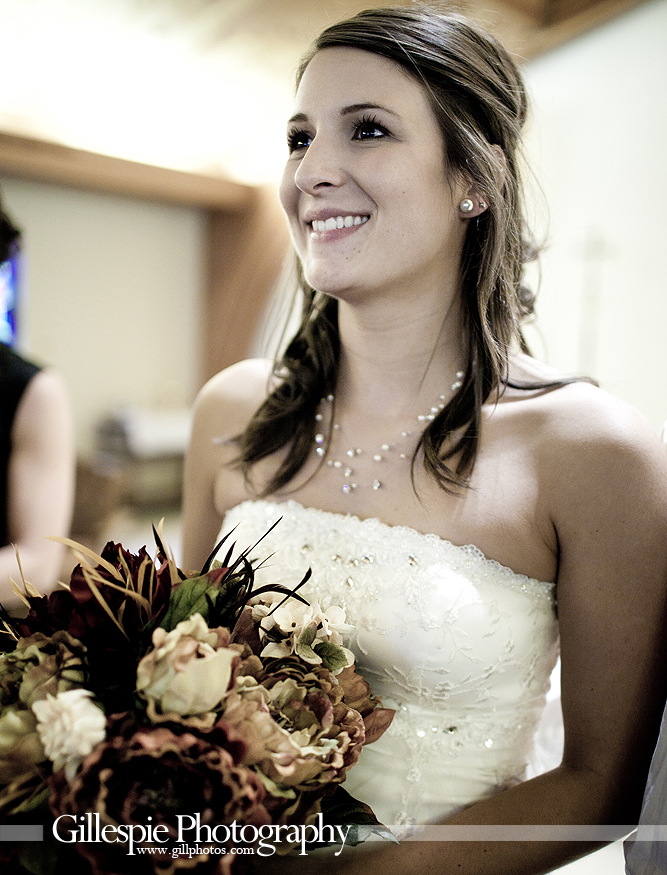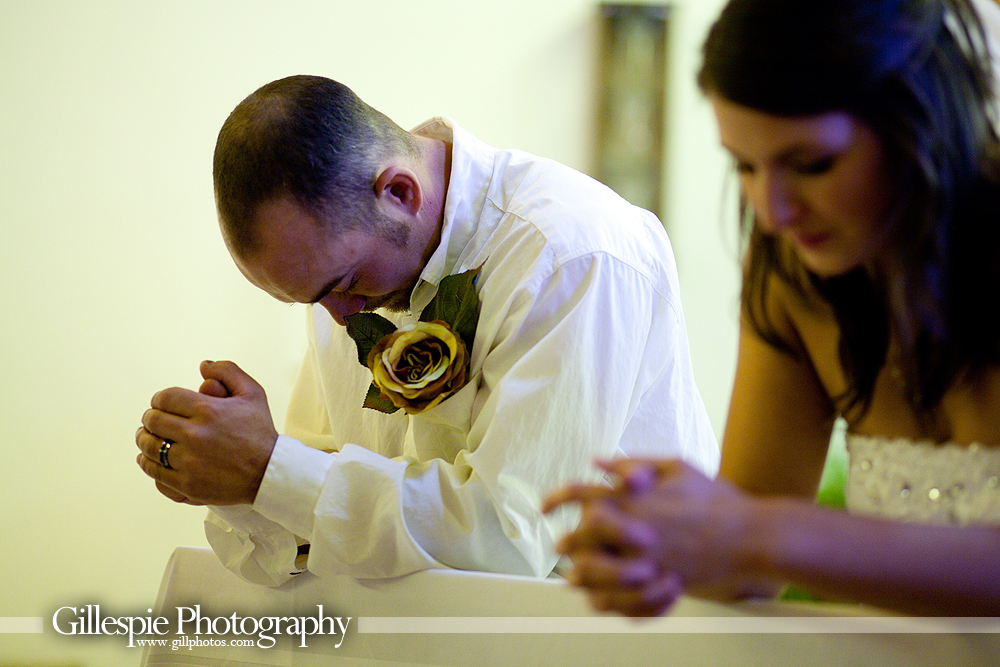 Catholic weddings are about the couple's commitment to each other and God rather than a parade of lights.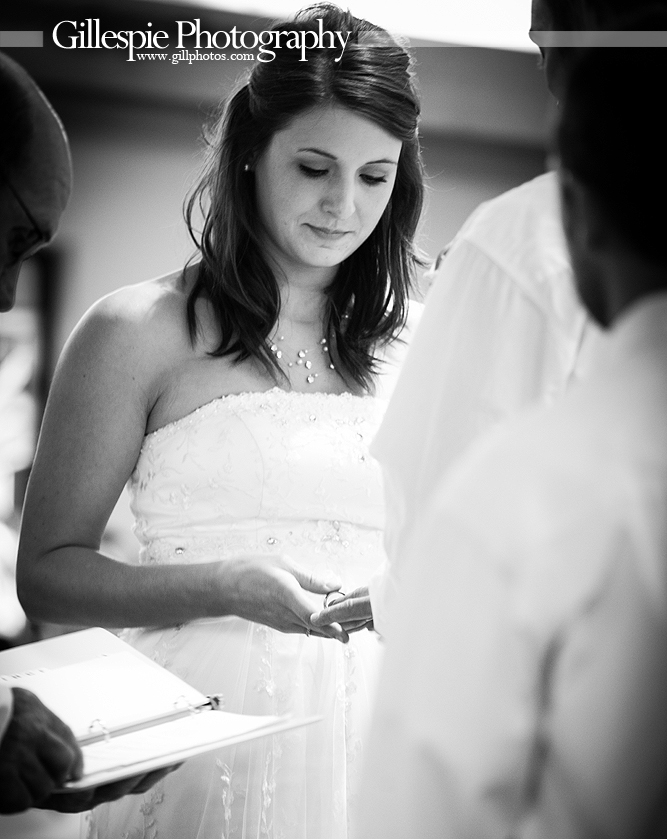 This picture says it all, "take this ring as a symbol of my commitment."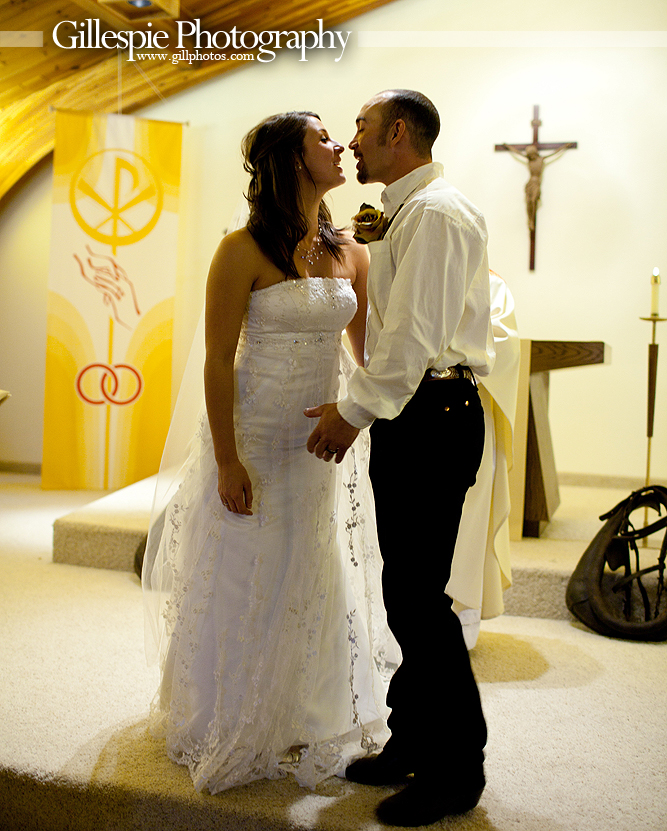 How about a kiss to seal the deal.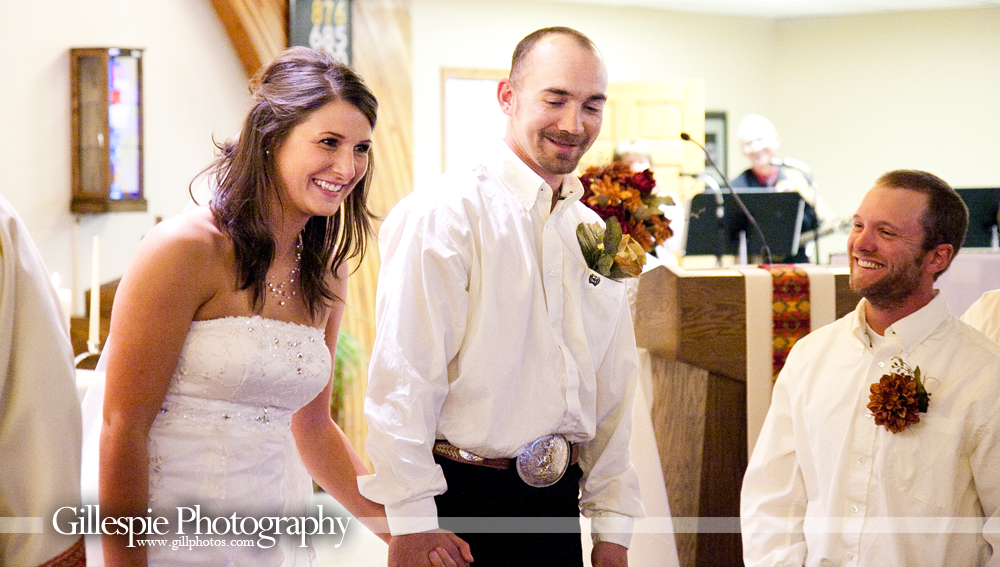 And now it's time to walk down the isle as Mr. & Mrs. McVey.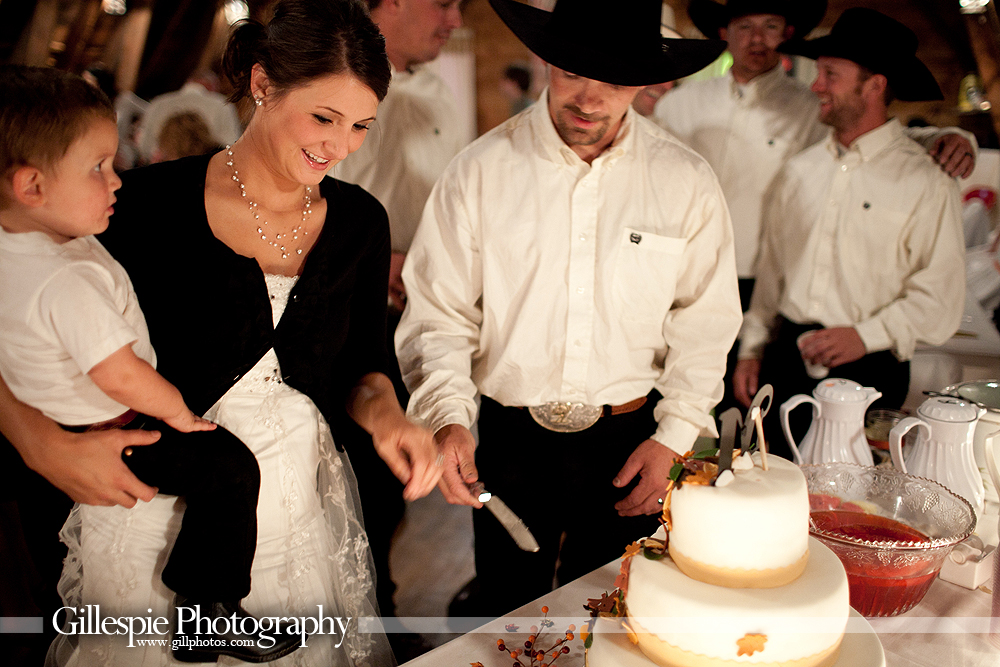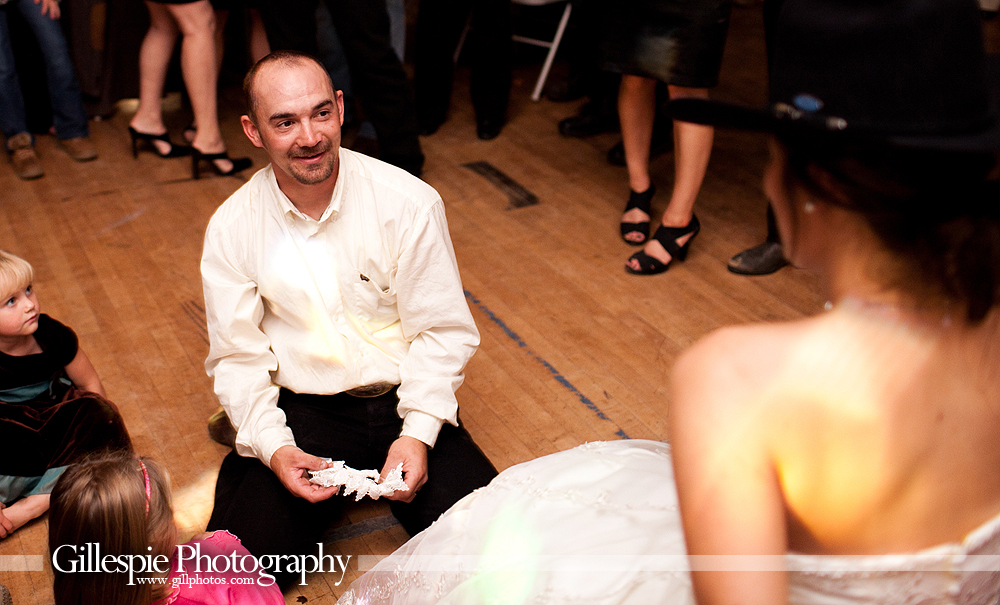 Mission accomplished. How much did they auction it for? I think it was close to $300.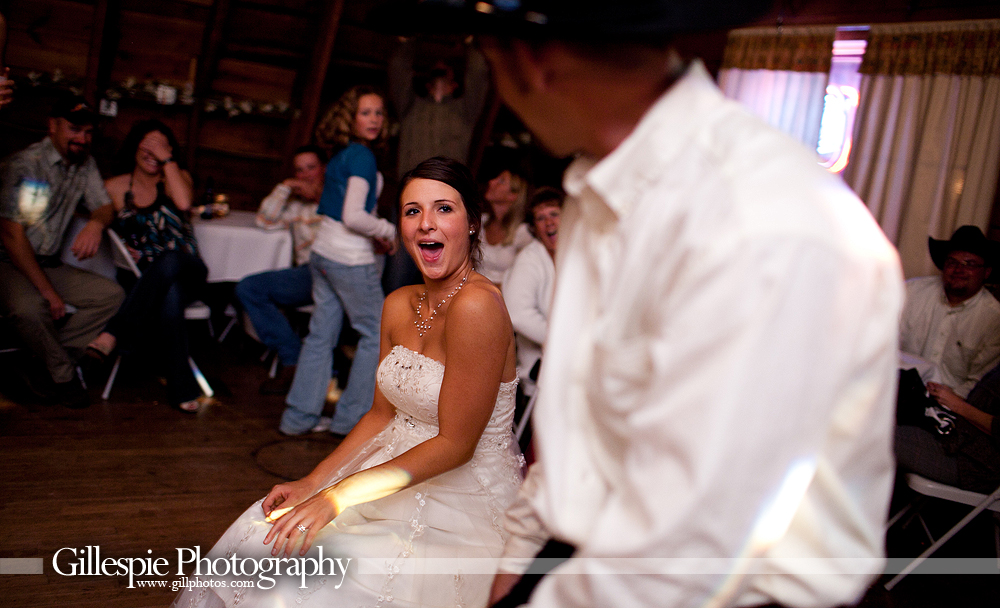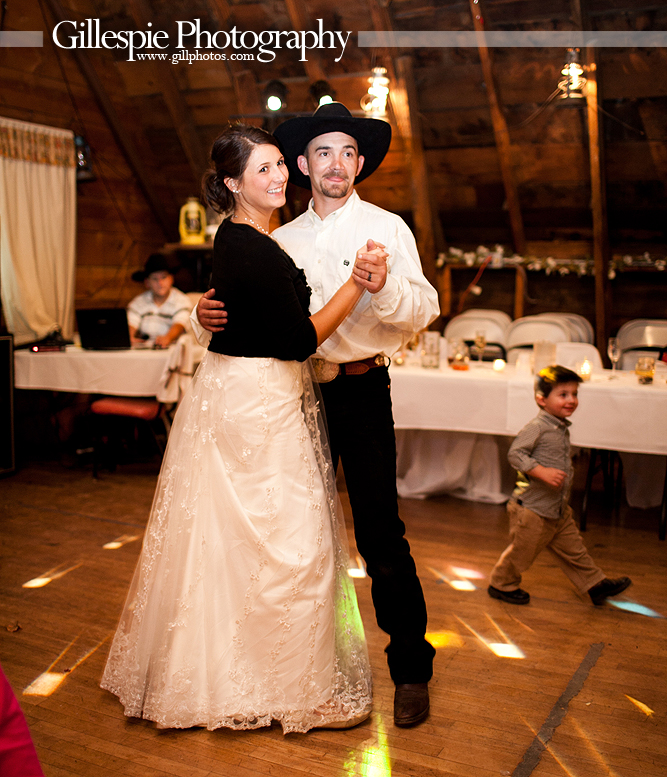 Their first dance together.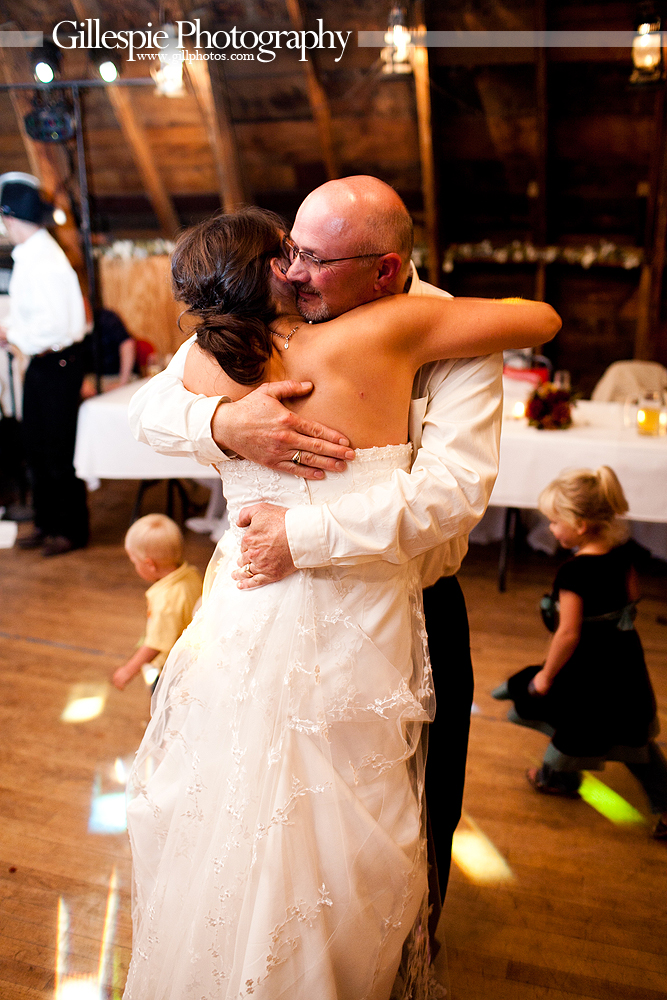 And a father sending off his daughter in a father daughter dance.
What a great wedding. I've never been or shot a one in a barn before, but the results were fantastic. Thank you Kori & Kade for allowing me to be a part of your day.