Our Thoughts on Winter Weddings in Colorado
There are two seasons for weddings in Colorado. With or Without Snow, but we can assure you, it's always going to be be beautiful. Our weather is actually pretty mild and our winters aren't nearly as bad as some think. While the snow is cold, it rarely gets unbearably cold.
With the proper attire and timeline, we can help make your day memorable and enjoyable at the same time.
With that said, we absolutely love adventurous couples that go all in on a winter wedding in Colorado. Finding the right venue, large or small, for your winter wedding can be a challenge. Not all venues have locations for indoor ceremonies. Certain venues have winter restrictions. The logistics involved for a winter wedding aren't necessarily more difficult, but just different. Some mountain towns, like Vail & Breckenridge, are better suited for transportation and lodging than say Estes Park or Idaho Springs.
Every winter, from November till March we photograph anywhere from 5 to 10 winter weddings, which gives us a fair bit of knowledge of what works and what doesn't.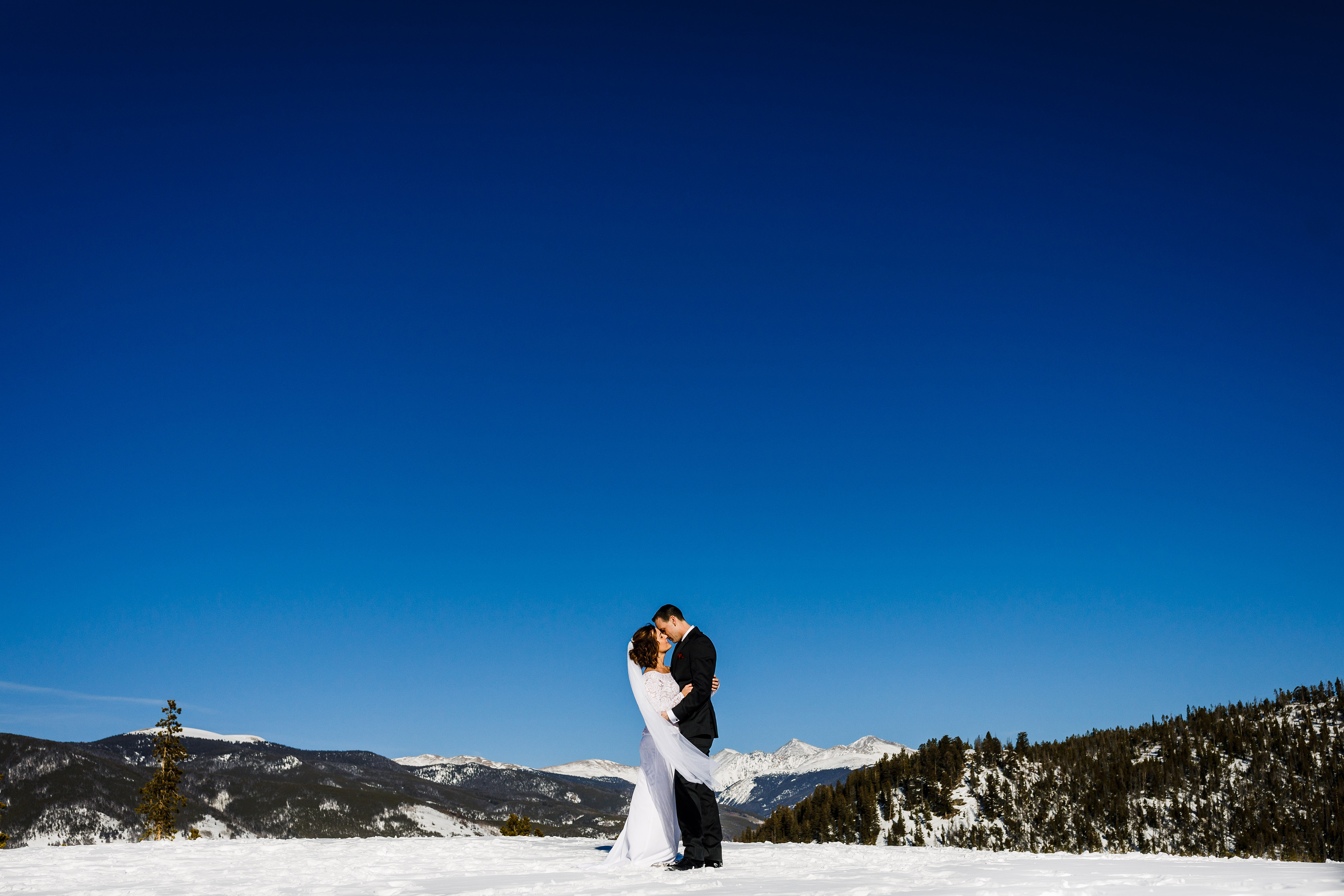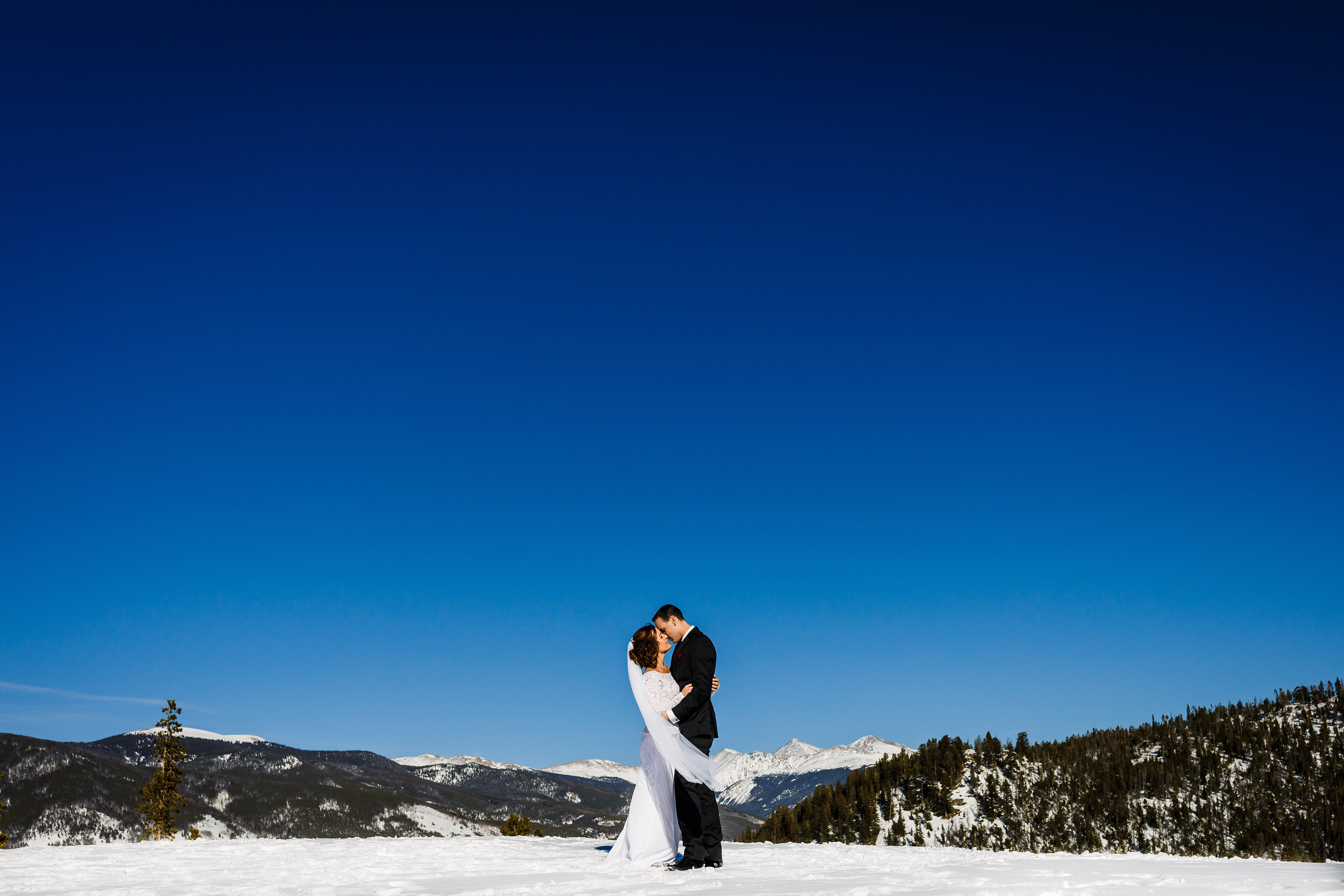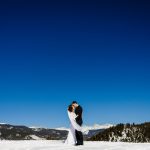 Wes
&
Elizabeth
Keystone, CO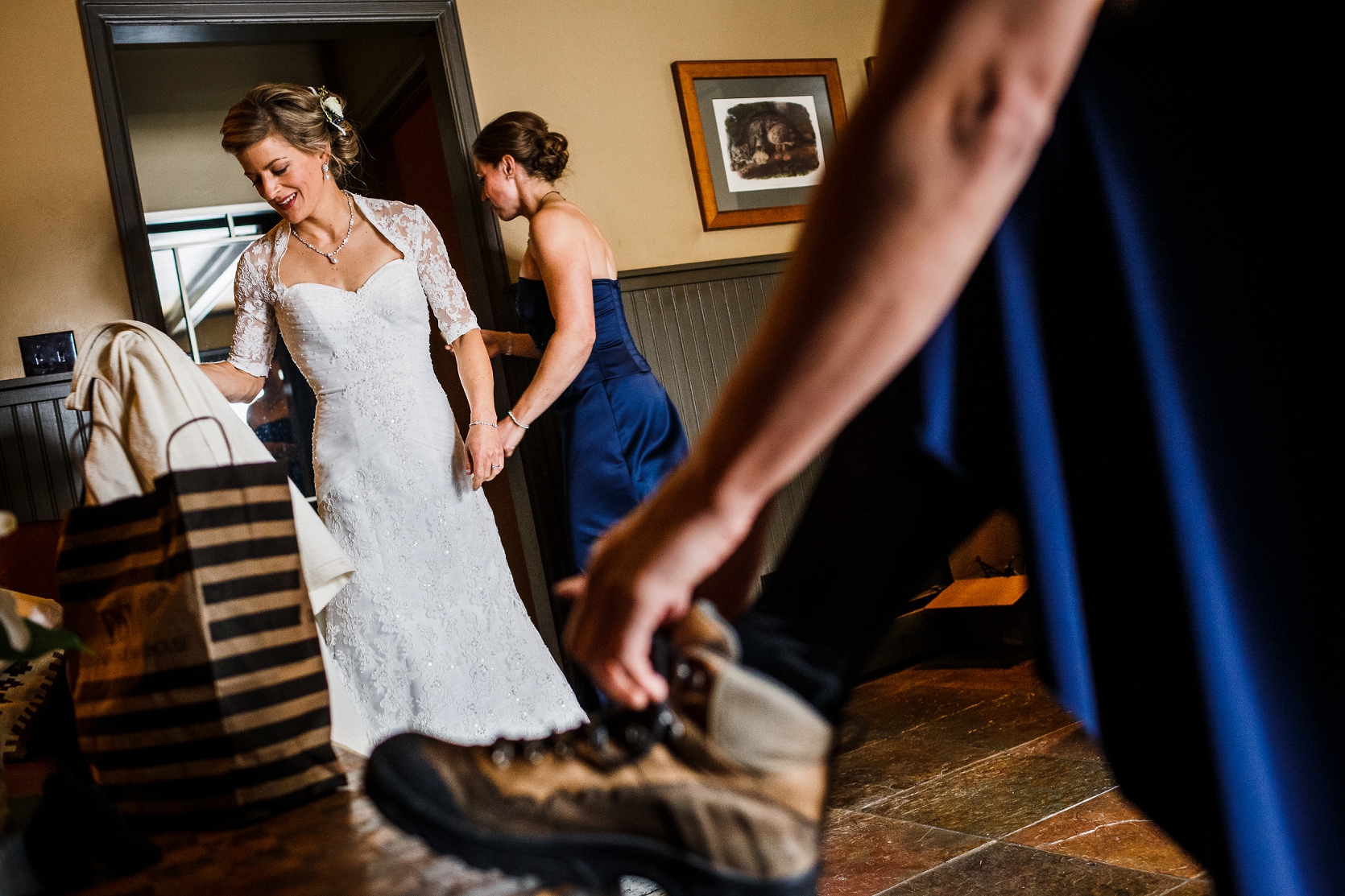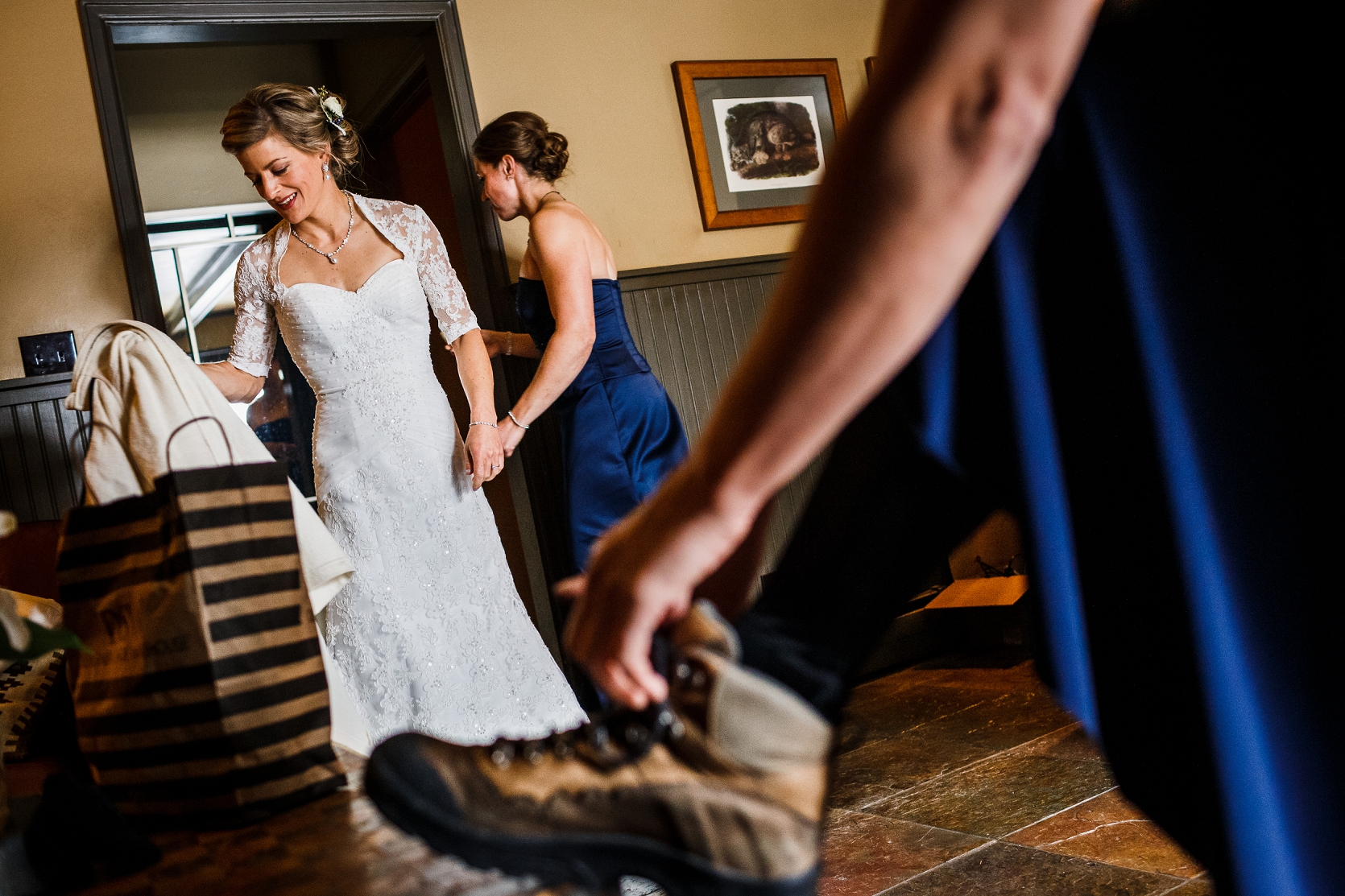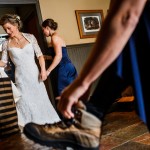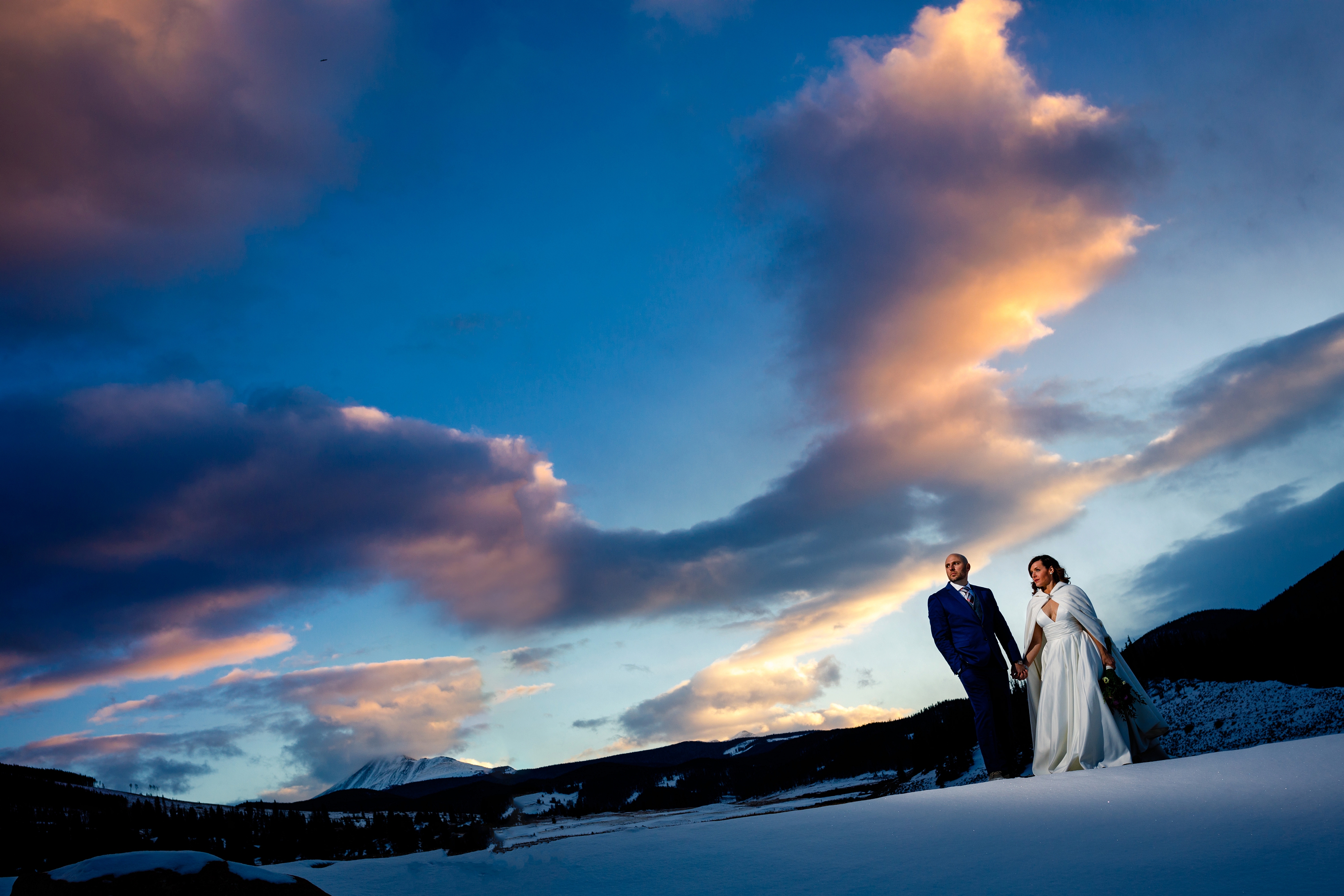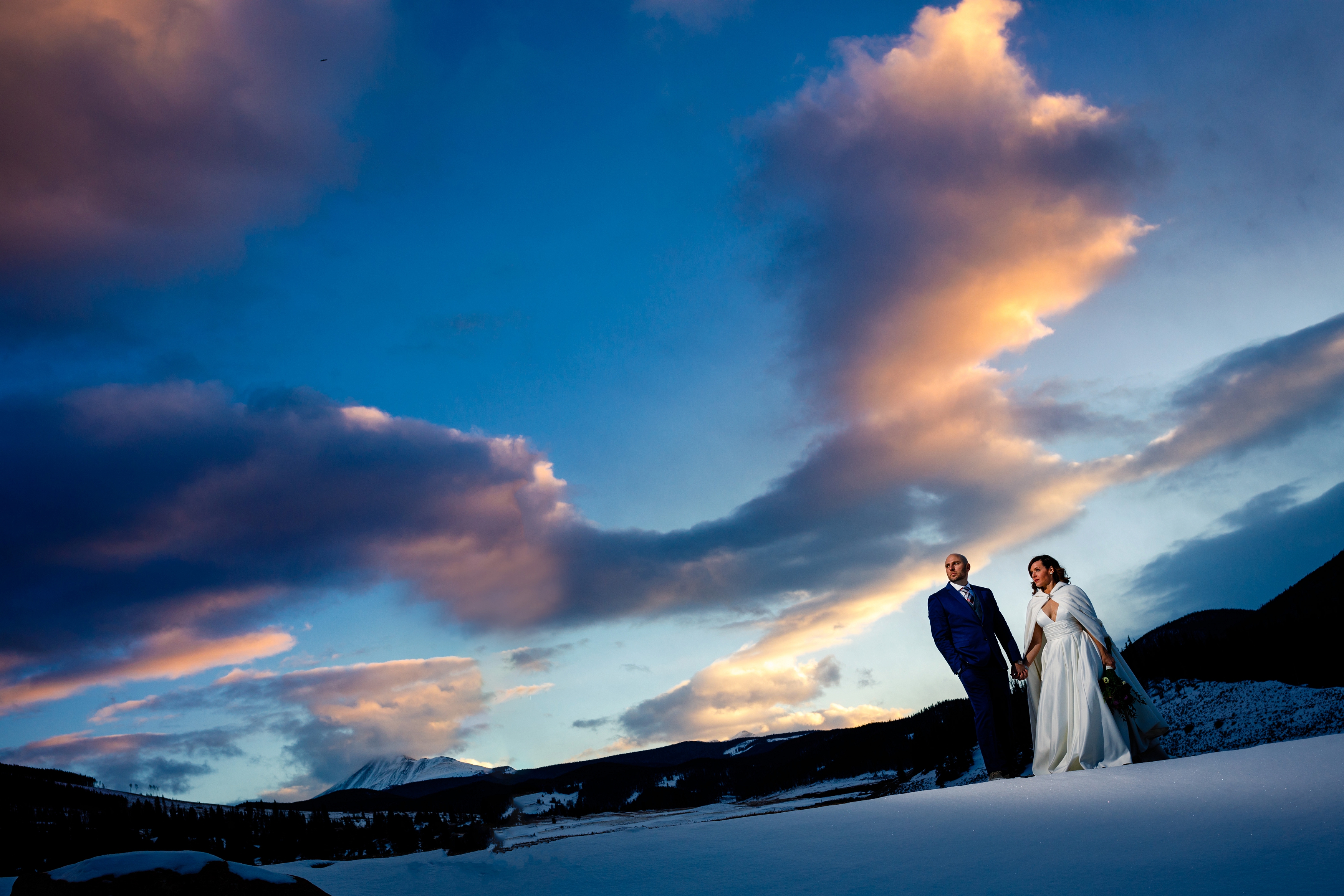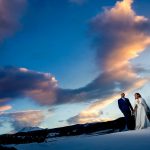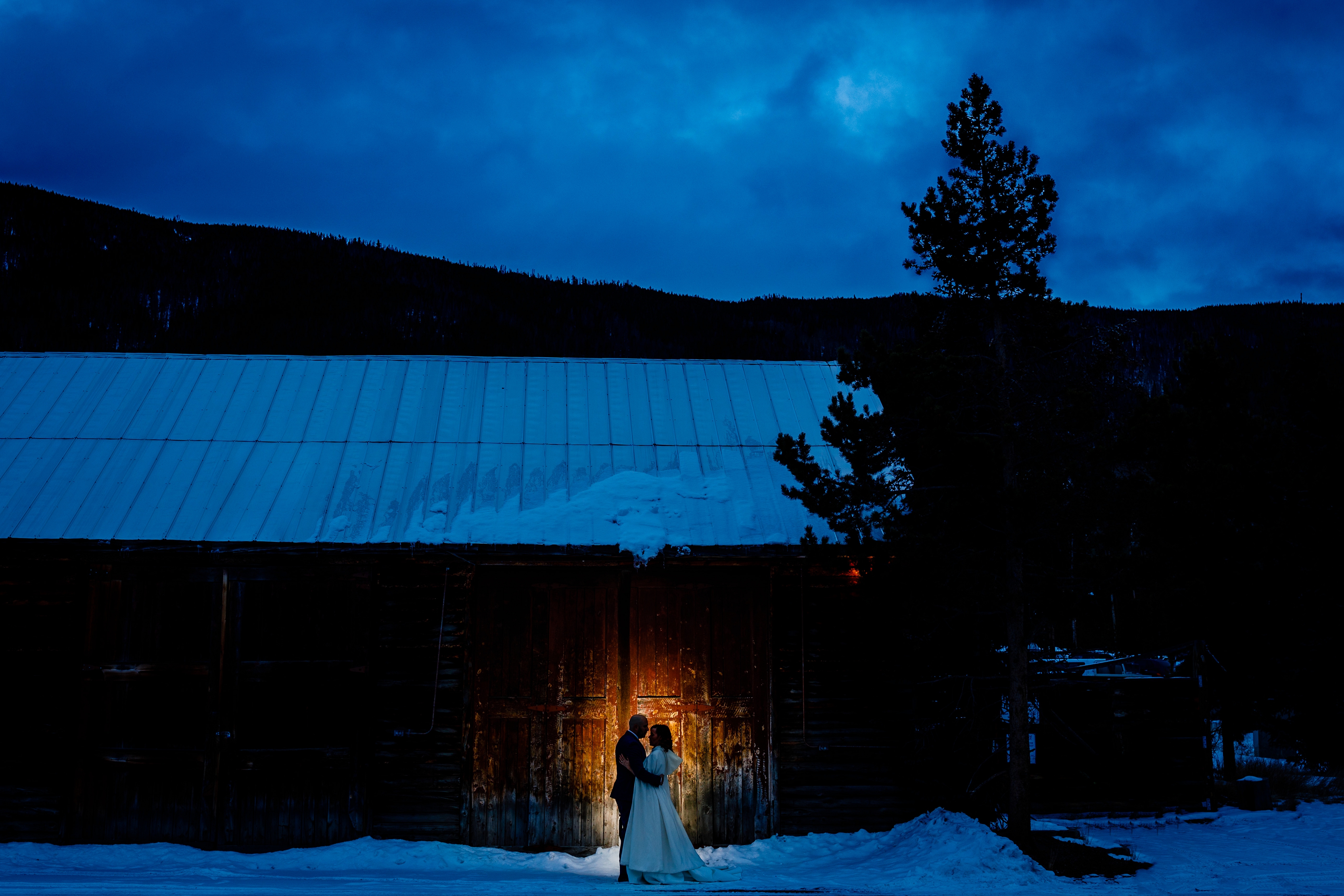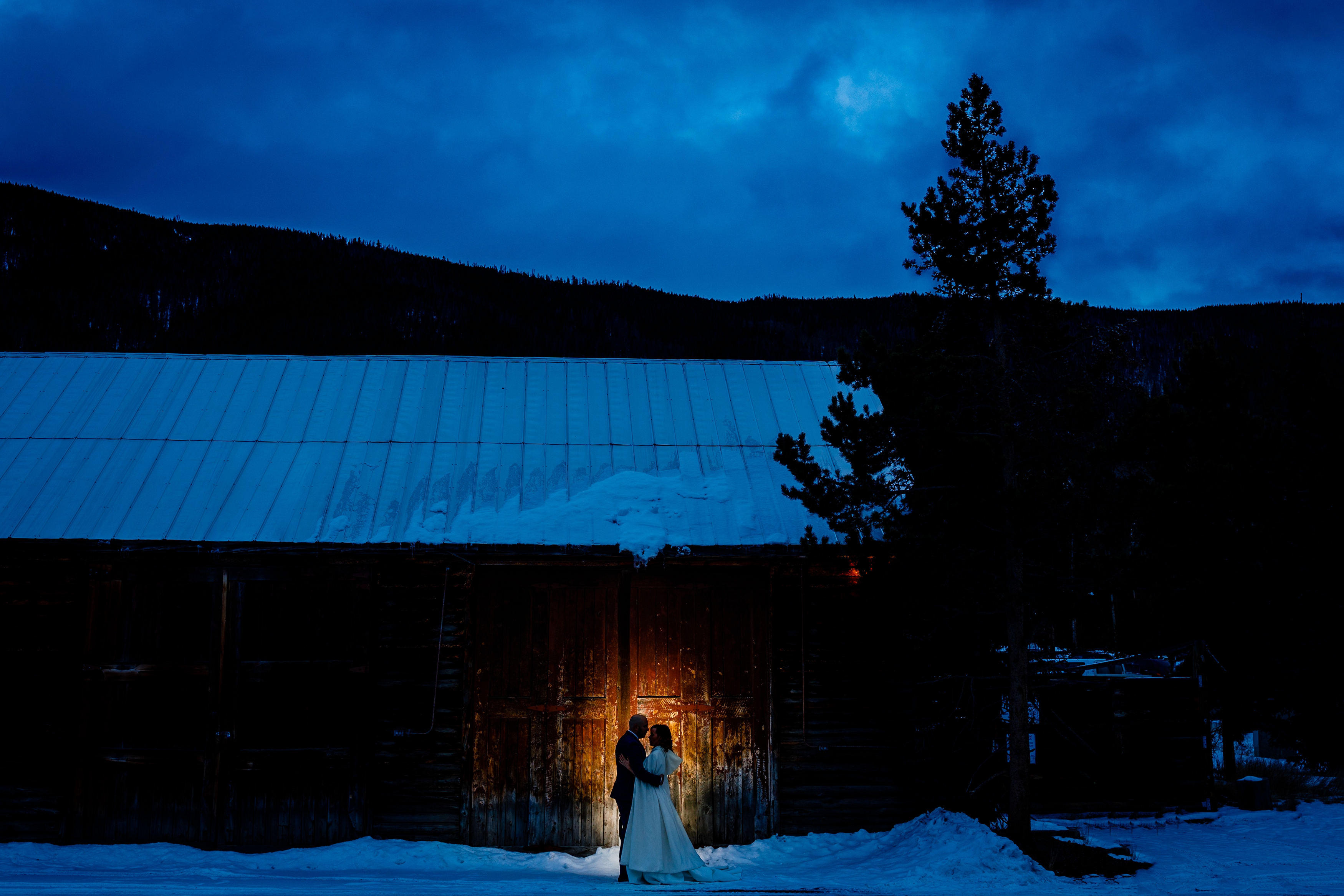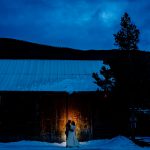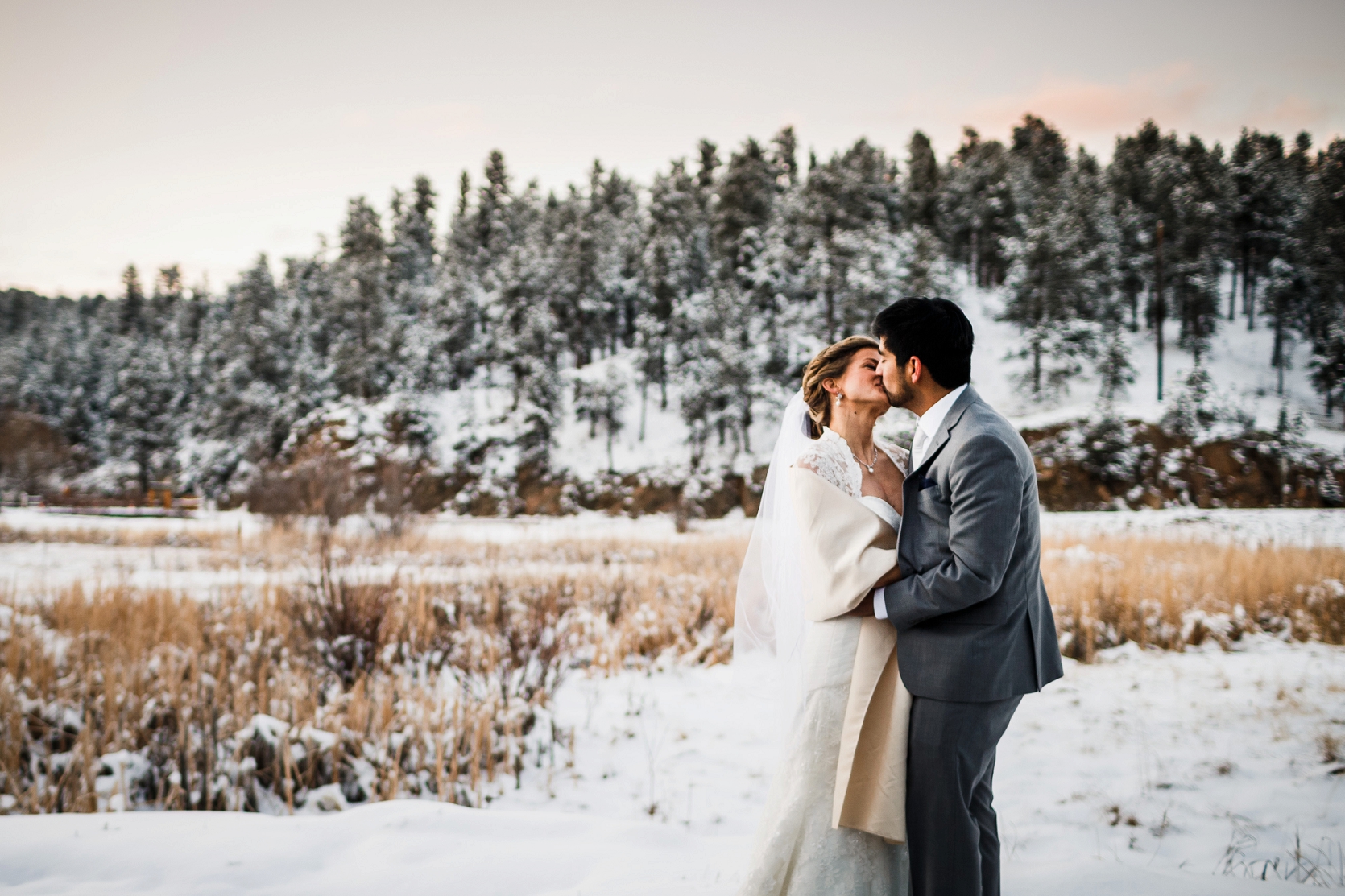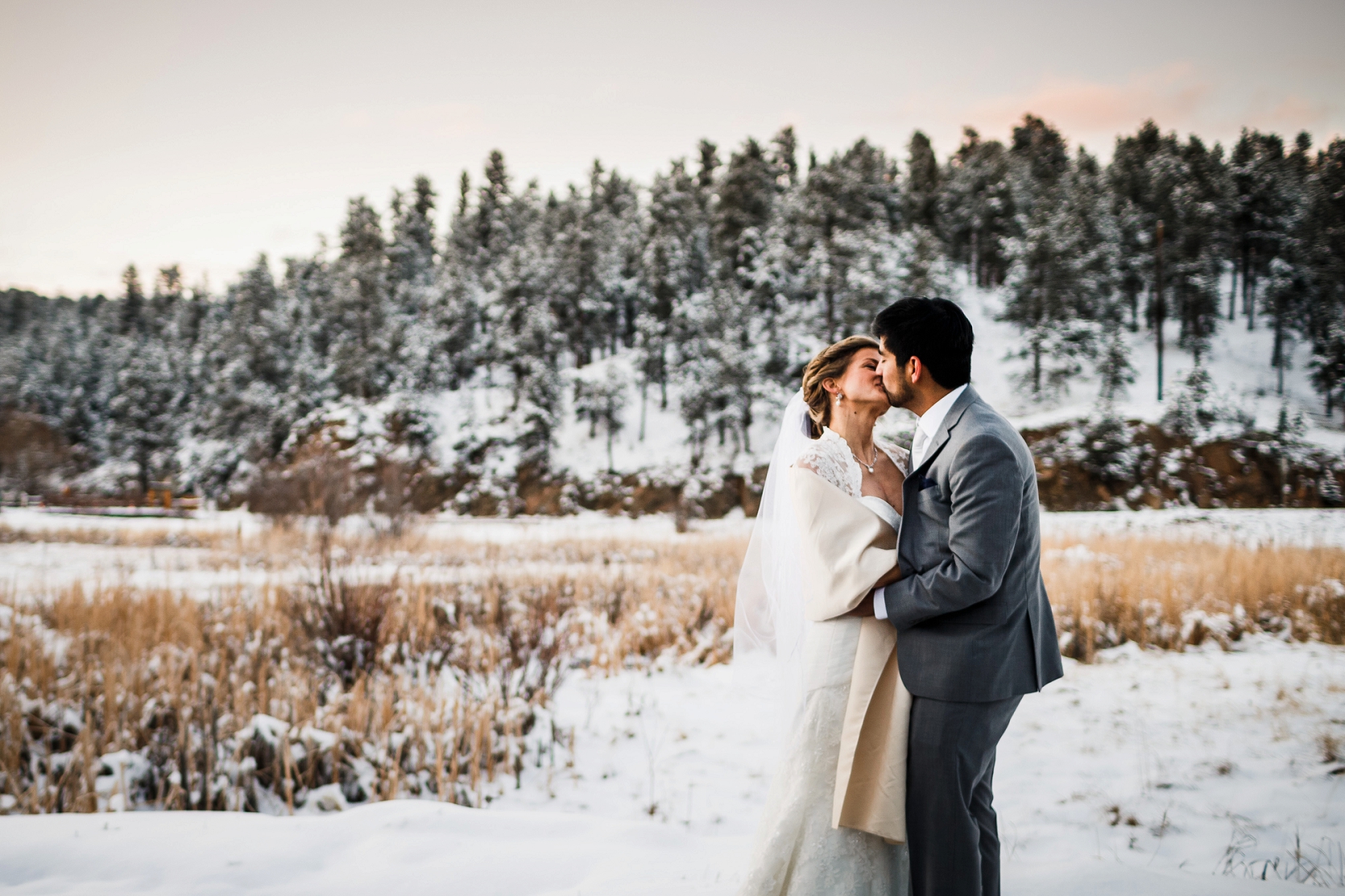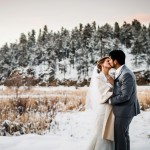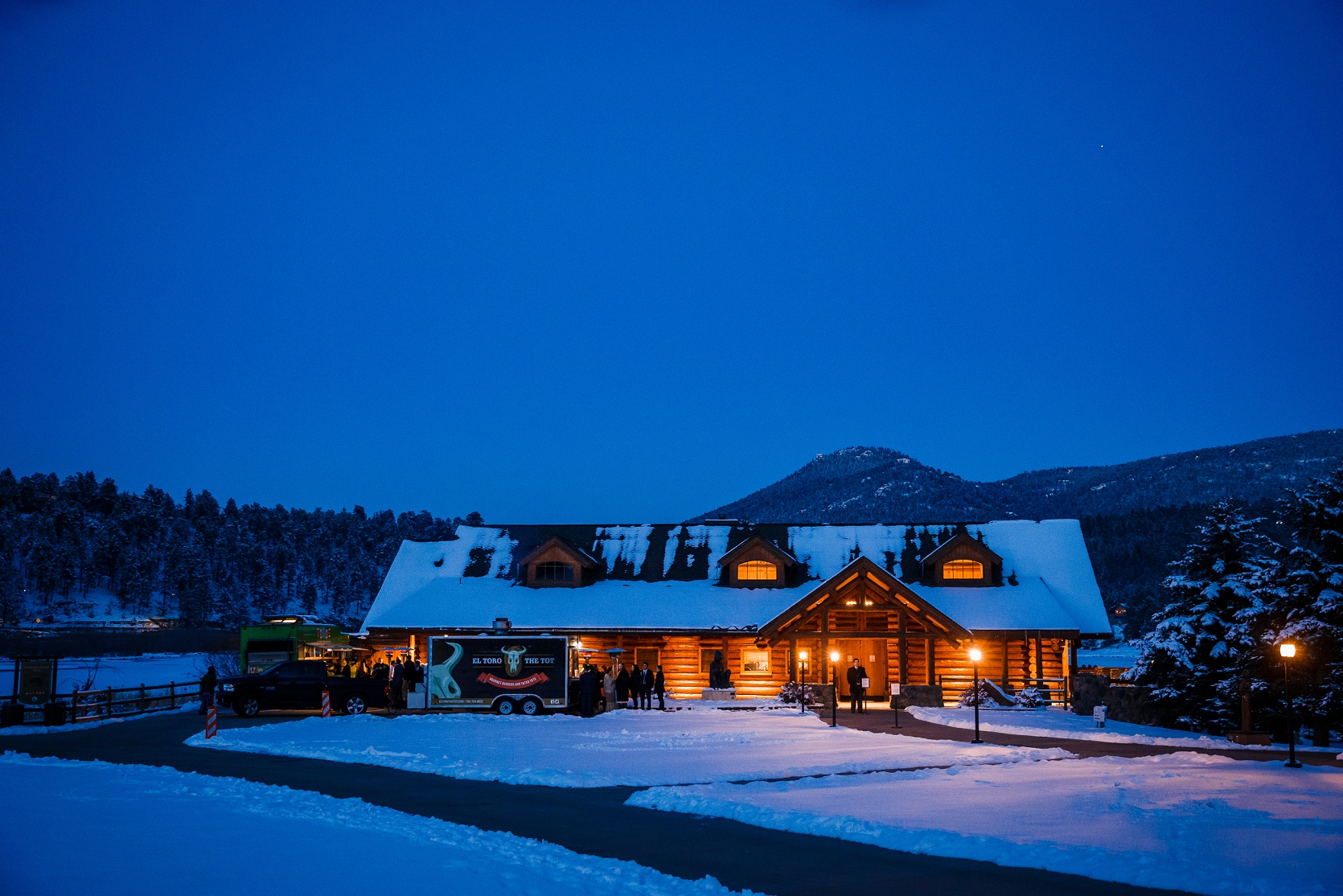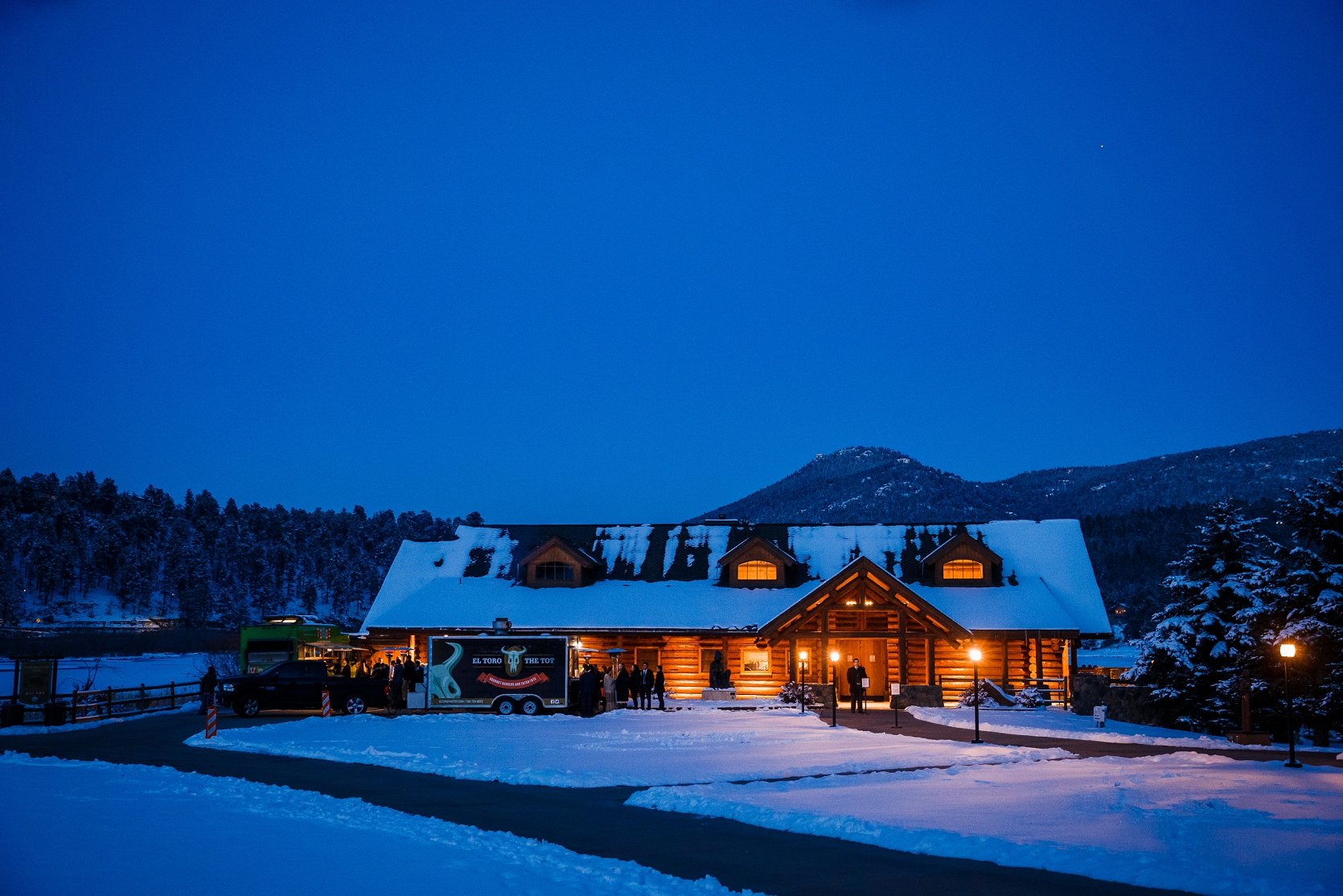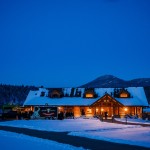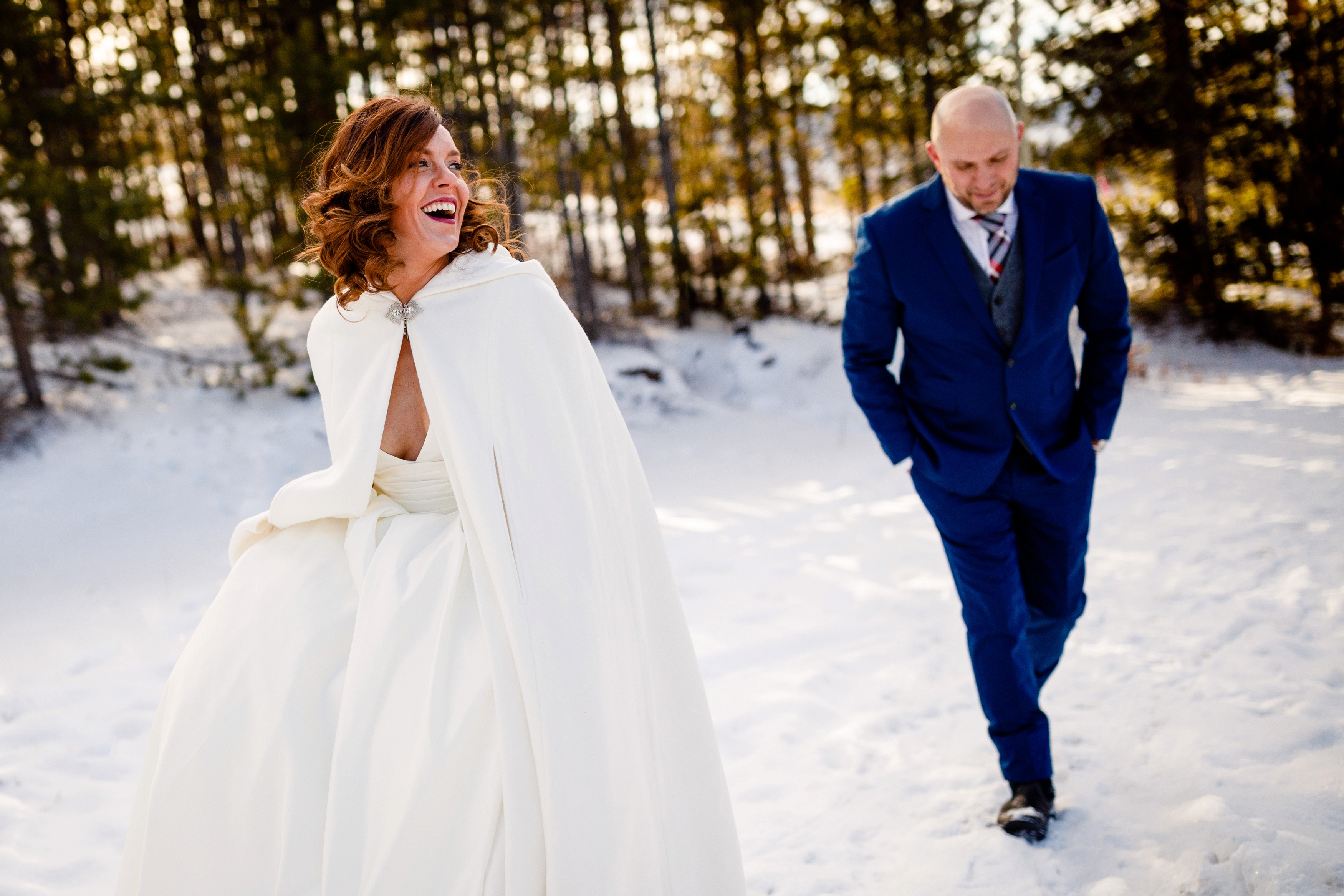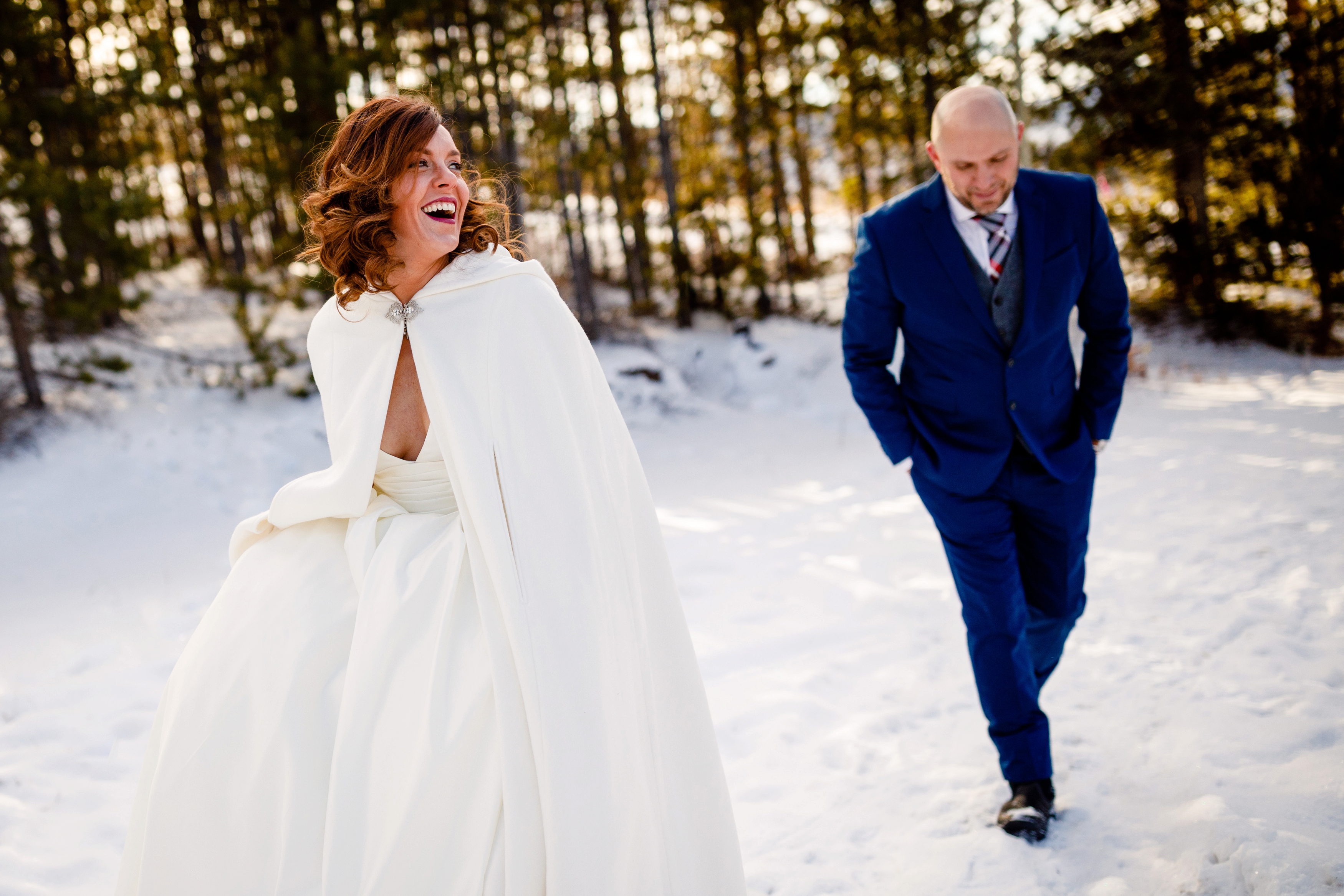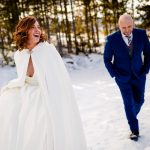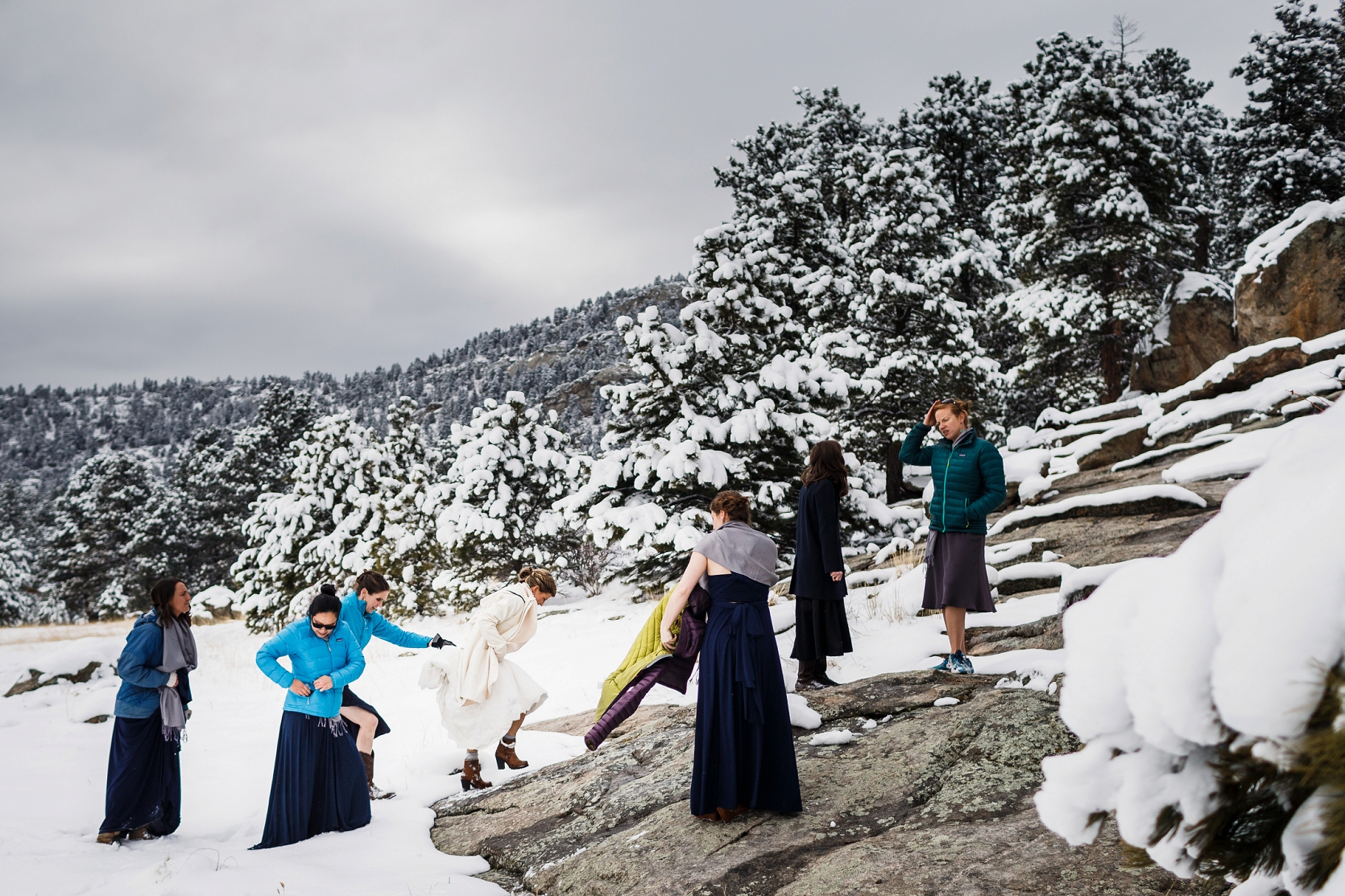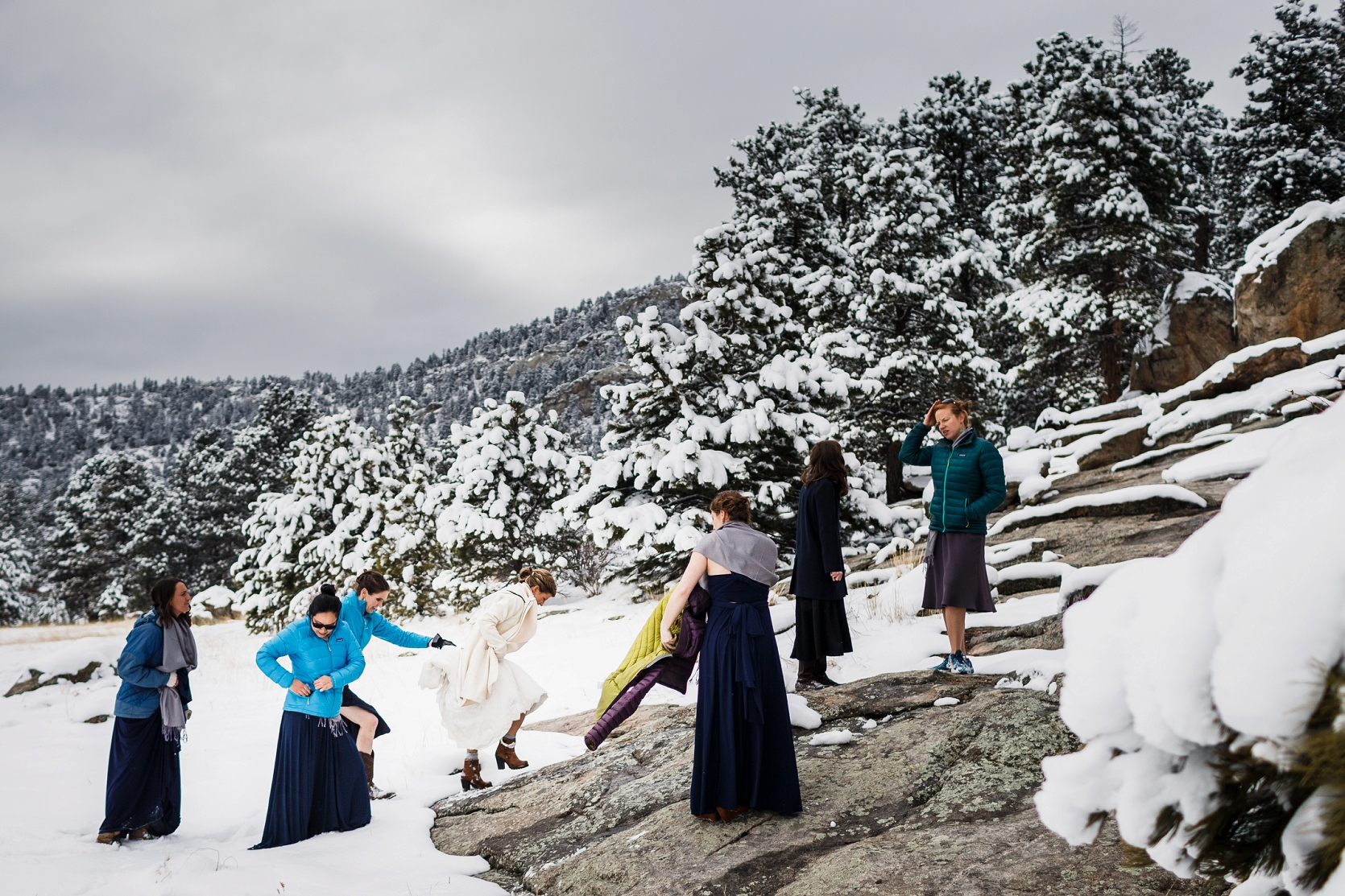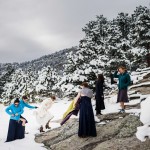 How to Plan a Winter Wedding in Colorado
First, you'll want to find a venue that fits your estimated guest count. We've found that winter weddings are usually smaller, so you may not need massive ballroom.
Second, make sure you are okay with the cold. A lot of our winter wedding photos may look warm and fun, but some of them have taken place when its single digits outside. We can be quick and make our portrait time as efficient as possible, but we can't make it any warmer.
Third, consider hiring a wedding planner. Sometimes it may seem that there is less to plan with a winter wedding, but things like transportation and access can be completely different versus the summer months. We have a list of our favorite winter wedding planners.
Fourth, proper footwear is key. Once the toes get cold, it's nearly impossible to warm them back up. Your fancy shoes you've been dying to wear on your wedding day might have to wait until we're completely done with outside portraits.
Fifth, plan for delays. Our highways and roads are lined with out-of-state drivers that can change a 1-hour drive into 3 or 4. Make sure you and your vendors are close to the venue the night before. Having a mountain pass in between you and your venue is a bad idea.
Our Favorite Winter Wedding Venues in Colorado