Winter Wedding Venues in Colorado
There are really two seasons for weddings in Colorado. One without snow and one with snow. We love it when a couple is adventurous enough to go all in on a winter wedding. In finding the perfect winter wedding venue for your elopement, smaller wedding, or regular sized wedding, we hope this list of venues is helpful. If you have any questions about sizing, location, logistics, please feel free to reach out. We have lots of experiences with winter wedding venues in Colorado.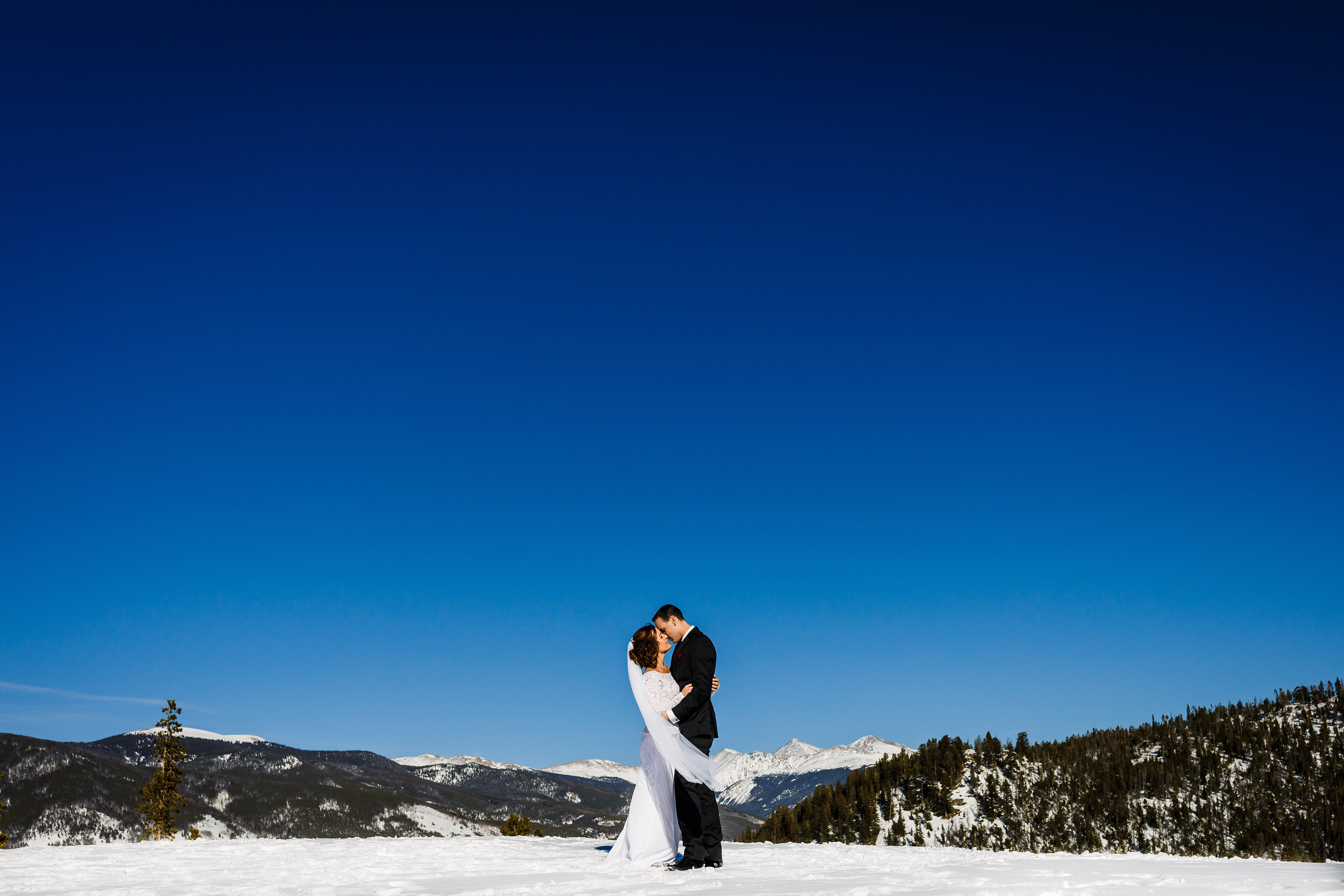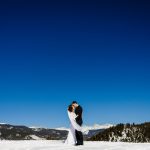 Wes
&
Elizabeth
Keystone, CO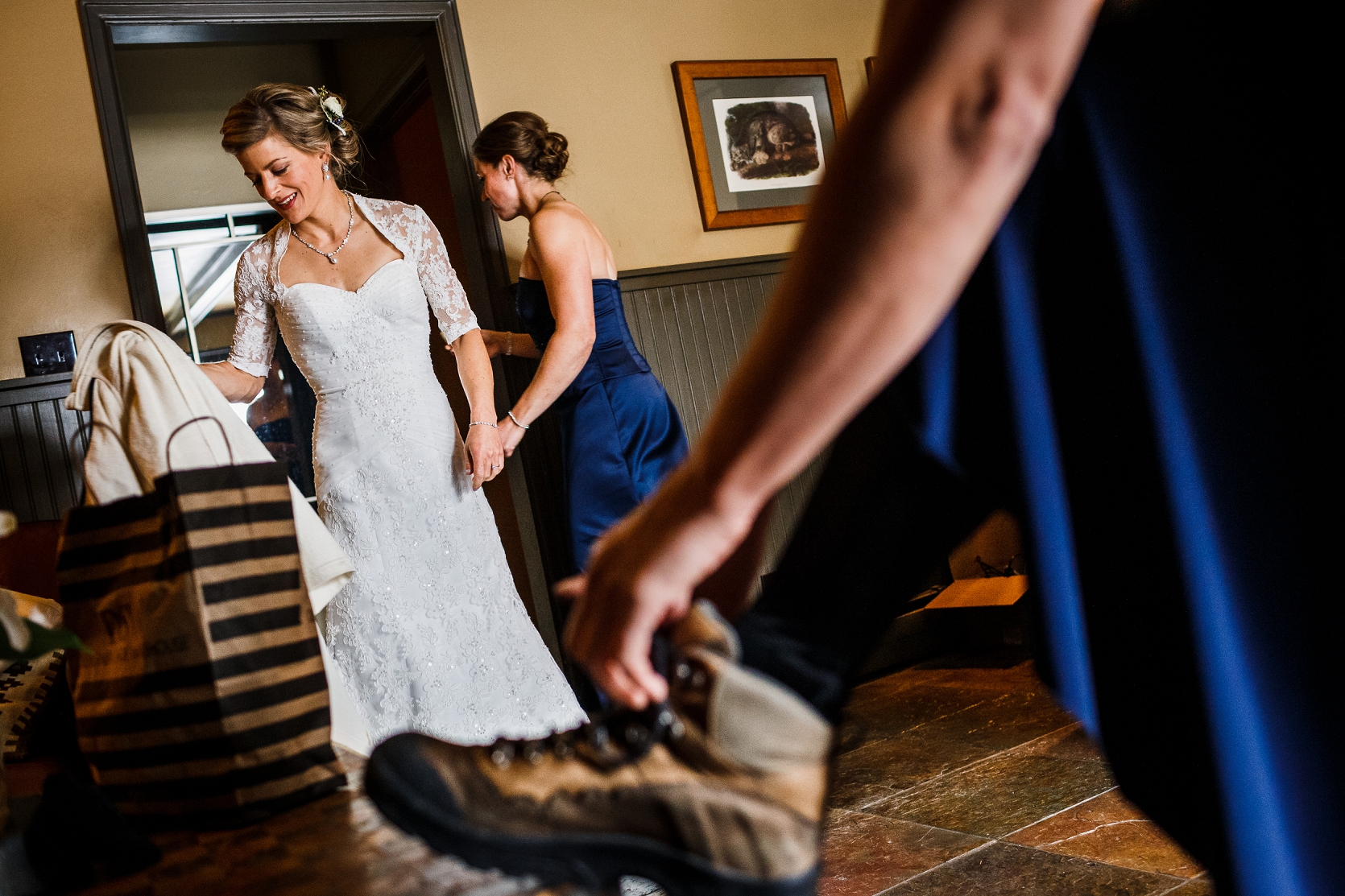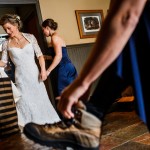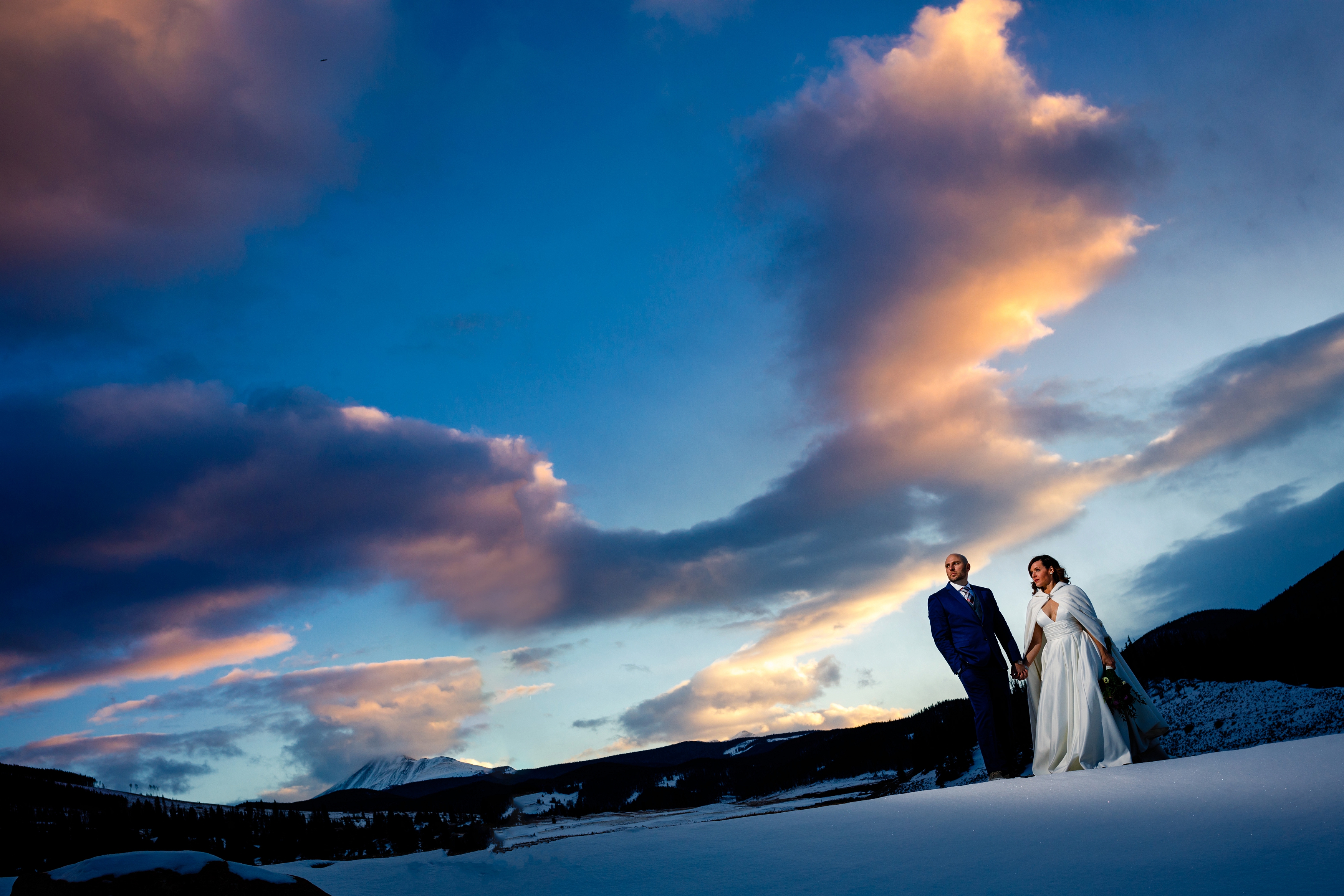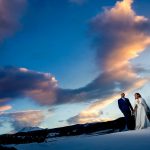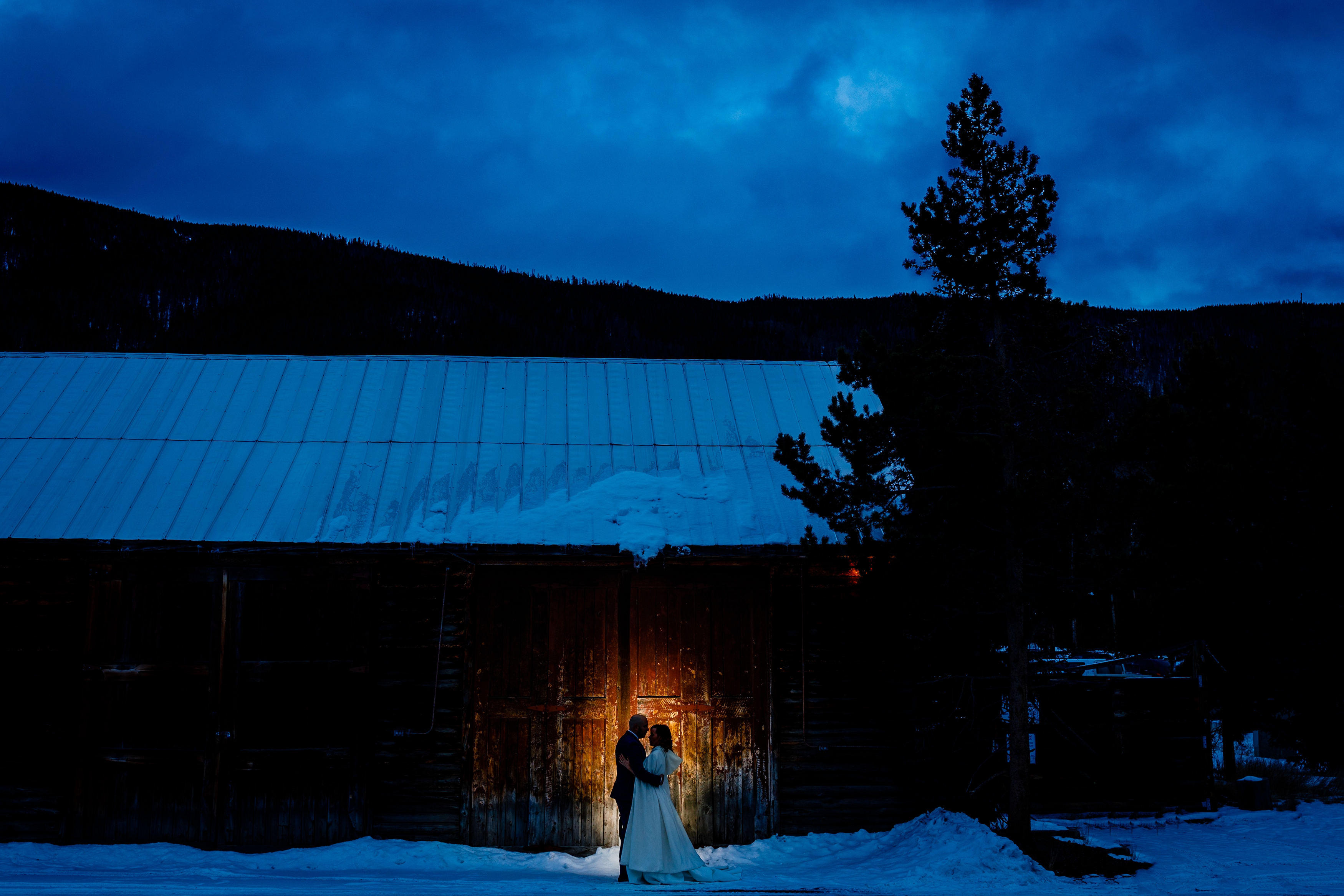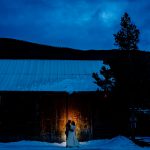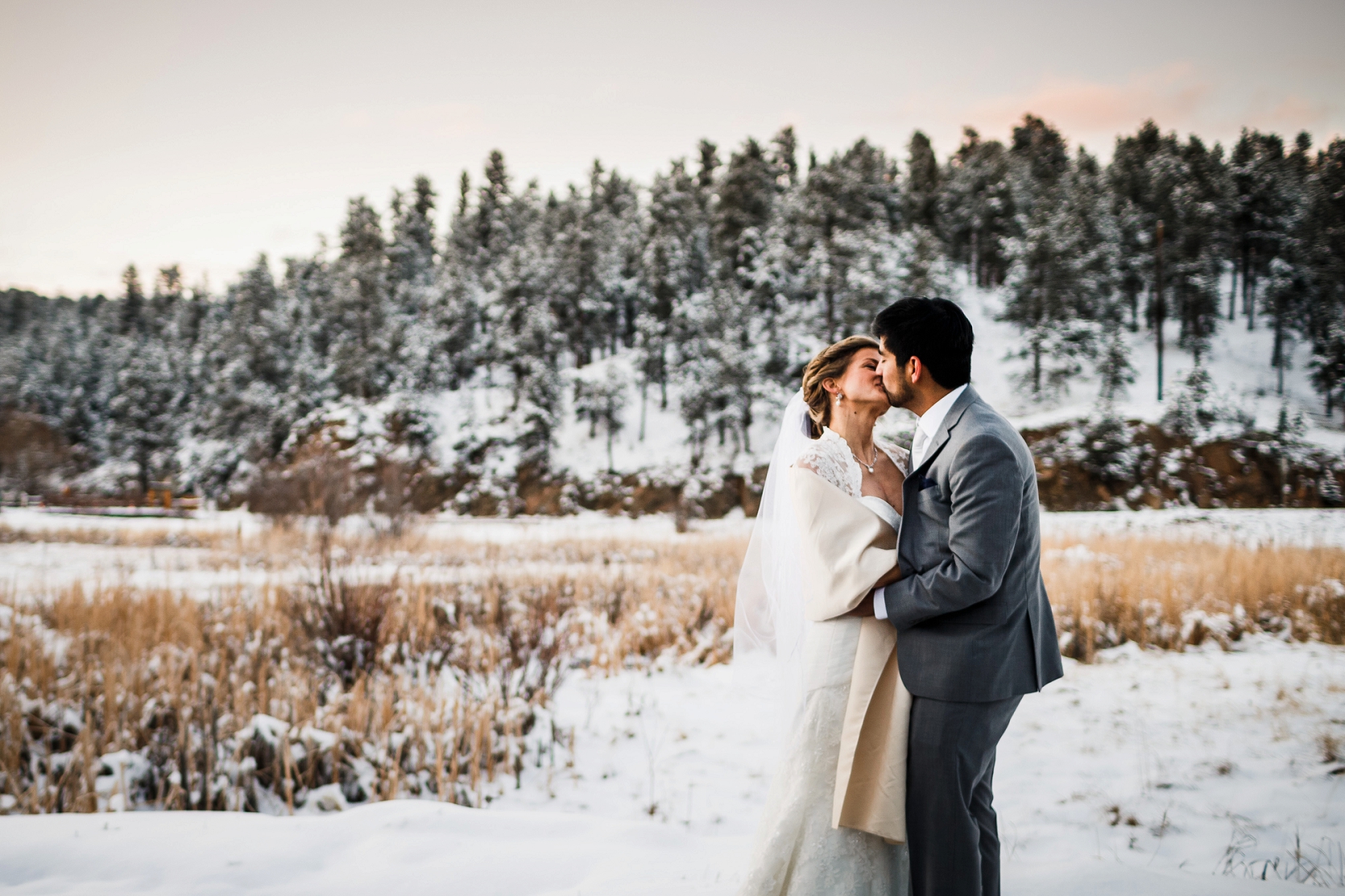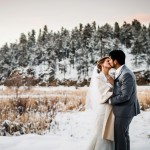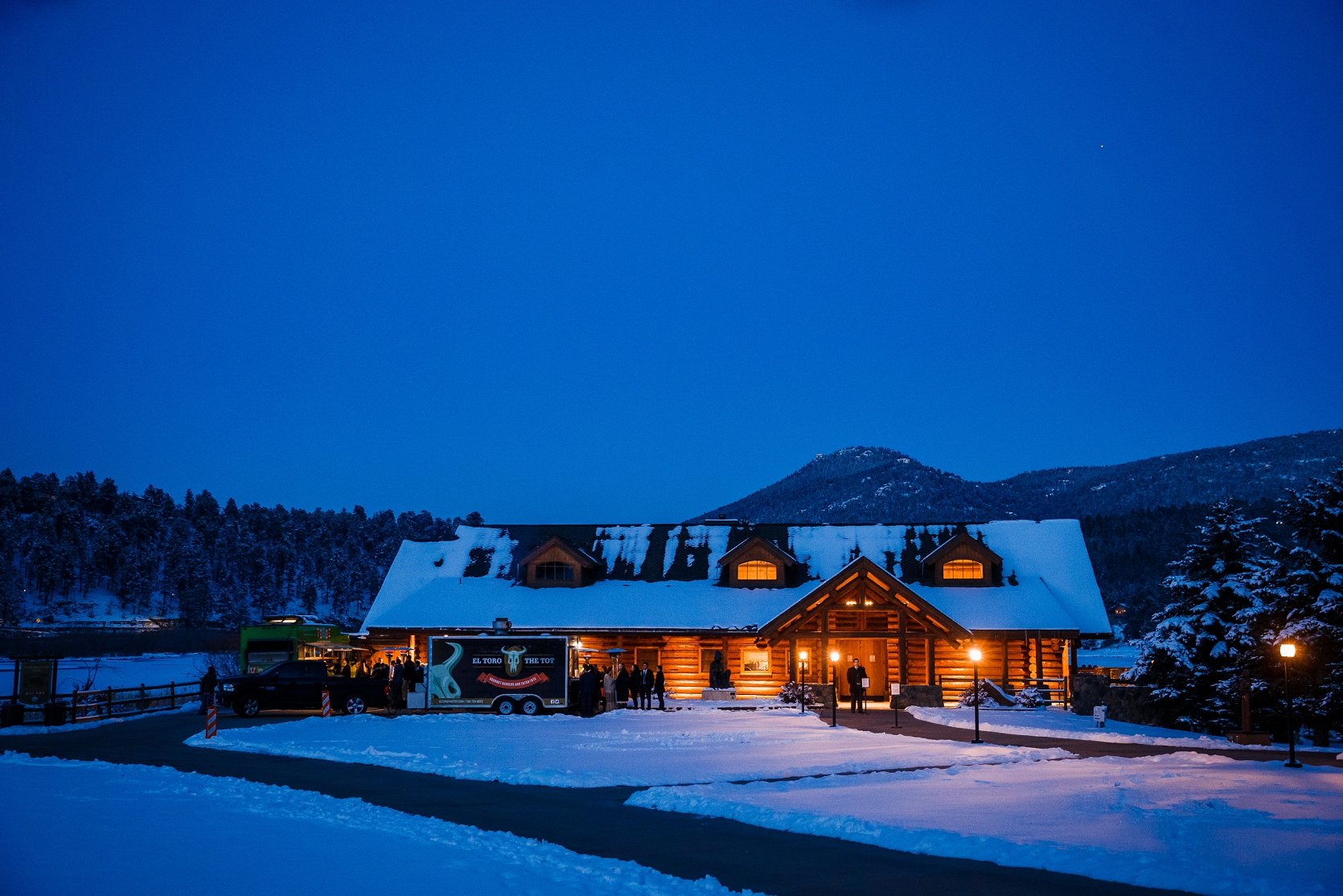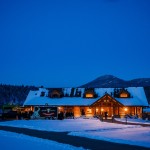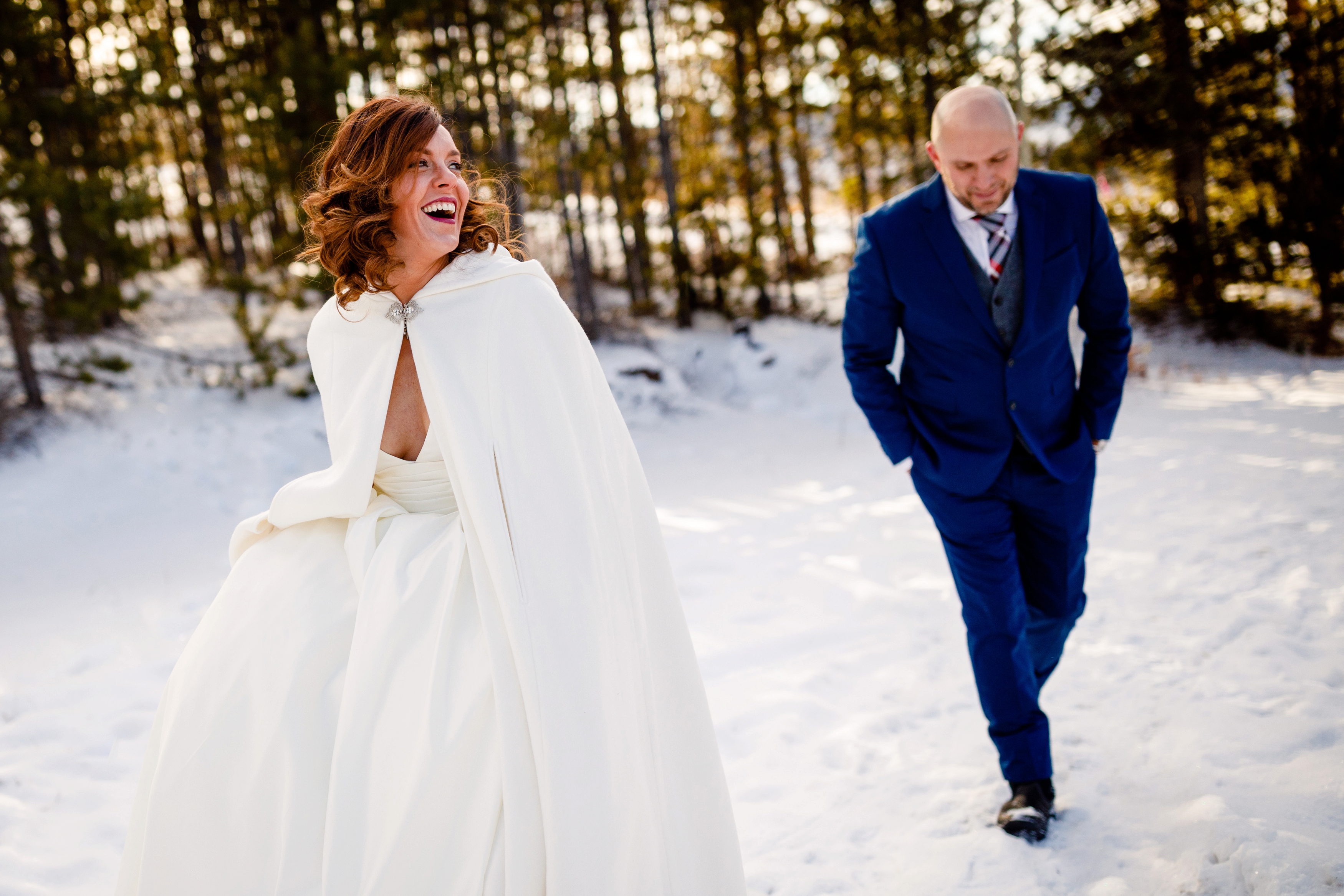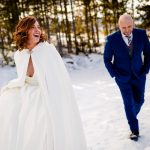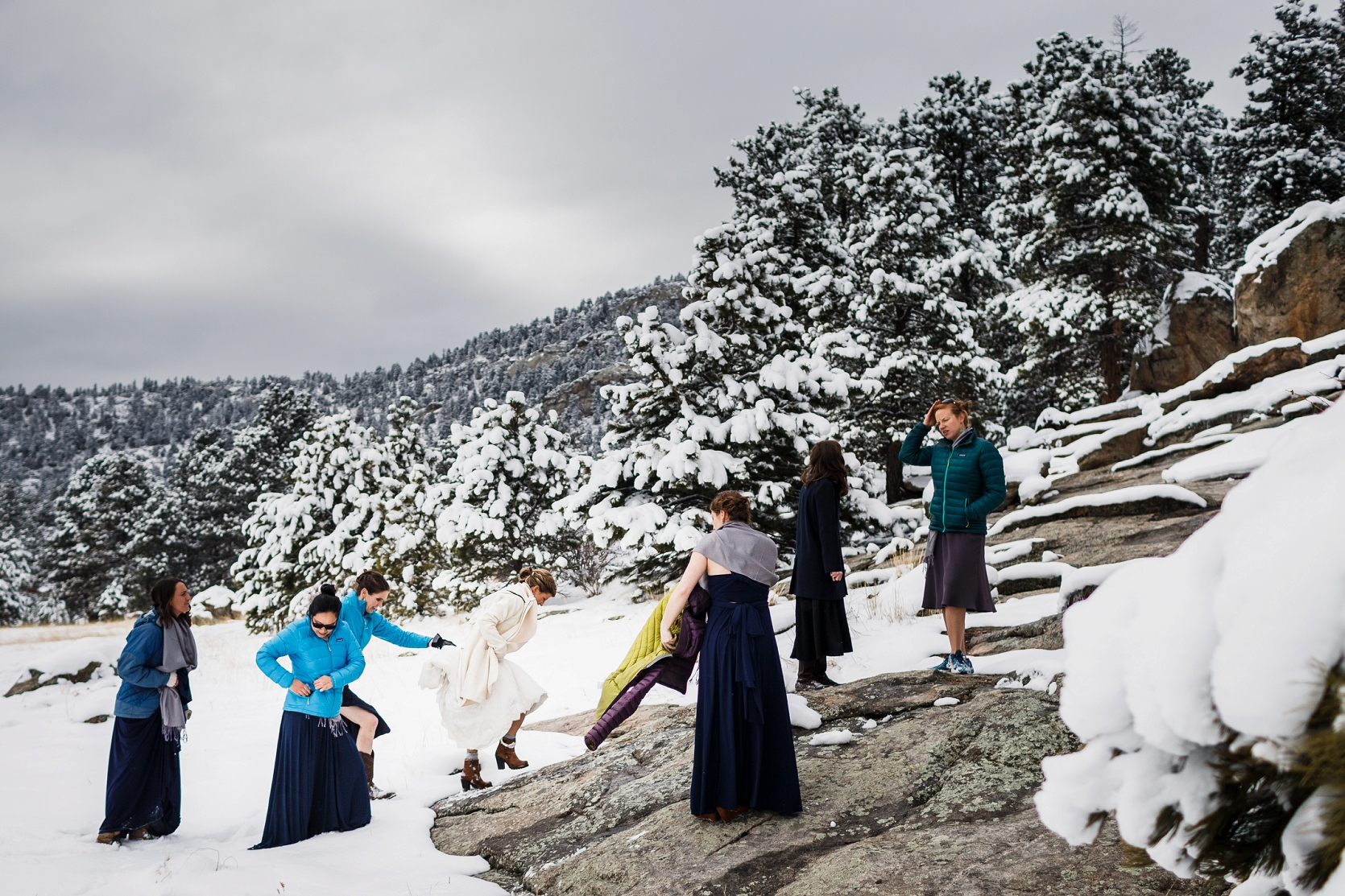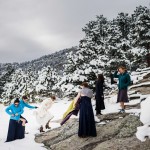 How to Plan a Winter Wedding in Colorado
First, you want to find a venue that fits your guest count. There is no reason to rent out a huge space for just your family. The good news is that most venues have smaller room options available. For example, BlueSky Breckenridge has the CU Tavern, large enough for a 20 person reception.
Our Favorite Winter Wedding Venues in Colorado